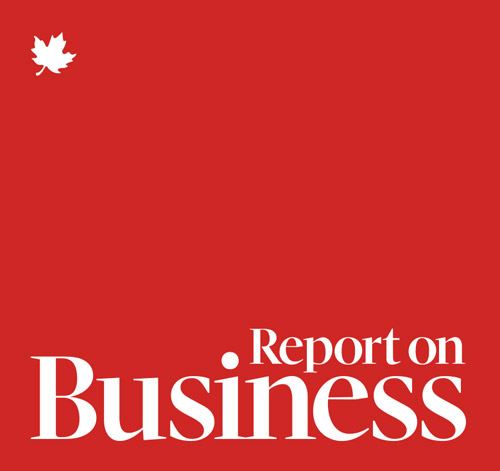 Our unrivalled coverage of Canadian and International business, economic news and events make us an essential resource for our readers to stay ahead of the ever-changing global economy.
Developed with a deep understanding of our audience, Report on Business remains the pinnacle of Canadian business journalism and is your first choice to connect with Canada's business community.
Report on Business runs nationally, on weekdays and in our weekend edition. On weekdays, we integrate our engaging Sports coverage, ensuring we remain the premier choice to reach Canada's influencers.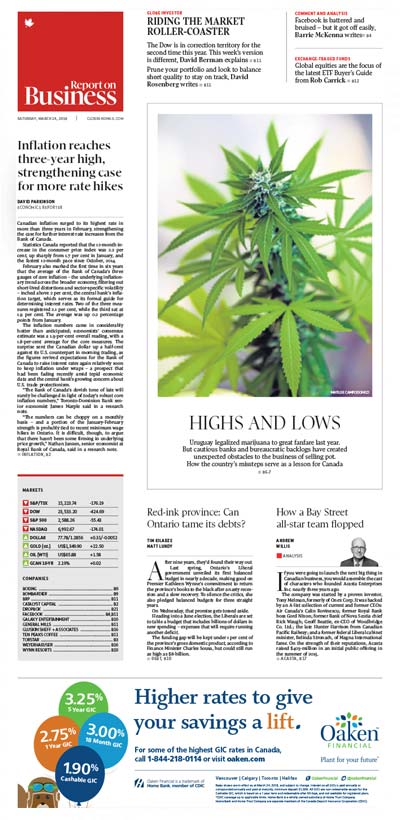 Source: Vividata Study – Fall 2019, National readers
Connect to Canada's leaders
Connect with Canada's business professionals, thought leaders, decision makers and investors across industries.
They seek our depth, analysis and insight on weekdays and a more immersive, broader read on weekends.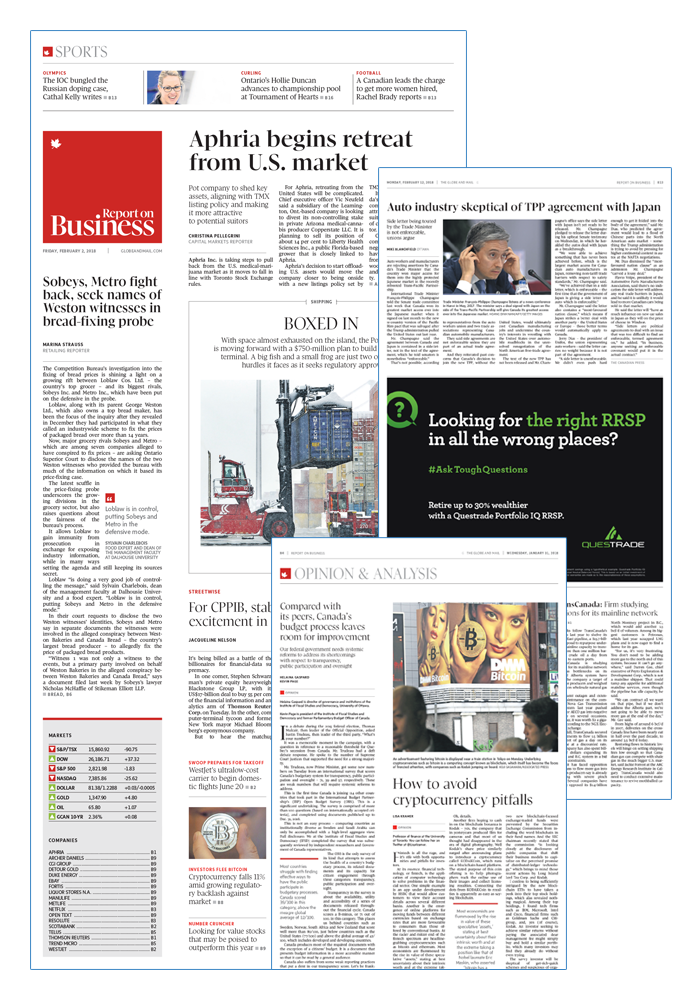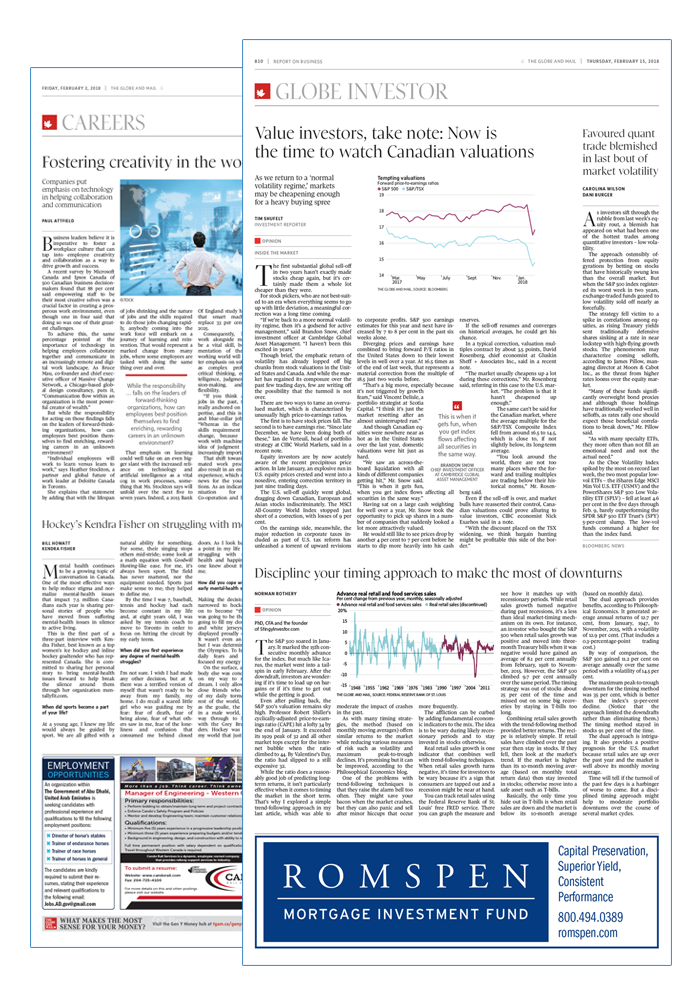 Access powerful sponsorships
Our highest profile features – Globe Investor, Streetwise, star writers such as Rob Carrick (Canada's leading personal finance expert) and StockReports+ (rating and analysis system from Thomson Reuters) – attract valuable audiences and represent powerful adjacencies for your brand messaging.
Deliver your unique brand message
Leverage custom editorial themes and advertorial features to position your brand at the centre of our world-class content and at the heart of our influential audience. 
Bring the power of Globe journalism to your brand, delivered across our platforms and Globe Alliance partners and lifting your brand perception.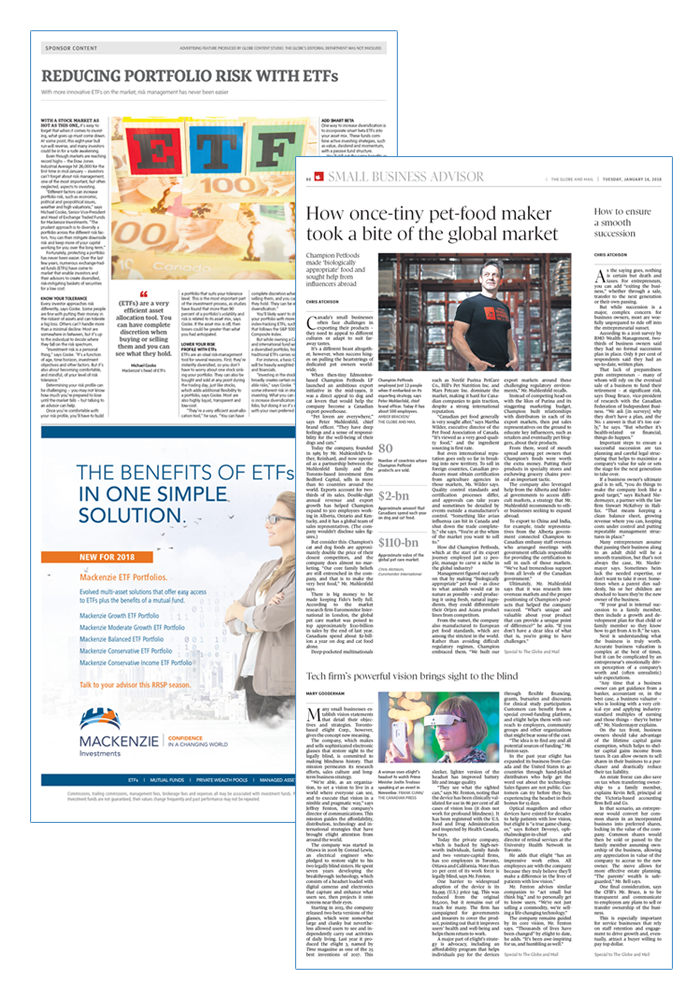 Find your ideal sponsorships in our business and finance calendar
Connect to Canada in our editorial features, special reports, sponsor content and events
Experience Report on Business online
Read articles and explore digital extensions to your sponsorships
Get complete information about how partnering with the Globe Media Group builds your strongest connection to Canada.