Welcome to The Globe's magazine specifications. Please choose the  publication you're interested in to view complete information to help build, prepare and upload your advertising for Report on Business, Globe Style Advisor and Globe Content Studio's custom-produced magazines.
Need inspiration first? Explore our advertising formats gallery.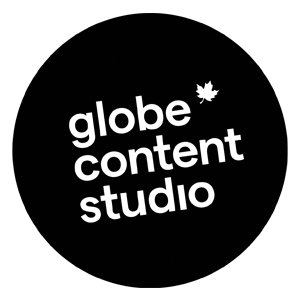 For general advertising inquiries, please contact your Sales Representative.
For technical inquiries, please contact the Production team below.