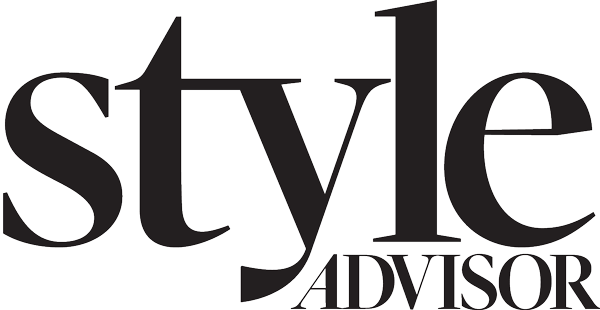 Globe Style Advisor is Canada's guide to luxury living, shining a spotlight on the most innovative personalities, places and products in fashion, beauty, design, tech, travel, food and drink.
Published four times a year, in a bold, oversized format, it's a stunning showcase for your premium brands to inspire Canadians who value luxury, quality and life-enriching experiences.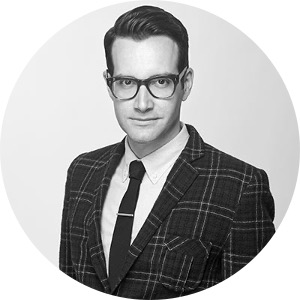 "Starting in September, we're marking 10 years of Globe Style Advisor by looking ahead to the future. Since its first issue the magazine has been a glossy stylebook for refined living, shining a spotlight on innovative people, places and products that help Canadians live well.
This year, we elevate the magazine experience with a refreshed look, a focused editorial calendar and updated sections to remain Canada's go-to lifestyle guide."
Andrew Sardone
Editorial Director
Delivered to 302,000 home subscribers in affluent neighbourhoods across Canada.
29% higher incomes than average Canadians.
2.9x more likely to have HHI of $200K+
Our female readers are 48% more likely to spend $500+ on clothing
(past 12 months)
Our male readers are 51% more likely to purchase/lease a vehicle (next 12 months)
Source: Vividata Spring 2021 Study – National, Total 14+. Globe Mon-Fri print readers who obtained the last issue via paid subscription (household)
Circulation: AAM 2019 Audit, Print (subscribers only) + Digital Replica
Experience the new Style Advisor
September's fashion and beauty issue introduced our stunning new design and enhanced features for our 10th anniversary year.
We explore where style is headed next with insights from influential Canadians who are reshaping the industry and introduced the new Essentials section, with product stories and trend roundups, giving readers a 360-degree perspective on what's new in the market.
It's the perfect location for your brand to connect with our engaged, affluent readers.
Four annual style guides, four key themes
September 2021
Fall Fashion & Beauty
BOOKING DEADLINE: Monday, August 9
PUBLICATION DATE: Friday, September 10
November 2021
Holidays Gifting & Entertaining
BOOKING DEADLINE: Tuesday, October 12
PUBLICATION DATE: Friday, November 12
March 2022
Travel in Style
BOOKING DEADLINE: Friday, February 4 
PUBLICATION DATE: Friday, March 12
BOOKING DEADLINE: Friday, April 8
PUBLICATION DATE: Friday, May 13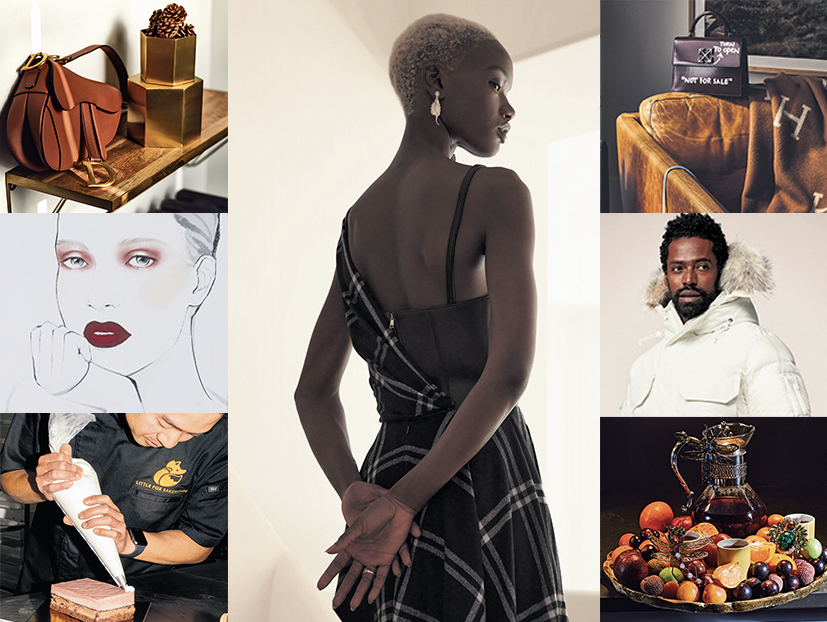 November 
Holiday Gifting and Entertaining
Our festive edition is where your luxury brand needs to be seen, as we go big on dream presents, delicious food and drink, our annual look at trends in jewellery, and travel tips for 2022. We'll inspire the most memorable gifts, in our guide for the most discerning people on every list, including jewellery, watches, makeup, perfume, accessories and housewares. Plus, delicious cocktail recipes and entertaining tips will set the most welcoming dinner table.
And full of the spirit of the season, Canadians who value philanthropy will learn how top lifestyle brands are making it easier to give while giving back.
BOOKING DEADLINE: Tuesday, October 12
MATERIAL DEADLINE: Thursday, October 14
PUBLICATION DATE: Friday, November 12
March 2022
Travel in Style
PLUS  – 10 Years of Style Advisor
The value of travel to your well-being and creative curiosity has never been clearer and our annual getaway guide will be a thoughtful jumping-off point to escapes that feed a love for fashion, design, food and drink. It includes packing tips for any length of vacation, from a quick road trip to an extended sabbatical, including tech accessories, eyewear and skincare.
The March edition also marks 10 years of The Globe's Style Advisor magazine. We'll be releasing the results of reader-focused research on how luxury lifestyle brands and retailers can inspire consumers and affect positive change, and celebrating the partners who have supported the magazine for the last decade.
BOOKING DEADLINE: Friday, February 4 
MATERIAL DEADLINE: Thursday, February 10
PUBLICATION DATE: Friday, March 12
Style Advisor's annual design issue arrives just as Canadians are ready to reimagine and revamp their homes and outdoor spaces. It includes trend tips for kitchens, paint colours, flooring, surfaces and patios while emphasizing the value of investing in quality housewares. Features will spotlight the spaces of creative Canadians around the world and how they incorporate elements of home in architecture and decor.
Essentials pages
In the Essentials pages, find lots of summer style stories about what to wear, where to go, what to drive, how to stay connected, as well as eating and drinking inspiration for the season.
BOOKING DEADLINE: Friday, April 8
MATERIAL DEADLINE: Thursday, April 14
PUBLICATION DATE: Friday, May 13
Introducing The Future of Style
10th Anniversary Partnership
September's issue kicks off Style Advisor's 10th anniversary year, featuring an exclusive partnership opportunity to lead our look ahead at the future of fashion, beauty, design, luxury travel and entertaining.
Spanning the next four issues of Globe Style Advisor, digital, social and a new awards event, it's the perfect platform to share your brand's vision and explore the decade ahead, as luxury evolves to become more sustainable, inclusive and connected to consumers.
Get complete information about how partnering with the Globe Media Group builds your strongest connection to Canada.
© 2020 The Globe and Mail. All Rights Reserved.