Cannes Lions
International Festival
of Creativity
Official Canadian Program Page
Daily coverage of 2023 Cannes Lions
June 19 – June 23, 2023
Fresh insights and perspectives
To capture learnings from key speakers during the festival, The Globe's daily coverage will be headed by Katherine Scarrow, General Manager, Globe Content Studio. 
About
The Globe and Mail is the official Canadian representative of Cannes Lions  — the world's most prestigious and coveted advertising and marketing awards. Cannes Lions celebrates creativity through spotlighting best-in-class work from over 100 countries around the world.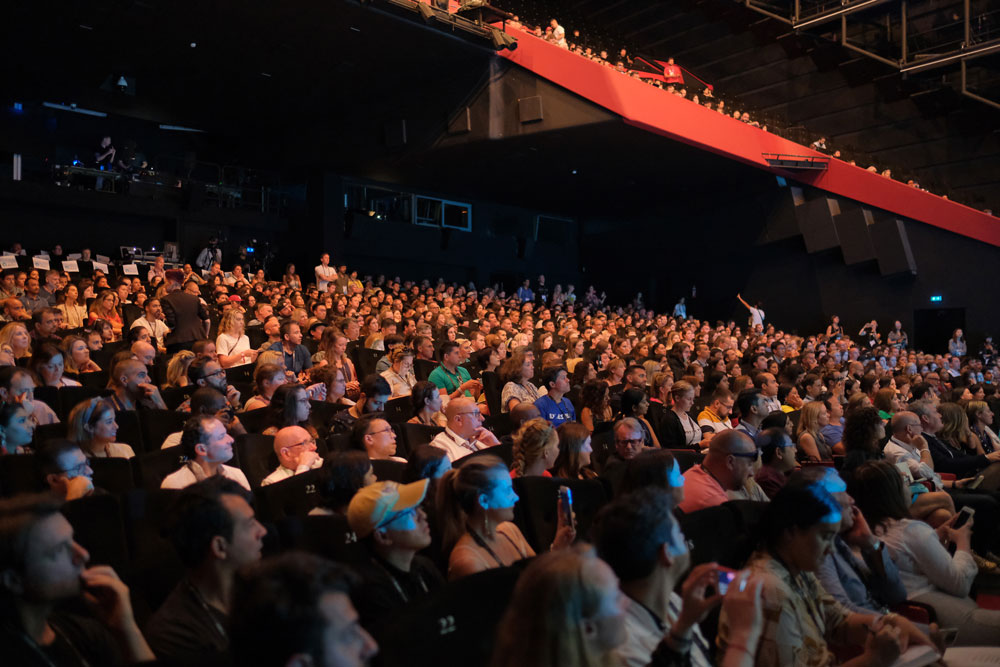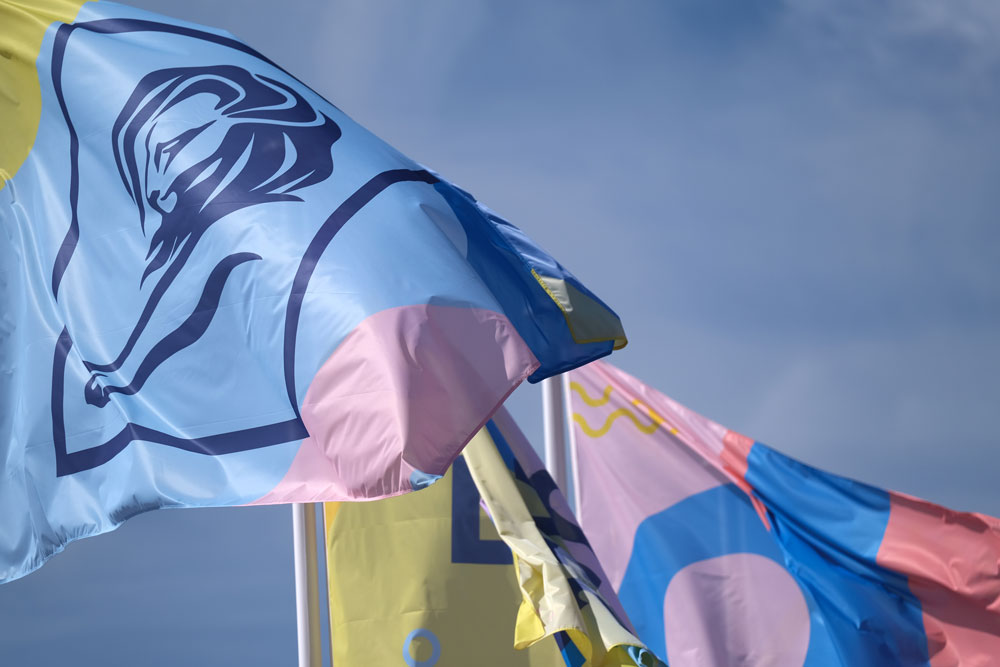 Canadian Cannes Advisory Board
The Board provides strategic insights and supports the Cannes Lions agenda in the Canadian market. Comprised of leaders across media, marketing and industry, the Board champions the value of creativity and amplifies Canadian talent and work on the global stage.
Canadian Cannes Lions Jurors
Connect & Inspire
Cannes Lions is a global hub for inspiration and while some are lucky enough to experience the Festival, we work to bring relevant insights back to Canada.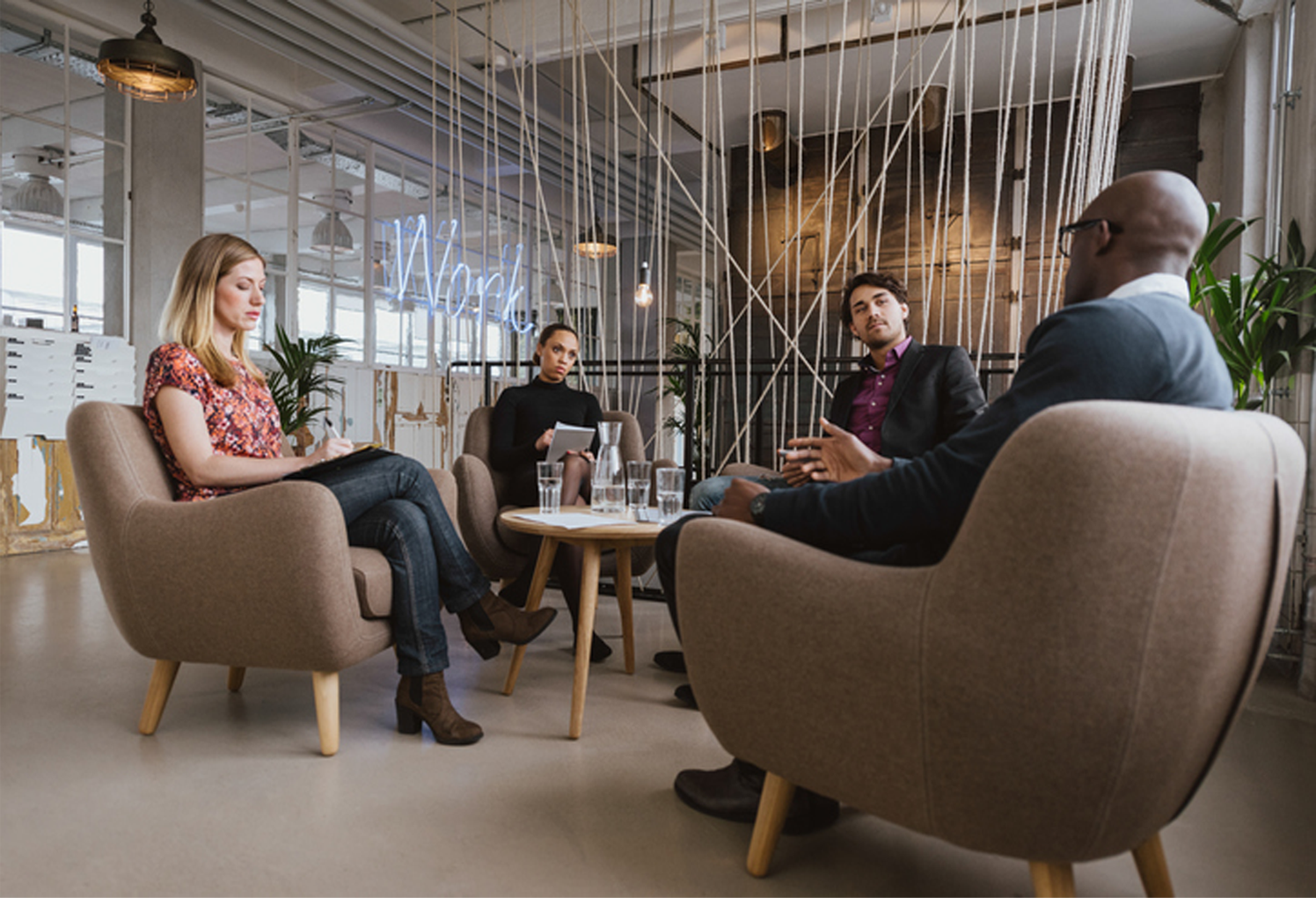 For advertising and marketing professionals ages 30 and under, Young Lions is the official qualifying competition in Canada to compete in the global competitions at Cannes Lions. Notably, this event serves as a platform for young talent to showcase their skills and gain recognition within the industry.