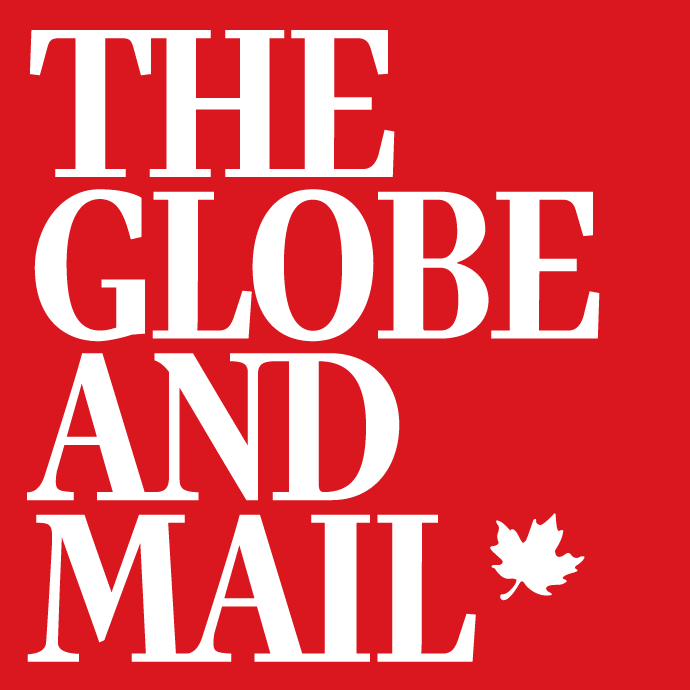 Connect with Canada, across the world's best news, business and lifestyle sites.
The Globe is uniquely influential across social, business and political life. It's why we are a must-read for engaged Canadians, at a time when quality journalism is needed more than ever. And, it's also why we're your essential connection to 21 million influential consumers – across our extensive portfolio of premium news, business and lifestyle sites.
Reach your ideal consumers through a powerful combination of precision-targeted connection to your most receptive audiences, and contextual alignment – through powerful sponsorships, engaging custom capabilities and data-rich targeted delivery.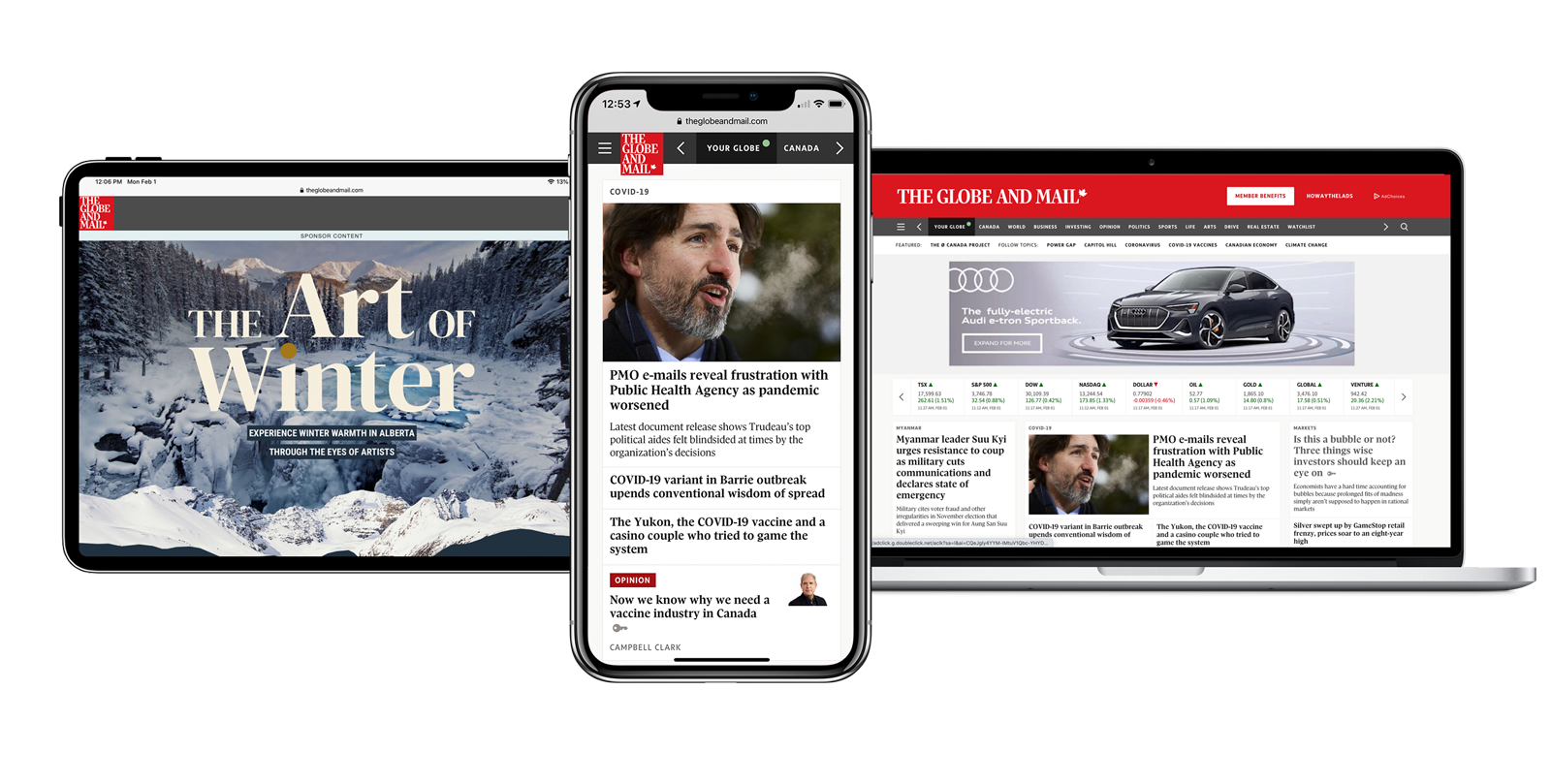 Connect with Canada
Connect your brands to quality Canadian audiences, at scale, in The Globe and across Globe Alliance, our premium digital network of the world's best news, business and lifestyle sites.
Connecting with your audiences – in premium environments like these – strongly benefits how consumers perceive and respond to your brand.


News, Business and Finance: 17.2 million
Lifestyle, Sports and Entertainment: 15.7 million


Source: Comscore Media Metrix Multi-Platform, Jan-Mar 2021 (Q1) Average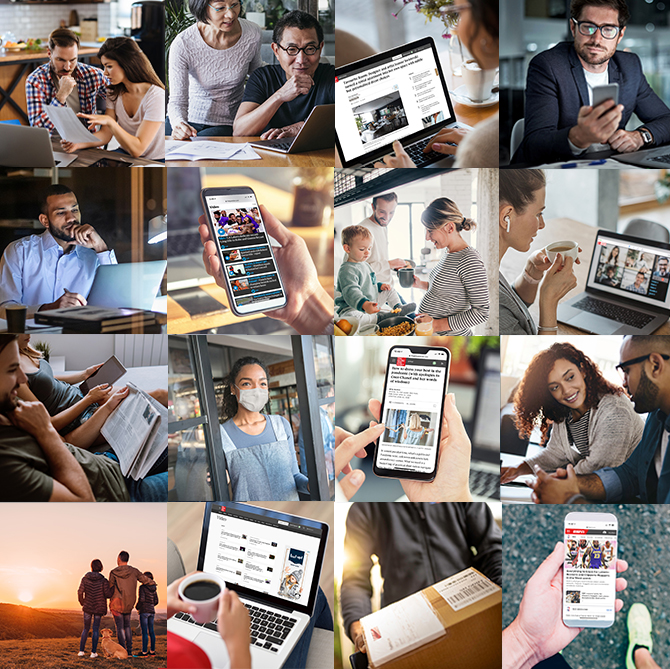 Connect with your audience
Deliver impactful, audience-targeted and contextually-aligned marketing campaigns across our platforms and sponsorships.
Tell yourbrand story
Drive consumer engagement and brand affinity with Globe Content Studio's powerful content marketing programs. 
Stand outwith creativity
Attract audience attention by utilizing our full-service digital capabilities to produce innovative and highly-effective creative.
Get exceptional performance
Power your programs with Globe Response – our complete range of premium performance products, designed to deliver on your KPIs.
Target your consumers
The Globe provides a wealth of unique 1st-party data to elevate the performance of your marketing programs. 
Reach more potential customers while they're actively engaged and connect with your ideal audience segments, based on their in-market behaviour and purchase intent.
Whether you have a specific B2B or B2C audience you are trying to grow or you need to learn about the type of consumers that will drive your business performance – we can help.
Introducing Context Control.
Insightful, impactful, and often challenging and provocative, The Globe and our Alliance sites are trusted to deliver Canada's most essential news, business, finance and lifestyle content, every moment of every day. 
While News is an essential platform to connect with valuable audiences, it can also be a complex environment for managing campaigns.
Learn how The Globe uses Context Control to ensure your brand reaches consumers with positive sentiment, in the most relevant and brand-safe content, enhancing your marketing performance.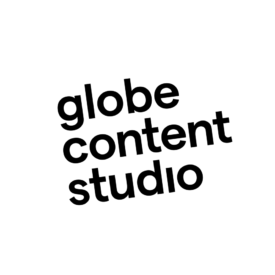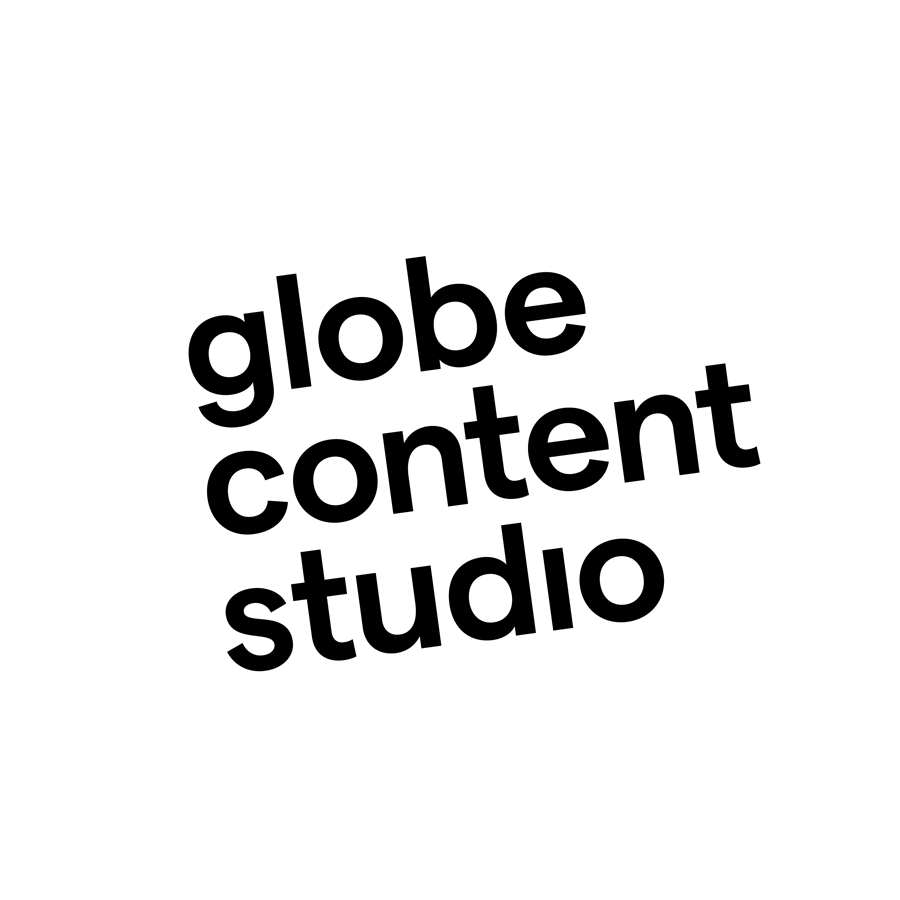 Create innovative, high-impact content marketing programs
Strengthen the relationship between your brand and your customers, using our unmatched journalism to drive business results across digital, print and events.
Leverage our data-driven insights and creative capabilities to position your brand at the centre of world-class content and at the heart of Canada's most influential audiences.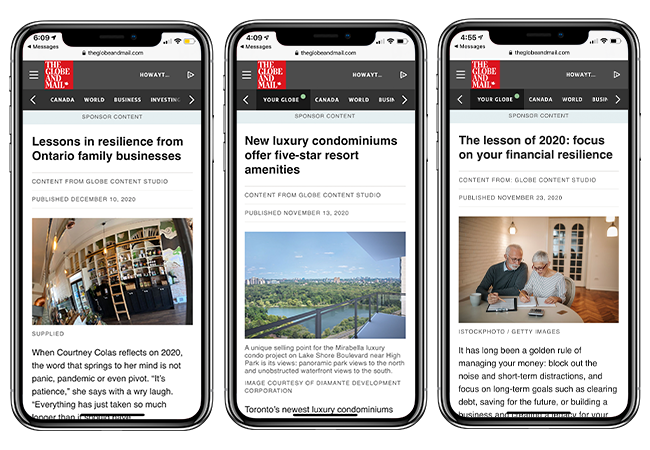 Special Reports andContent Features
Throughout the year, The Globe publishes a range of engaging editorial Special Reports and advertorial Content Features and series, that deliver contextually targeted connection to your ideal audiences across our platforms.
With a pre-planned schedule, they're powerful, turnkey platforms for B2B and B2C marketers to align with, or be integrated into, Canada's most engaging content.
Achieve exceptional marketing performance with Globe Response
Ensure you deliver on your full-funnel KPIs with our performance-focused platforms and products.
Using a unique combination of premium display, native and video placements across our network, our team will design a campaign that is optimized to deliver your ideal results.
Contact Us
Make sure your next campaign is the most successful yet.