Engage, inform and entertain with Globe Podcasts
Podcasts are highly effective for brands to get their message across to tuned-in audiences in an intimate, authentic way.  
Leverage our award-winning storytelling and production expertise to connect to people across the country and help your clients inspire and inform new audiences.
Our cross-platform approach includes podcast delivery on The Globe and all major streaming platforms, exclusive integration and advertising within every episode and strategic print and digital brand media to deliver multi-touchpoint brand engagements.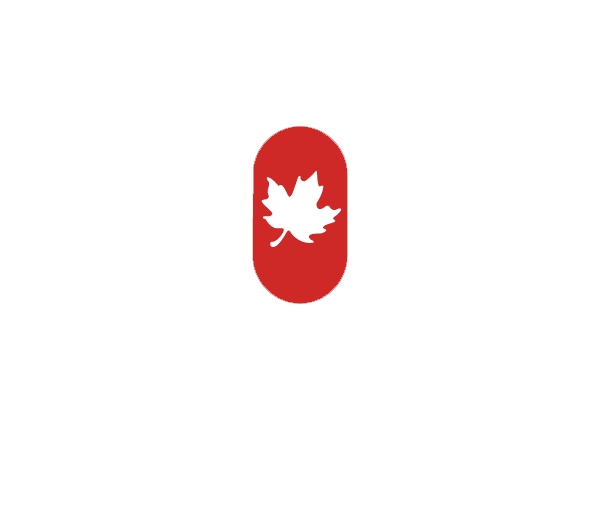 Podcasts connect you to consumers
Convenient access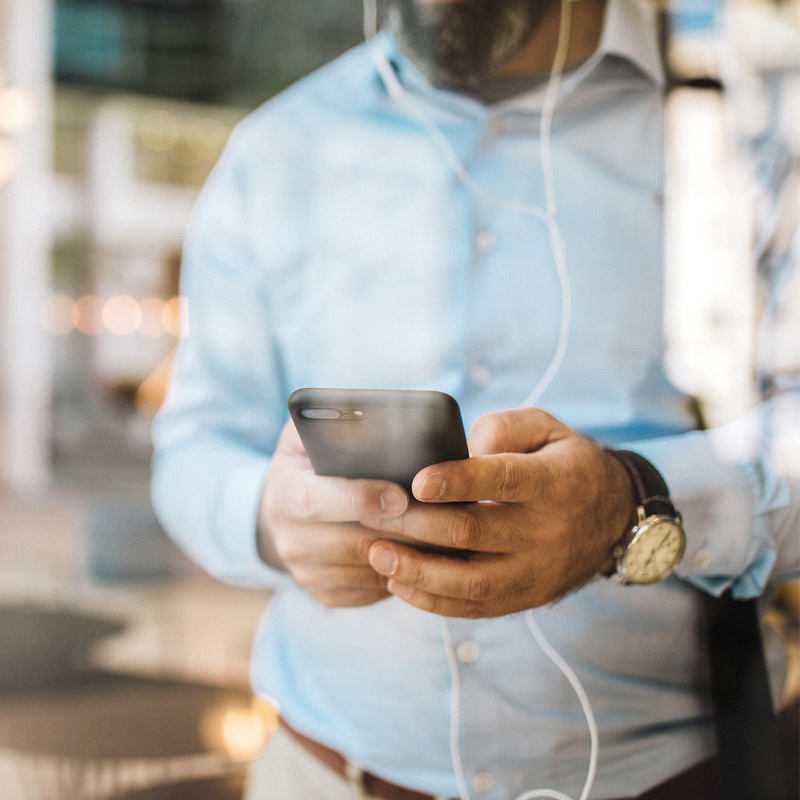 Podcasts are convenient to listen to, anywhere that listeners have their phone (with or without a network connection) or through a smart speaker.
Wide distribution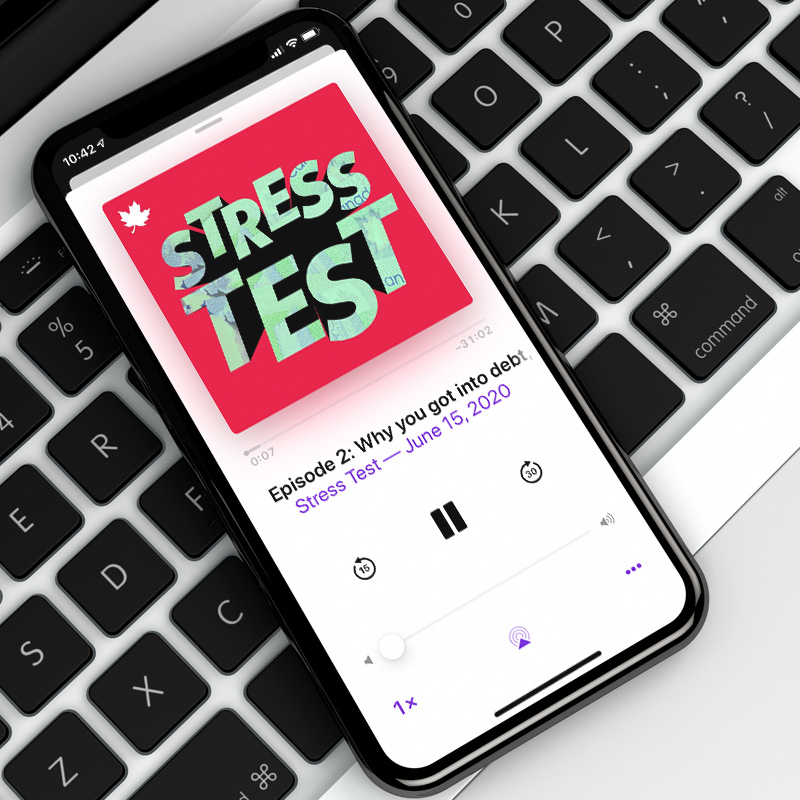 Our podcasts are distributed across the major podcast apps and websites, and actively promoted to reach large audiences in print, digital and social media.
Listener engagement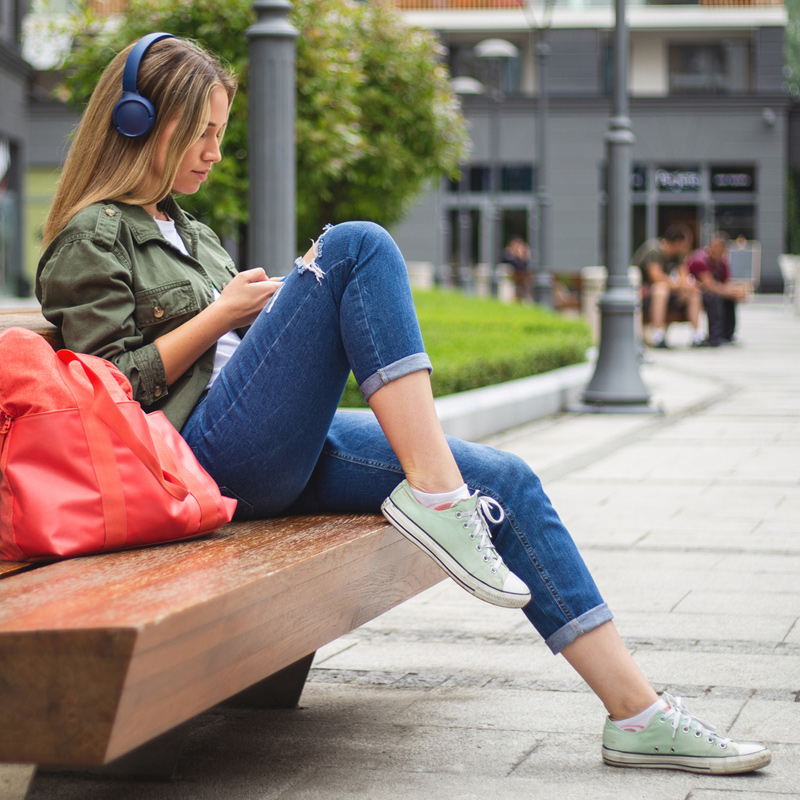 Audiences make a conscious choice to listen to a specific topic and by association, are receptive to the products and services that are featured and advertised.
Brand association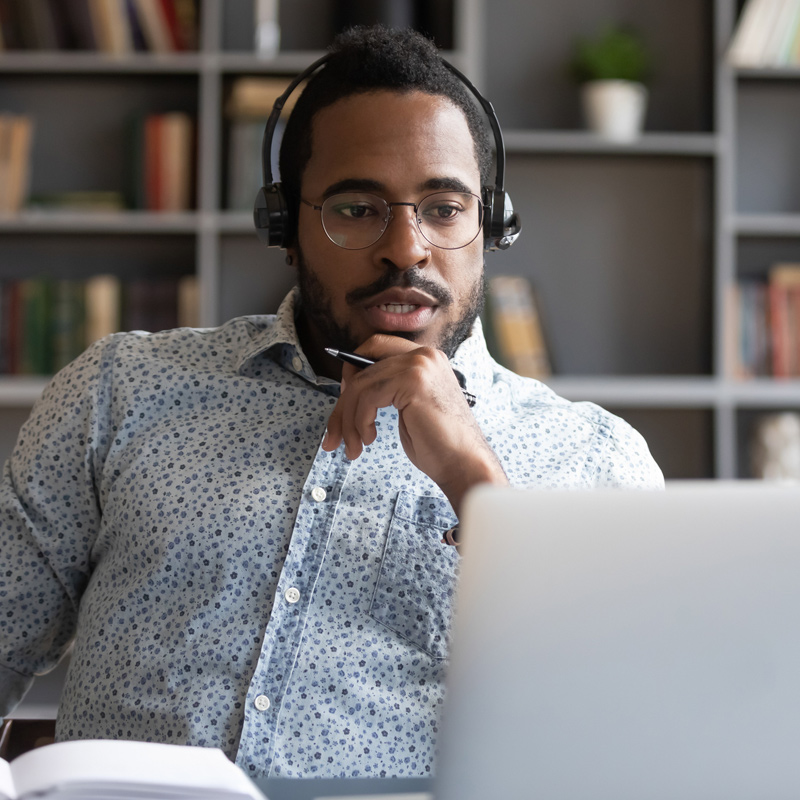 Audio ads are integrated seamlessly into the content, along with brand messaging in the promotional materials, boosting consumer affiliation with sponsors.
Editorial and Branded Podcasts
Produced by Globe Content Studio, often in collaboration with the newsroom, our podcasts provide powerful contextual brand alignment or integration.
Choose the ideal option to suit your marketing objectives:
Editorial – Your brand sponsors a Globe podcast with exclusive advertising adjacency
Branded – Your brand partners with Globe Content Studio, your experts can be woven into the storytelling, and you approve episodes prior to distribution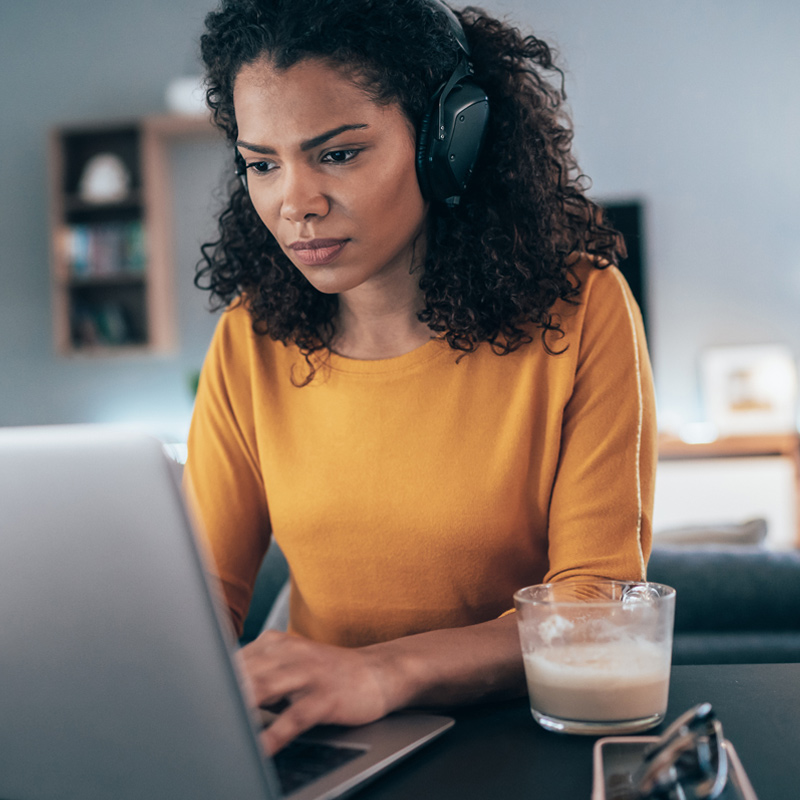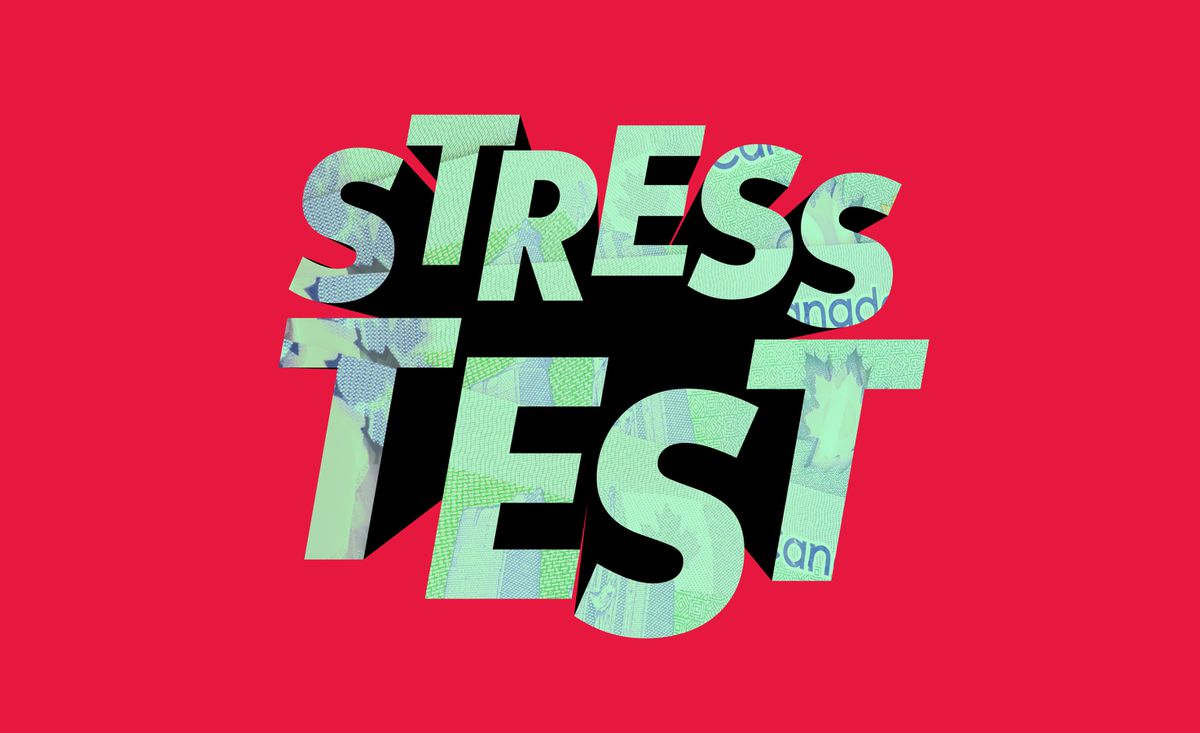 Stress Test
An editorial podcast that delves into the topics impacting the wallets of Canadians between the ages of 20 and 40. 
Join The Globe's personal finance team, columnist Rob Carrick and editor Roma Luciw, as they guide Canadians through a period in which the basic rules of managing money have been seriously tested.
Industry Interrupted
Editorial podcast
Innovation touches every industry. From finance to medicine to agriculture, what's forcing change in these sectors? How will they fare in the global economy? And what will it mean for your wallet?
Sponsored for two seasons by Fidelity with its media agency, Cairns Oneil, Industry Interrupted was launched as part of a broader content strategy across Globe properties, print and digital.
Industry Interrupted is currently available for sponsorship of season three.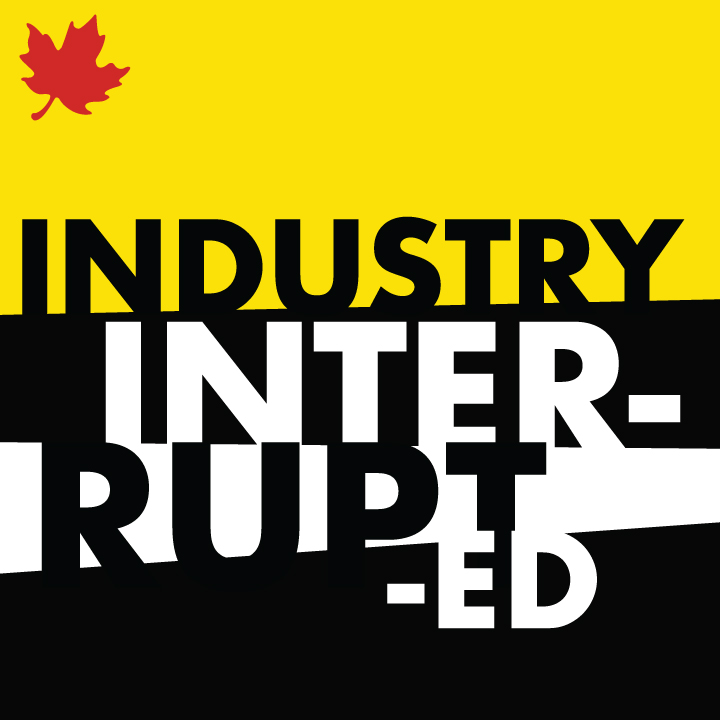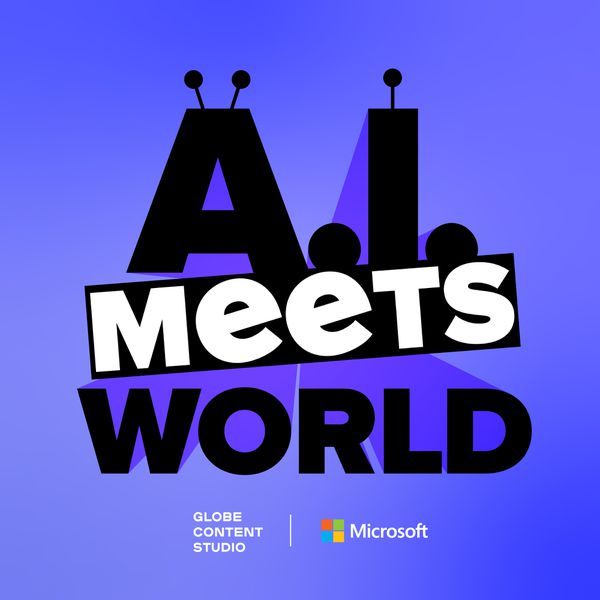 A.I. Meets World
A branded podcast from Globe Content Studio and Microsoft, about the evolution of AI.
From the Jetsons to the Terminator, our expectations of AI looked very different 20, or even 10 years ago.
Now that we're starting to see some of the fruits of our AI labour, we asked: Are we achieving what we've set out to do? How has the technology pivoted over the years as our understanding of AI has changed? And is AI everything we wanted it to be?
A.I. Meets World won Outstanding Branded Series in the 2020 Canadian Podcast Awards.
Colour code
Editorial podcast series about race in Canada.
If there's one thing Canadians typically avoid, it's talking about race.
This podcast was created to change that. Our hosts Denise Balkissoon and Hannah Sung created Colour Code to start a new conversation on race in Canada, asking the bold, essential questions and seeking informative, impactful answers.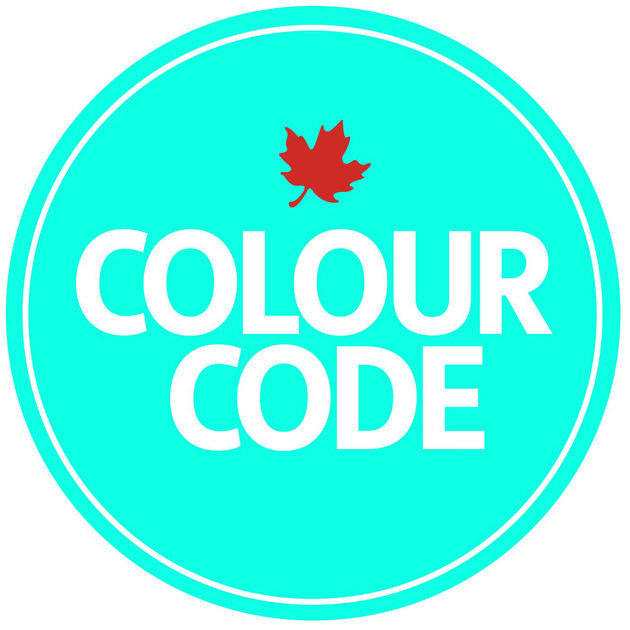 The Risk Takers
Editorial podcast
The Globe created Risk Takers to showcase the entrepreneurs who risk everything to grow their businesses. Hosted by Globe and Mail Small Business Editor Sarah Efron, it's a compelling listen, enabling professionals of all types to learn from mistakes made and opportunities seized.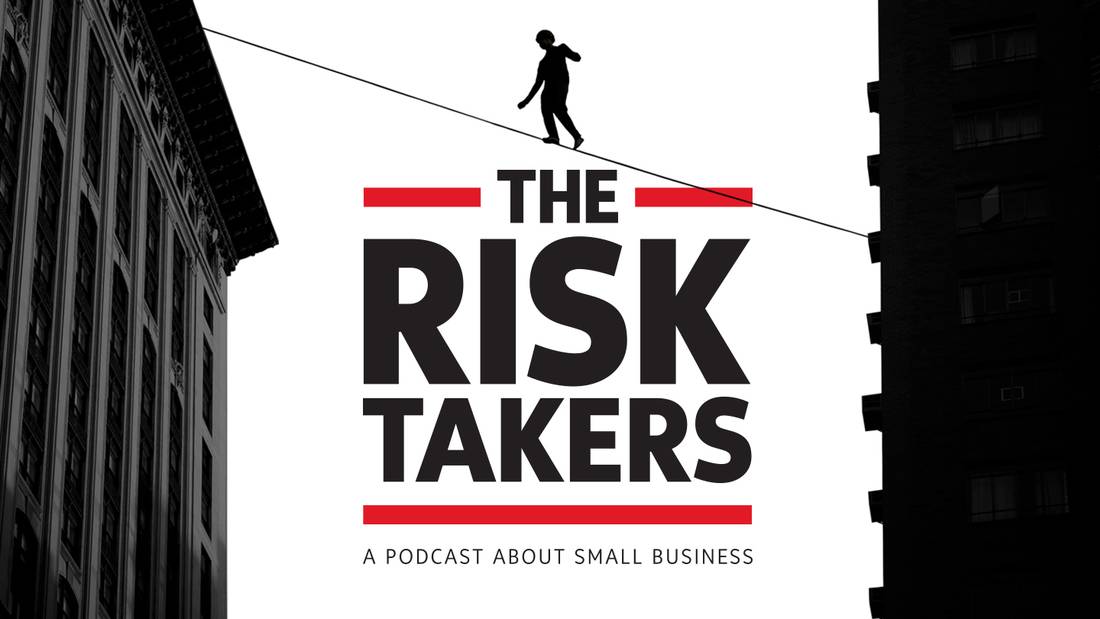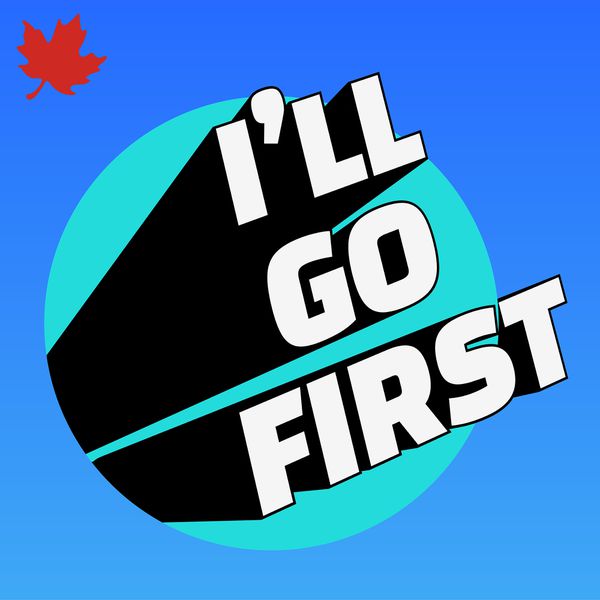 I'll Go First
Editorial podcast series
What is it like to be the first startup in your industry? The first to disrupt? The first to see the problem and know that you can fix it?
I'll Go First, hosted by tech journalist Takara Small, takes us on a journey to find out. I'll Go First is not currently available for sponsorship.
Looking Ahead
Editorial podcast series
Looking Ahead: The Retirementality is a personal look at the challenges of retirement planning by Globe personal finance columnist, Rob Carrick.
Rob tackles retirement from the point of view of millennials, Gen Xers and baby boomers using his own experiences and advice from financial planners to help Canadians get their retirement planning on track.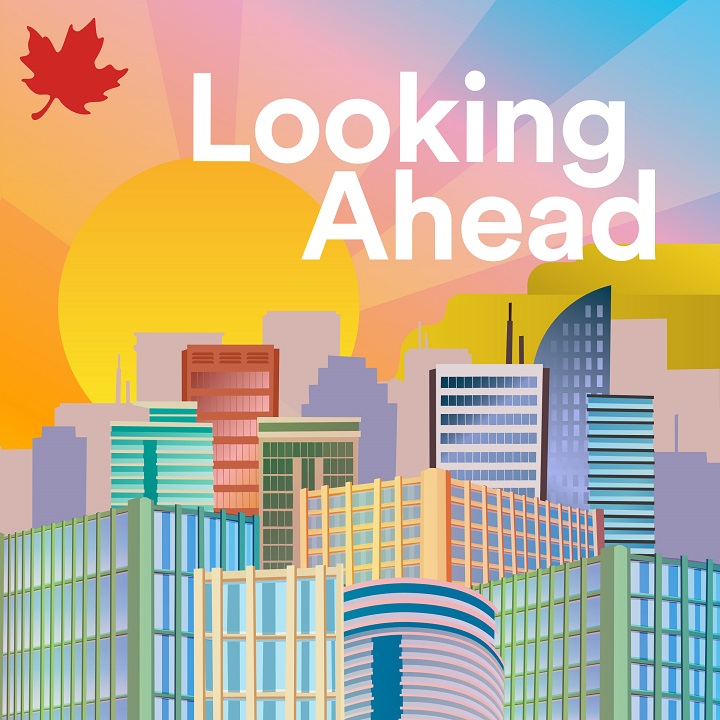 Get complete information about how partnering with the Globe Media Group builds your strongest connection to Canada.
© 2020 The Globe and Mail. All Rights Reserved.