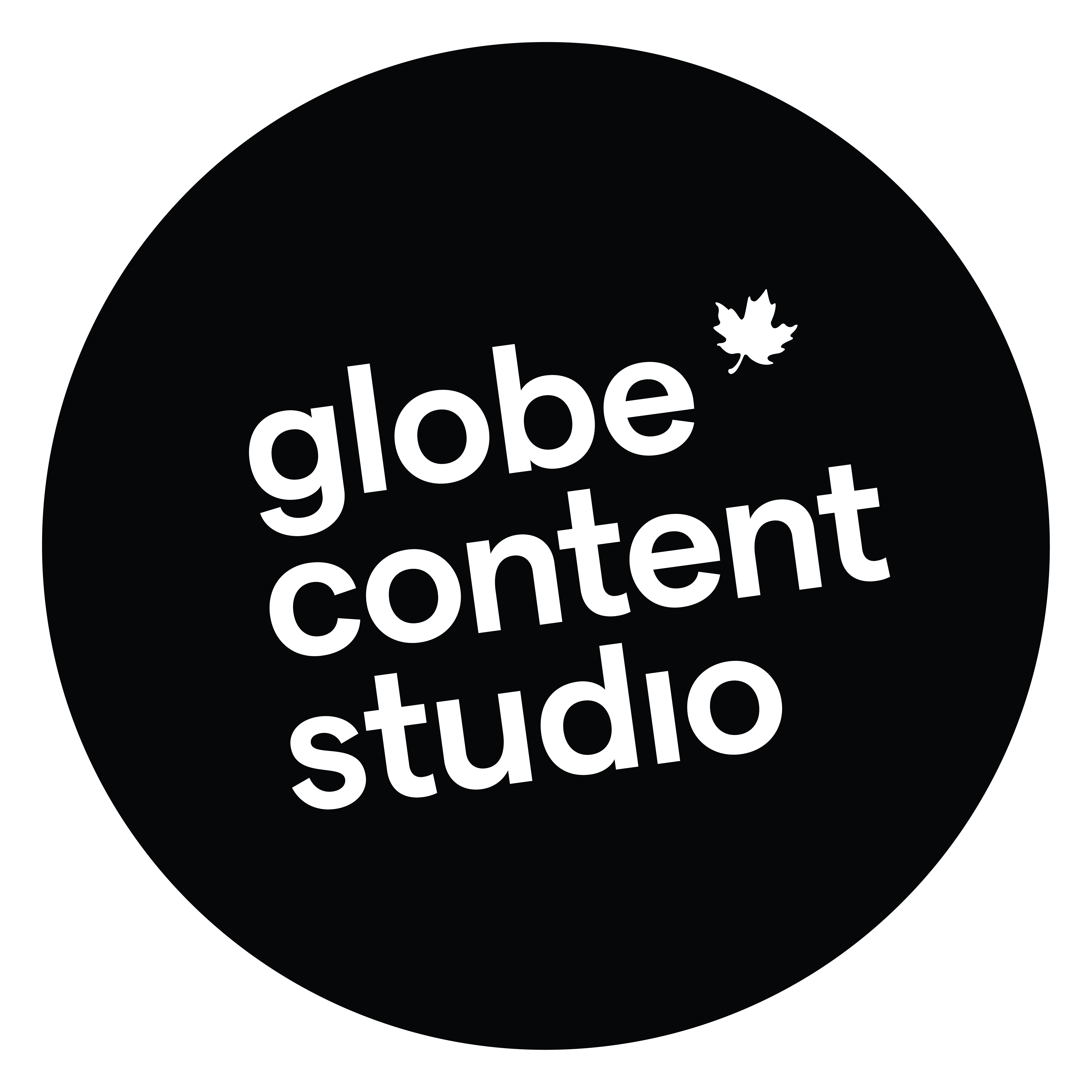 Globe Content Studio elevates brands and drives business results by delivering premium journalistic storytelling to high-value audiences.
With a team of editors, strategists, designers and data analysts, their portfolio of work is rooted in curiosity, diversity and honesty.
Get inspired by exploring these recent client programs.
Visit the GCS site to explore more projects.
Food, glorious food.
Reimagining and relaunching the iconic PC® Insiders ReportTM
With the relaunch of the iconic PC® Insiders ReportTM, Globe Content Studio set out to create a mix of inspired storytelling and practical know-how that connects with Canadians as they plan, shop and cook for their families.
The report features a variety of engaging content, from the 'Next in Food' trend report featuring Galen Weston to practical videos that 'Work With What You Got' to Spotify-inspired recipe playlists.
Her Worth: Informed. Inspired. Invested.
Online series for CIBC Commercial Banking and Wealth Management
Inspiring women to take action, get informed and secure their financial futures through a series of guides to investing, estate and retirement planning, delivered as sponsor content articles in both The Globe and CIBC's site.
Changing the Game
Delivering brand engagement and thought-leadership for Sonnet Insurance
To emphasize Sonnet's unique approach to insurance, we developed three custom editorial features that highlight innovation within the NHL, and three sponsor content articles to emphasize Sonnet's focus on delivering exceptional customer experiences. 
Money Moves
A branded podcast produced in partnership with RBC InvestEase and RBC Direct Investing
Money Moves is a six-episode branded podcast that leads listeners on a journey to financial empowerment with personal finance expert Melissa Leong, in conversation with industry experts about investing dos and don'ts.
As a leading voice when it comes to investing, RBC's own experts are incorporated within the episodes. 
Creative Havens
A sponsor content series produced for Lincoln's 2020 Aviator campaign 
Creative Havens is a five-part digital series where Canadian leaders in design, architecture, film and fashion share what fuels their creative spirit and how they unwind and recharge.  The sponsor content series was produced for Lincoln with media from Mindshare and creative collaboration with Hudson Rouge.
To the Fullest
A sponsor content series produced for Lexus
To the Fullest is a sponsor content series, which profiles Canadians who are boldly choosing to make more time for amazing. The series was produced for Lexus Canada with their media agency, Dentsu, as an engaging backdrop to feature their complete model range.
A Perfect Long Weekend
A sponsor content series produced for CIBC Aventura Visa Infinite Privilege
To celebrate the launch of CIBC's exclusive new travel credit card, Globe Content Studio crafted the perfect long-weekend guide to southern Germany.
Throughout, audiences can listen to sound clips while reading, to enjoy an immersive experience of the amazing places that are featured.