Email represents a highly effective way to connect directly to The Globe's readership at work, at home and on their mobile devices.
Globe newsletters reach an engaged audience that has opted-in to receive ongoing communication from us. Our content-rich formats receive a strong response from readers, outperforming industry open-rate benchmarks.
Featuring an exclusive ad placement, they're the ideal way to enhance your marketing to consumers, at key times in their day.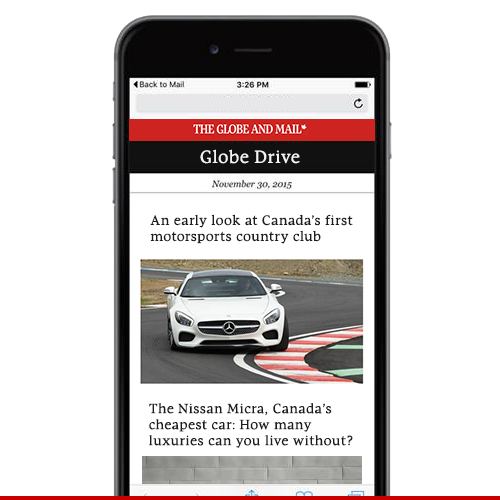 Reach our most engaged readers
Our Editorial Newsletters are regularly distributed to our opt-in subscribers, providing a high value option for tactical advertising as a key component in your Digital campaign.
Why is email still a powerful marketing platform?
61% of executives primarily use mobile devices to consume news
Of those who primarily use mobile devices, 60% list email newsletters as one of their top three news sources
Only 5% read a newspaper or turn on TV first
Email is still the top sharing platform, used by 80% of executives (Twitter is at 43%, Facebook is at 30%)
Source: Quartz Global Executives Study
Deliver your message in our world-class news, business and lifestyle content
We deliver a wide range of news and information in the form of daily and weekly newsletters.
General News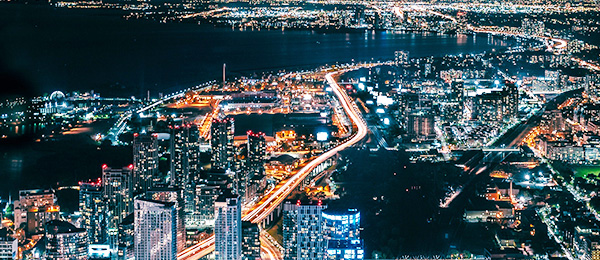 Evening Update
Get caught up on the day's news with headlines selected by Globe editors.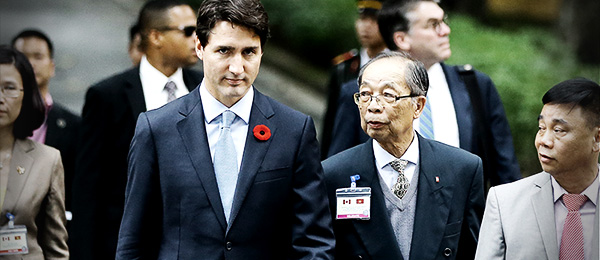 Morning Update
Start your day by being informed with the top stories selected by Globe editors.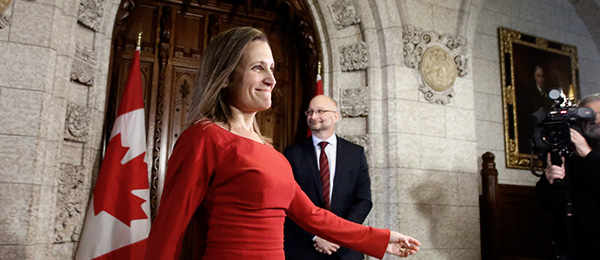 Politics Briefing
The top political headlines and columns of the day as selected by Globe editors.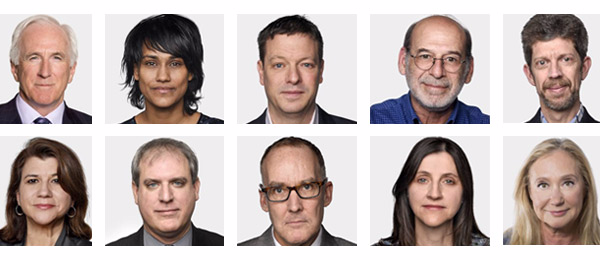 Opinion
Keep your opinions sharp and informed with a helpful summary of The Globe's most provocative columns, covering politics, world affairs, business, arts, health and the way we live.
Business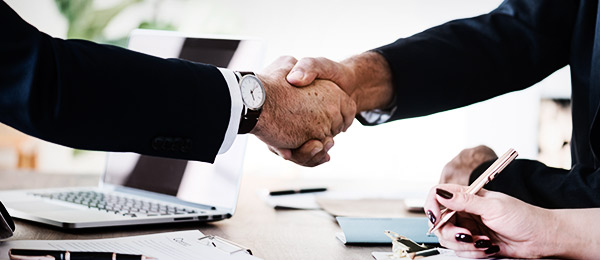 Careers
Get ahead in your career. Get guidance and tips on career management, leadership, business strategy, ethics, business education and more.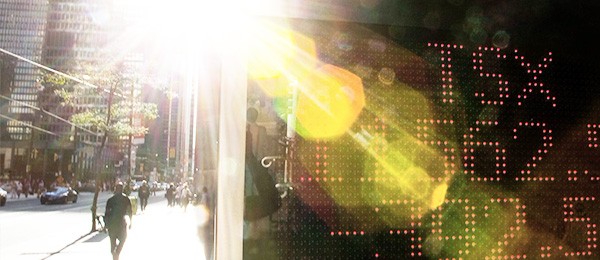 Top Business: Morning Edition
The day's top Canadian and international business headlines.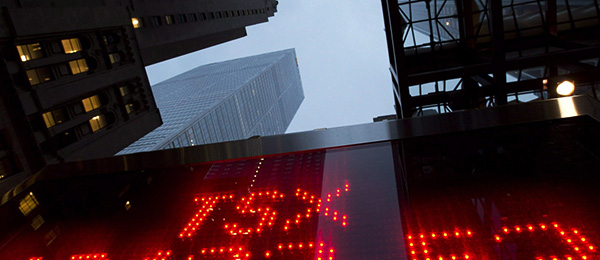 Top Business: Evening Edition
A summary of the day's top Canadian and international business headlines.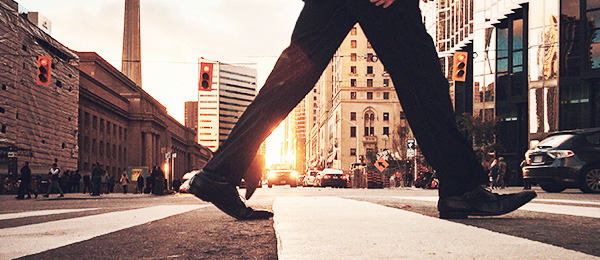 Streetwise
Covering financial services, capital markets, mergers, acquisitions, and Bay Street moves.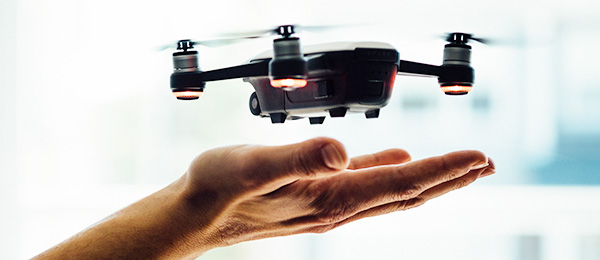 Tech, Telecom & Media
SENT THREE TIMES PER WEEK
Featuring top headlines from these innovative and fast-moving sectors.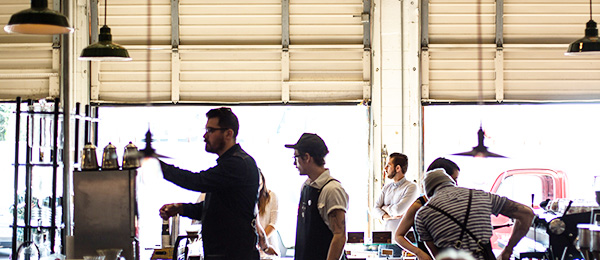 Report on Small Business
Essential reading for entrepreneurs interested in growing their companies.
Investing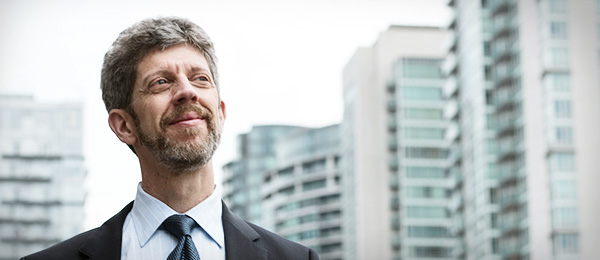 Carrick on Money
Rob Carrick's proven personal finance advice on saving and investing.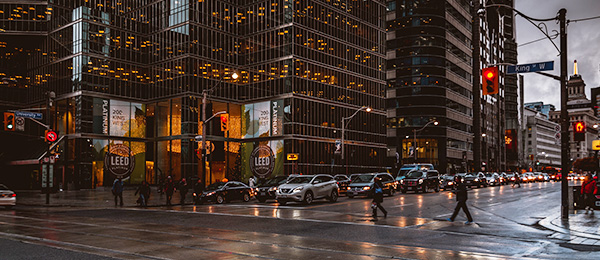 Globe Investor
SENT THREE TIMES PER WEEK
Stock picks, market news, and investing advice from experts and journalists.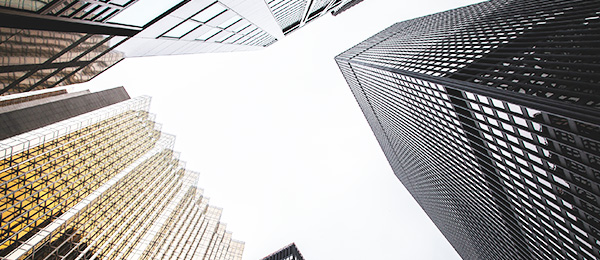 Market Update
SENT THREE TIMES PER WEEKDAY
A timely summary of what's happening in the markets and stocks on the move.
Special Topics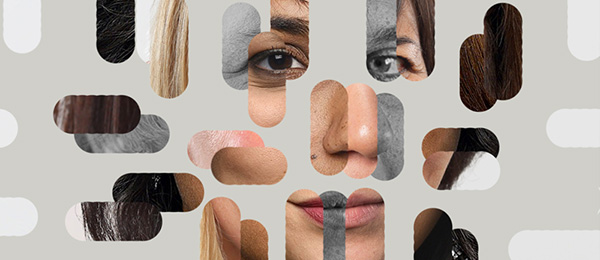 Amplify
Be inspired and challenged by the voices, opinions and insights of women at The Globe and Mail.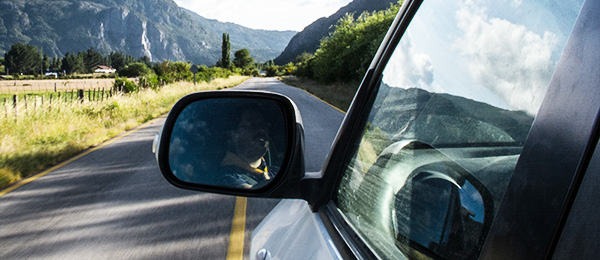 Globe Drive
Innovative new cars, car reviews and the ups and downs of everyday driving.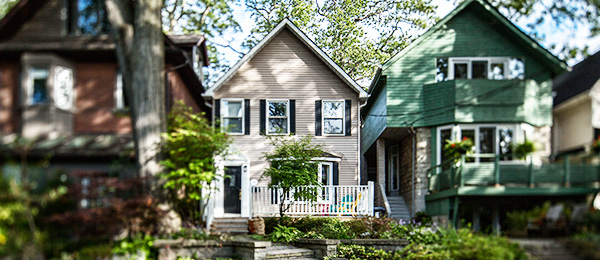 Real Estate
House market trends, mortgages, architecture, latest closings and more.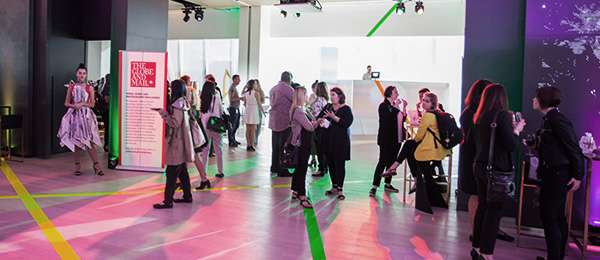 Globe Events
Be the first to hear about Globe and Mail events, VIP tickets and price discounts.
Lifestyle Newsletters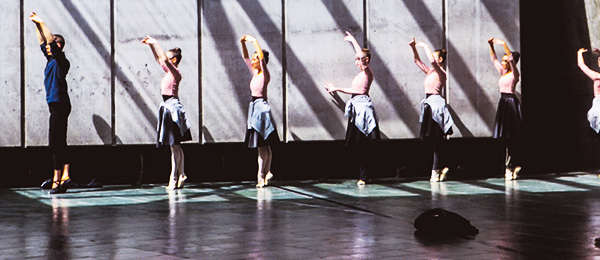 Globe Life & Arts
Tips and advice on life, and reviews on the latest in food, wine and culture.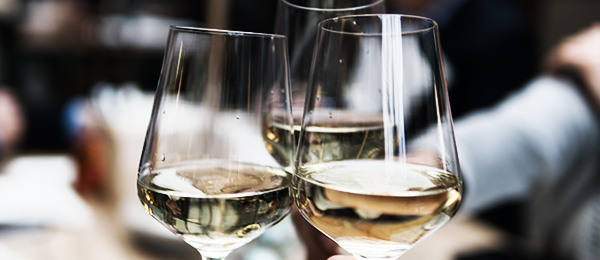 Globe Wine & Spirits
Beppi Crosariol's column, wine and spirits reviews and more.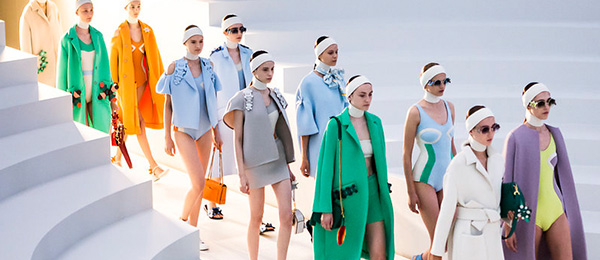 Style
Features on fashion and design trends, plus shopping tips and inspiration.
Connect with your Globe team
For complete information about the Globe Media Group's advertising and marketing opportunities, please contact your Globe representative, use our inquiry form, or select one of the following contact options and get in touch.