FINANCE EXPERTS.
FASHIONISTAS.
FEMALE GEN-Ys.
Connect to Canada, across the world's best news, business and lifestyle sites
Amplify your marketing plans across the world's most respected and influential international publishers, each with the same focus of delivering your ideal audience, powerful contextual alignment and superior campaign performance.
Make Globe Alliance a part of your plans
Create powerful marketing programs with sophisticated audience targeting and premium branding opportunities, including a range of high impact sponsorships.
Buy audience
Target your ideal audience segments, such as Auto Enthusiasts or Business Decision Makers, across multiple publishers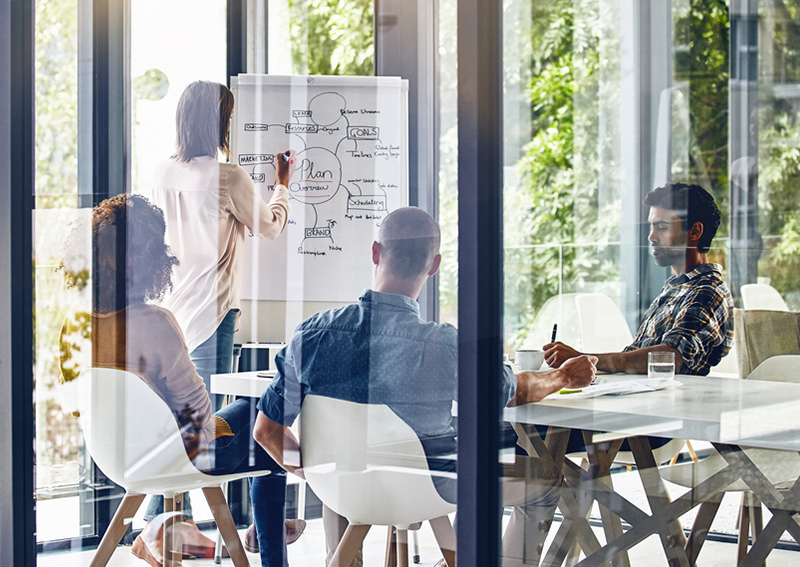 Buy site
Exclusively access our world-class publisher's Canadian audiences with premium branding opportunities in top quality, brand-safe sites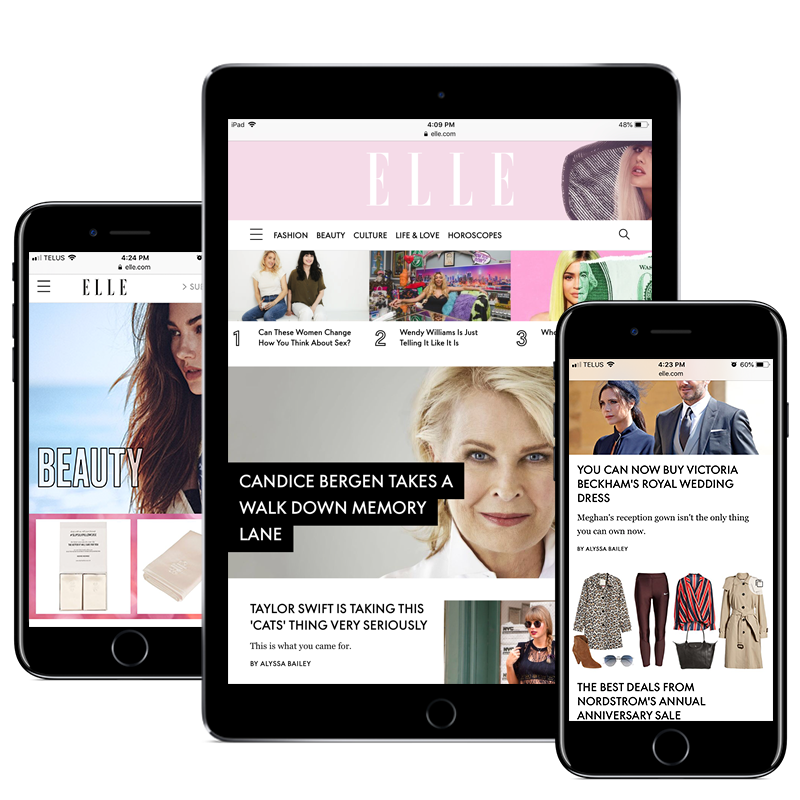 Buy channel
Increase your scale and reach in relevant content channels, including News, Business, Automotive, Style and Entertainment.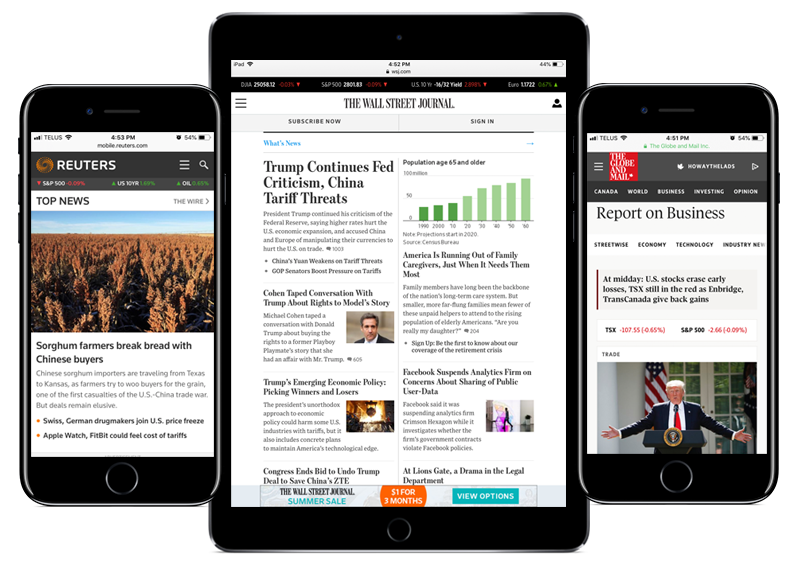 Enhance your marketing tactics
Deliver advanced, full-funnel marketing programs that attract and engage your target consumers.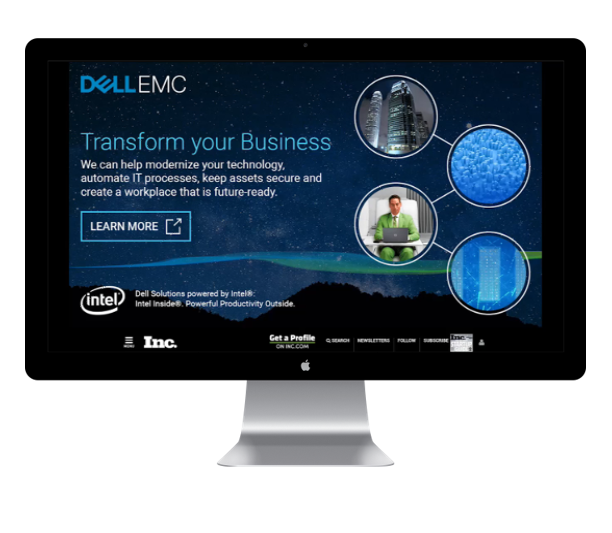 Impactful Creative
Make the most of our strong audience attention in our new, high impact advertising formats.
Choose from standard IAB and custom, site-specific formats to gain new levels of awareness, interaction and conversion.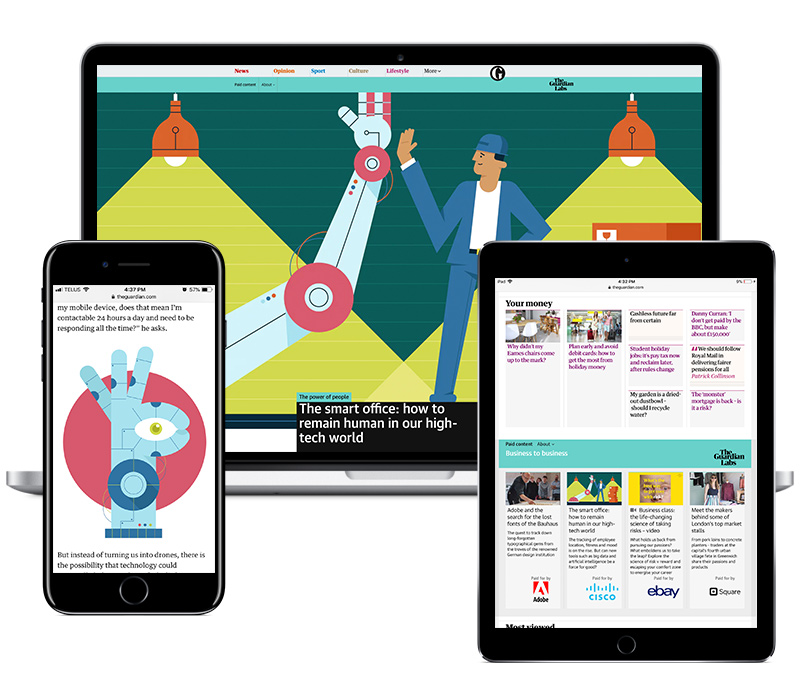 Engaging Native
Deliver highly relevant content marketing alongside Globe and Alliance editorial, that's optimized to build response.
Achieve stronger consumer engagement within powerful context that builds consumer affinity for your brand.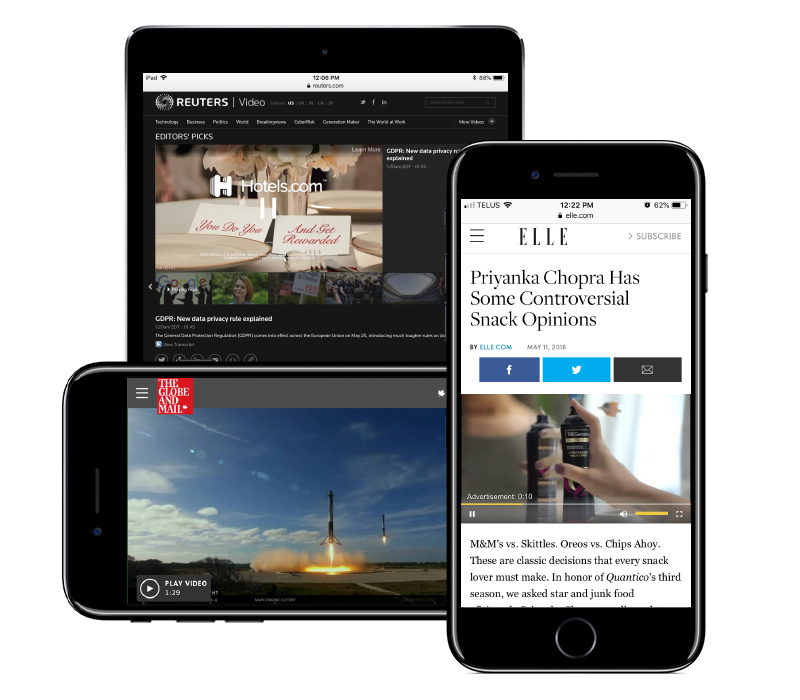 Immersive Video
Showcase your brand and reach our engaged video audience across The Globe and our Alliance partners.
Present your messaging in pre-roll and out-stream delivery to build strong brand awareness.
Deliver on your marketing KPIs
Optimize your lower-funnel performance and drive greater efficiency with our programmatic platform
Tap into the power of Globe Alliance
Our experienced team is ready to assist you in planning, deploying and measuring your next campaign. Let's make it your most successful one yet.