Globe Perspective: Personal Finance
We asked Roma Luciw – The Globe's Personal Finance Editor for her insights into the challenges Canadian businesses and households are facing – and the products and services they need information and access to.
Roma Luciw – Personal Finance Editor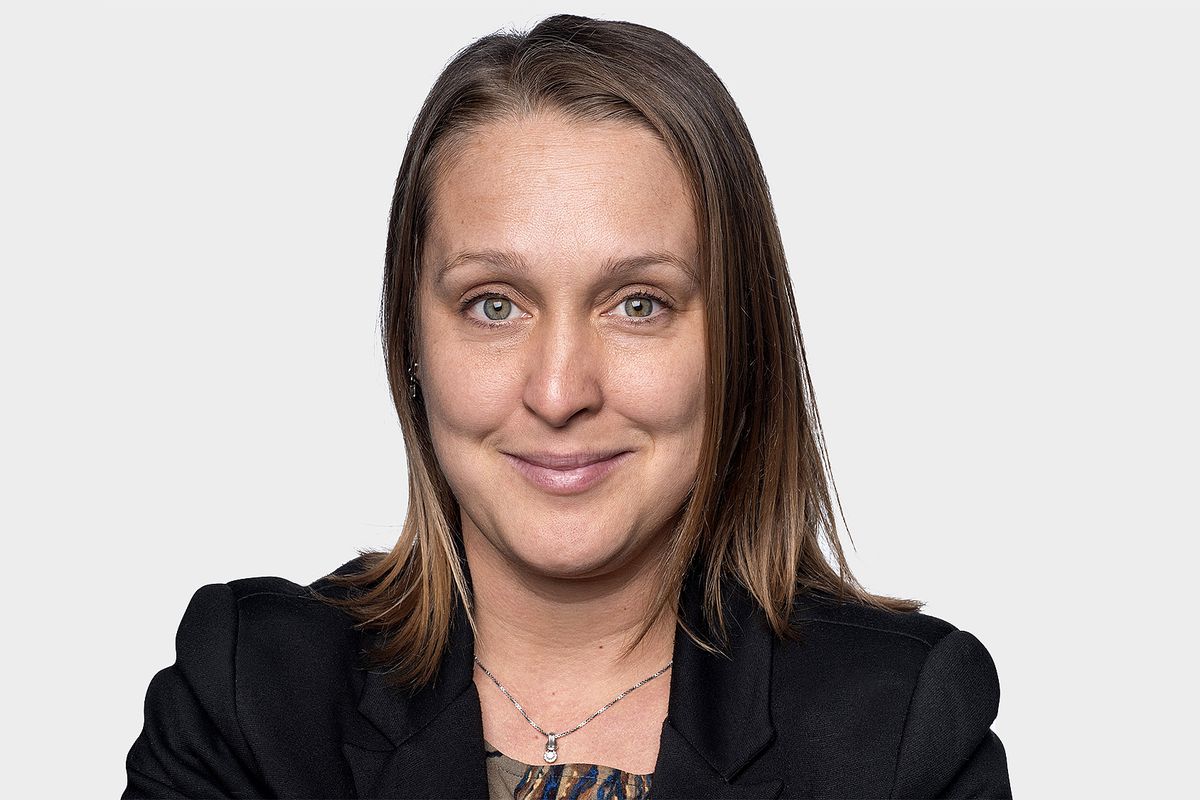 What are Personal Finance consumers' immediate fears?
There is anxiety around payment deadlines and on making ends meet. Readers are worried that they won't be able to pay their mortgage or large household/consumer bills
Canadians are concerned that their portfolios are demolished and retirement savings are gone. Concerns grow about Readers' diminished stock portfolios, especially people close to or currently in retirement.  
The threat of unemployment is a significant concern as well.
What are the biggest misconceptions about Personal Finance issues?
There is the incorrect notion that everyone can apply for government aid. Of note is the idea that everyone can get their mortgage deferred or that there is no penalty or cost associated with such decision.
What information do consumers need right now?
Consumers want to better understand questions such as:
When are certain bills or payments due?
What bills can they postpone paying?
Do consumers qualify for mortgage, rent and/or credit card relief?  
Can consumers access government relief?
What products and services do consumers need right now?
Mortgage advice is a significant need. Despite the uncertain economy, people still need to buy and sell property due to life stage changes. 
Investment advice is critical as consumers of all ages try to recalculate their financial goals and develop new investment strategies.
Debt management and juggling monthly payments can be a daunting task and many Canadians are or will be faced with this stressful responsibility.
What products and services do business owners need?
Tax advice for self-employed
Debt consolidation (how to calculate my risk, how to reduce debt)
Small biz advice (cash flow advice, digital transformation, how to apply for government support)