Does advertising in news benefit brands? News has always been a critically important in the lives of all Canadians. This year, the vital importance of timely, trusted news was clearer than ever, as people across our country turned to trusted sources for updates and advice related to the global pandemic, social injustice, economic uncertainty, domestic and U.S. politics. 
However, while premium news publishers, including The Globe experienced record audience interest, advertising investment from many brands had backed away from advertising on news platforms, citing brand safety and brand suitability fears.
To evaluate these concerns – and whether avoiding news was the ideal reaction – Interactive Advertising Bureau (IAB) along with Magid Research embarked on a consumer research study, "The News Trust Halo: How Advertising in News Benefits Brands," to understand how consumers feel about brands that advertise adjacent to news.  This new research confirms the beneficial impact for marketers when they choose trusted media for their brand advertising.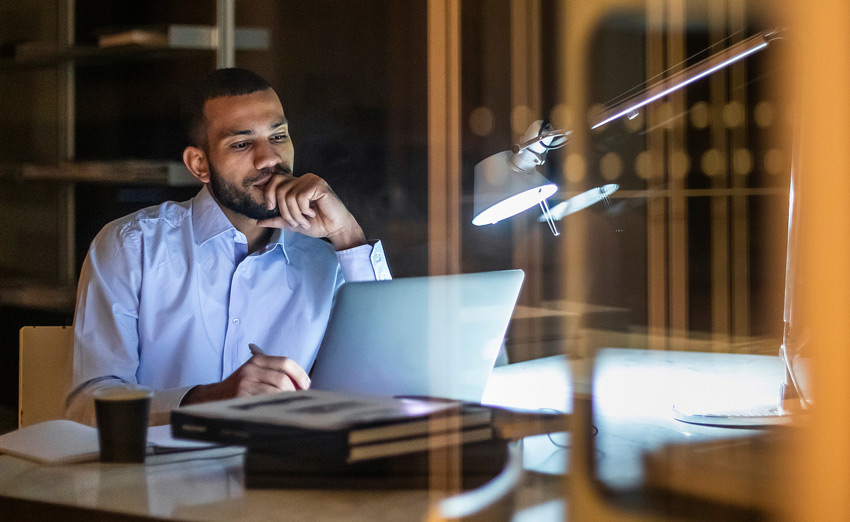 Highlights from the IAB Study:
Consumers trust the News
3 in 4 consumers seek national/international news weekly
On average, consumers follow four news sources
7 in 10 consumers find their chosen news sources to be trustworthy
The Halo Effect: Contrary to popular belief, advertising in News is brand safe and improves trust for the brands that advertise
For 84% of consumers, trust remains neutral or increases for news advertisers

Only 16% of consumers said it makes them trust brands less

Advertising in the news can increase consumers trust by 6%
Consumers like brands more when they advertise in the news.
They find brands:
49% relevant to them
47% customer-focused
46% high quality
​​Advertising in the News drives consumers to act  
As a result of seeing a brand advertising on their favourite news outlets, consumers:
45% are more likely to visit the brand's website
43% would consider buying from the brand
39% are comfortable recommending the brand
To access the complete study, please explore the IAB US website.
Contact your Globe representative to learn about we use Context Control to ensure powerful brand alignment and safety in premium news environments like The Globe and Mail and our Globe Alliance Network to ensure your campaigns are successful.
Audience Insights, Marketing Insights
See all Ideas & Insights