By Max Valiquette, Chief Strategy Officer, Diamond
Young people are feeling disenfranchised and who can blame them? Take a look at COVID-19 messaging from governments around the world, Canada included, and it's focused on what businesses need to do, how the population at large should act, and the various stages of opening the economy. We have done almost no talking about how to "reopen life" for young people – and that's creating some strong negative feelings among this group.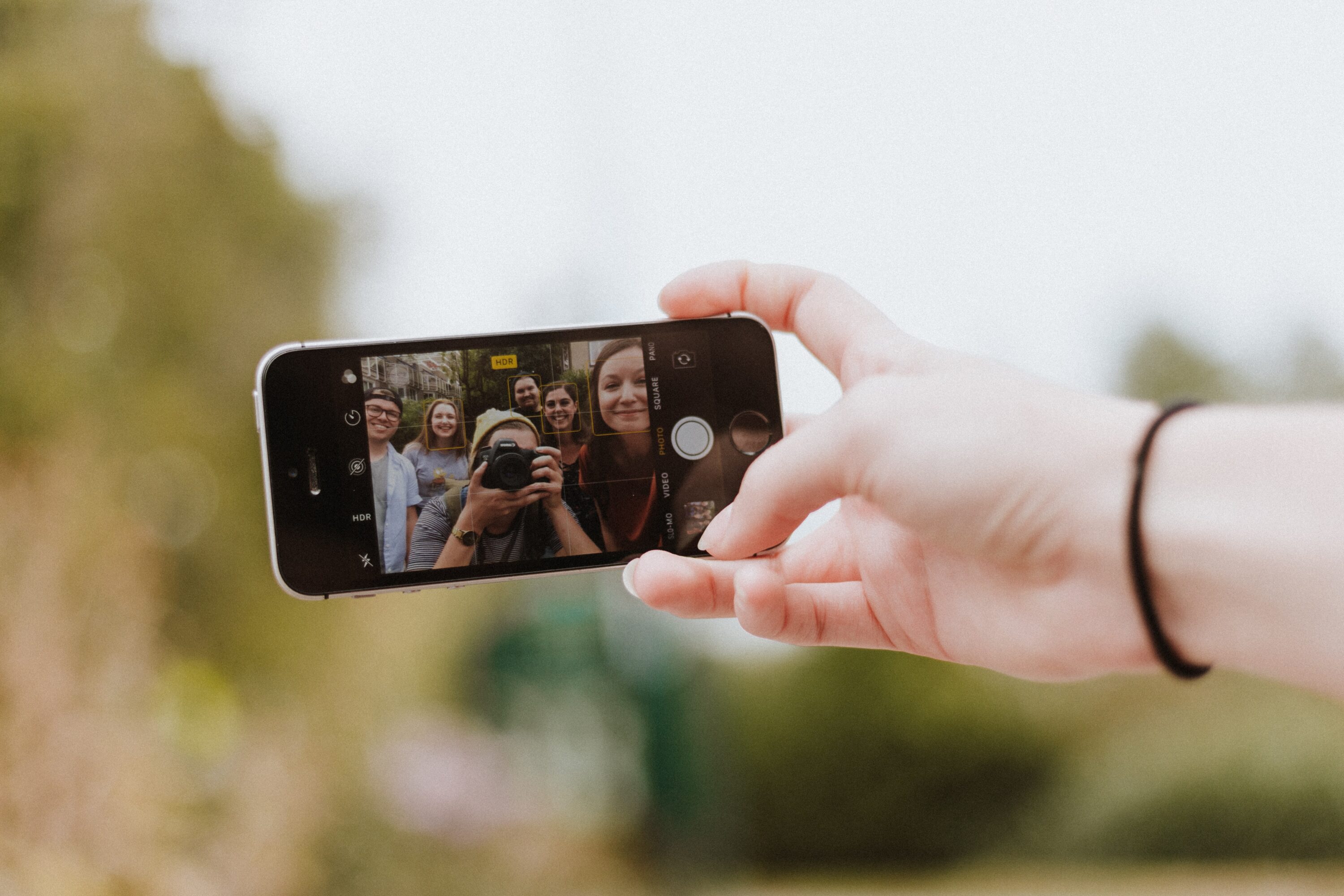 There's no significant messaging or consideration in terms of what young people need to live their lives. So it's worth marketers considering that we haven't addressed what it means for this group to be isolated or have to move back home. That's important because the single thing that matters in terms of youth marketing is the nature of optimism – youth brands are always built on the promise of the future.
There's a reason for this – young people are almost inevitably focused on what's next for them. The prospect of adulthood offers freedom, actualisation, a life of your own, and brands have always tapped into that. But nothing's being done today to embrace this. That's because the context is so overwhelming, so pervasive, deep and broad that it's flattening our language – we're all speaking the same way and saying the same things. Yet, for this group in particular, their own personal context is the most important thing. We're not seeing great COVID-related work for this audience because brands haven't reconciled that they need to speak to their context, not to one that's larger.
It's very interesting to work in a world that's on pause now – and brands must adapt. Especially when they have always had the benefit of being able to work through community to reach young people. With lockdown, that's changed but at least the digital era makes it a little easier for advertisers. We're seeing more use of channels such as TikTok to support content creation, and COVID has accelerated that, enabling platforms where smart brands can take hold and make an impact with 16 to 25-year-olds.
Yes, in those terms, COVID is an accelerant but for youth it has also meant fundamental changes. Doubling the unemployment rate among young people who are already twice as likely to be out of work than the average anyway, and cancelling schools (where a lot of community happens) are seismic factors and indicate existential changes for this group.
But let's not get too negative. This context means that there are opportunities for advertisers to connect with youth audiences. If your brand is not fully developed right now, if you don't have a great purpose, if you're not quite there, then this is the perfect time to build from the ground level. If you feel like you're not differentiated enough with your customers and from your competition, then find the space, resources and energy to dig in at a deep level and fundamentally reset what you're all about because the context is so overwhelming it makes it the perfect time to present a new version of a brand.
But we haven't seen even the great brands achieve this just yet. Look at Coca-Cola, an example of pure branding. Coke was always the icon and Pepsi the youth brand, but then Coke increasingly fought back to build a stronger youth proposition. Now though, neither feels like they're saying anything about what it means to be young in June 2020. There's a chance here for one of them to really get out and own it.
Coke's COVID messaging should be more about showing how we can still meaningfully "taste the feeling" right now, when tastes are the same but feelings are different. Demonstrate the ways that people can still connect over a Coke rather than have the brand as a coronavirus backdrop, which we've seen to date in its advertising.
This opportunity for Coca-Cola shows that it's a perfect time to work through your brand if the connection with your audience is not fully formed. For youth brands in particular, it's a fantastic time to invest in a reset, really look at things at a fundamental level in terms of what you stand for, and what you're about. To kick things off, just ask "are we differentiated enough, do we really matter?" And then relaunch with youth in mind.
Diamond are a member of the Institute of Communication Agencies. Report on Marketing is where leading Canadian agencies showcase their insights, cutting-edge research and client successes. The Report on Marketing provides a valuable source of thought leadership for Canadian marketers to draw inspiration from. Find more articles like this at the Report on Marketing.
See all Ideas & Insights