Vividata has released its Spring 2019 Readership and Product Study.
Covering all of 2018, the study shows The Globe and Mail remains the leading individual publisher brand with 7.2 million readers across our newspaper, digital and Report on Business magazine platforms.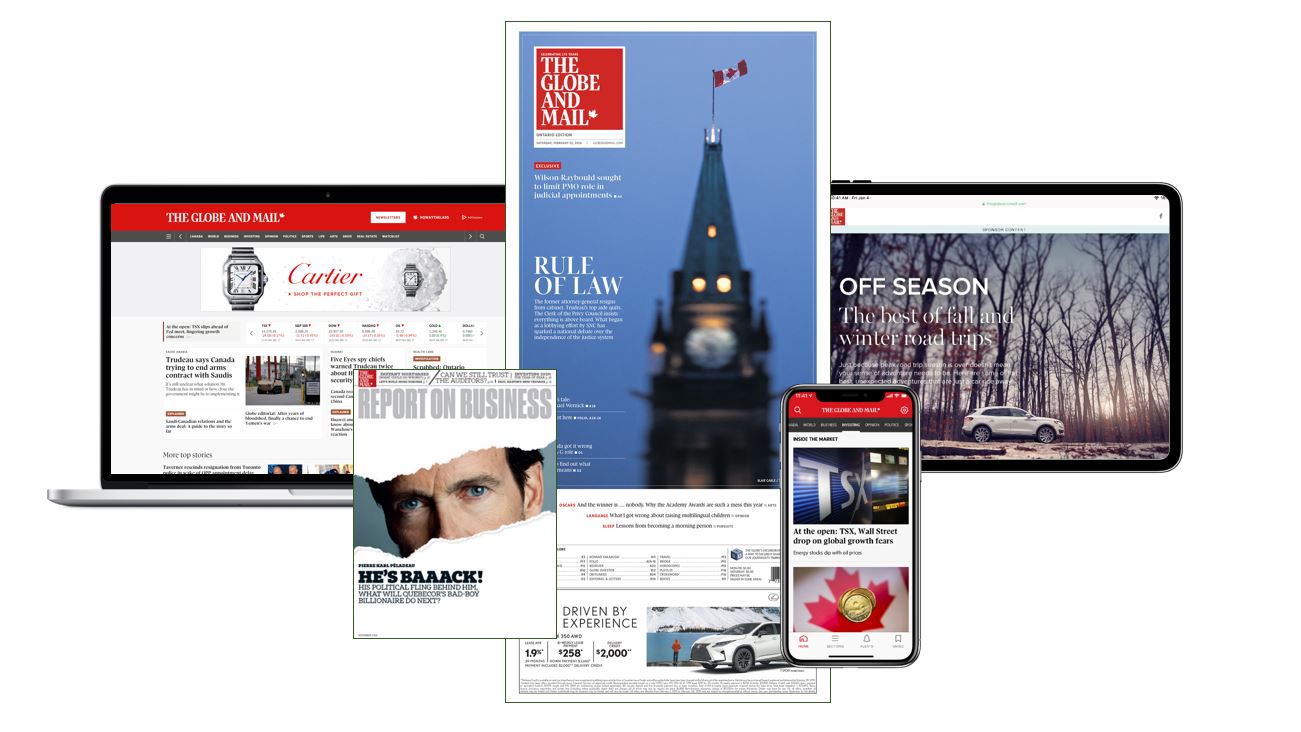 National Edition
Our weekly newspaper/digital readership leads all other publisher brands at 6.7 million.
We deliver more reach to key demo groups than any other measured brand:
more MOPEs, Senior Managers/Owners (including C-Suites), readers with Business Purchase Influence (BPI), readers who are Business Decision Makers (BDM), University Grads, and who have Higher HH Incomes.
Our digital weekly readership – 4.6 million – is the largest of any measured digital product.
The Globe is Canada's most read print newspaper every week – steady at 3.3 million readers.
Weekday readership: 899,000 – up 2%
Saturday readership: 1,666,000 – up 4%
Metro (Ontario)
4 million weekly print + digital readers
3 million weekly digital readers
1.8 million weekly print readers

Weekday readership: 548,000
Saturday readership: 950,000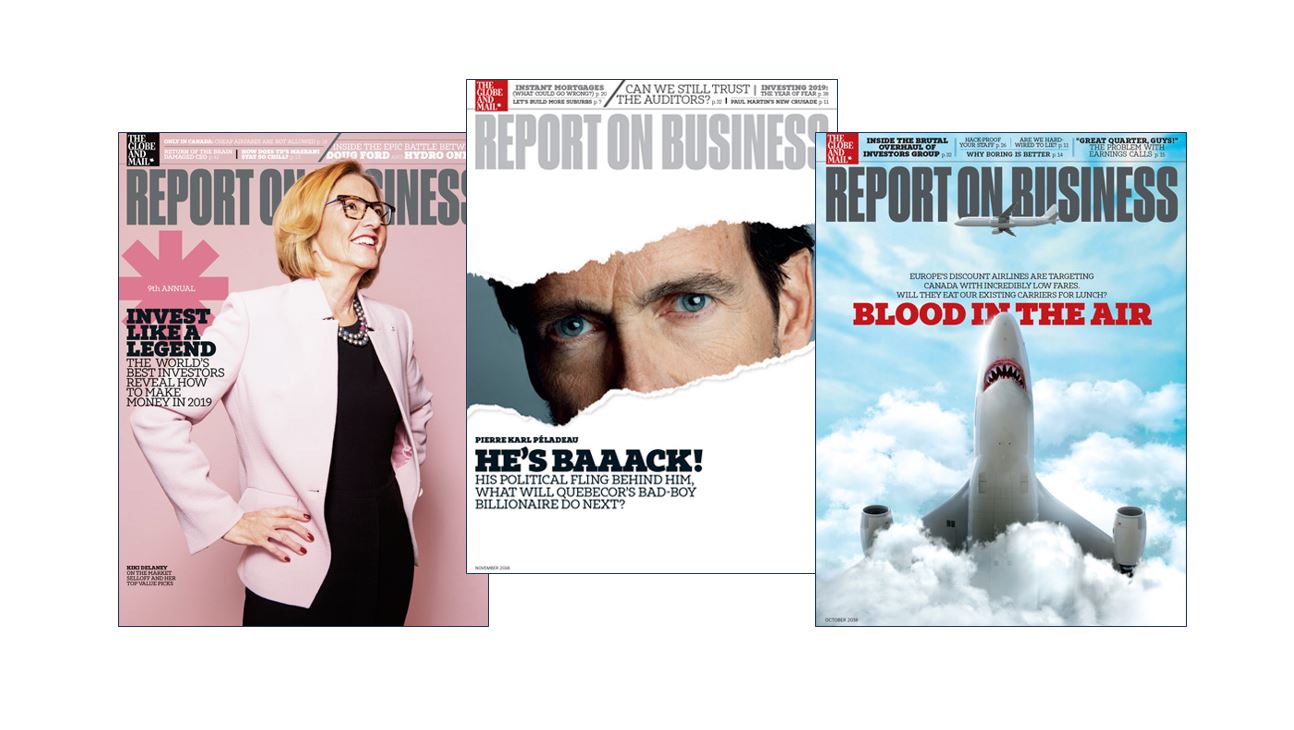 Report on Business remains #1 business magazine in Canada!
1.8 million print + digital readers per issue (up 4%)
1,034,000 print readers (up 2%)
Our magazine continues to dominate in all key demographics
See all Ideas & Insights