By Justin Senior, Director, Sales & Marketing, SAMA Advertising (samaadverts.com)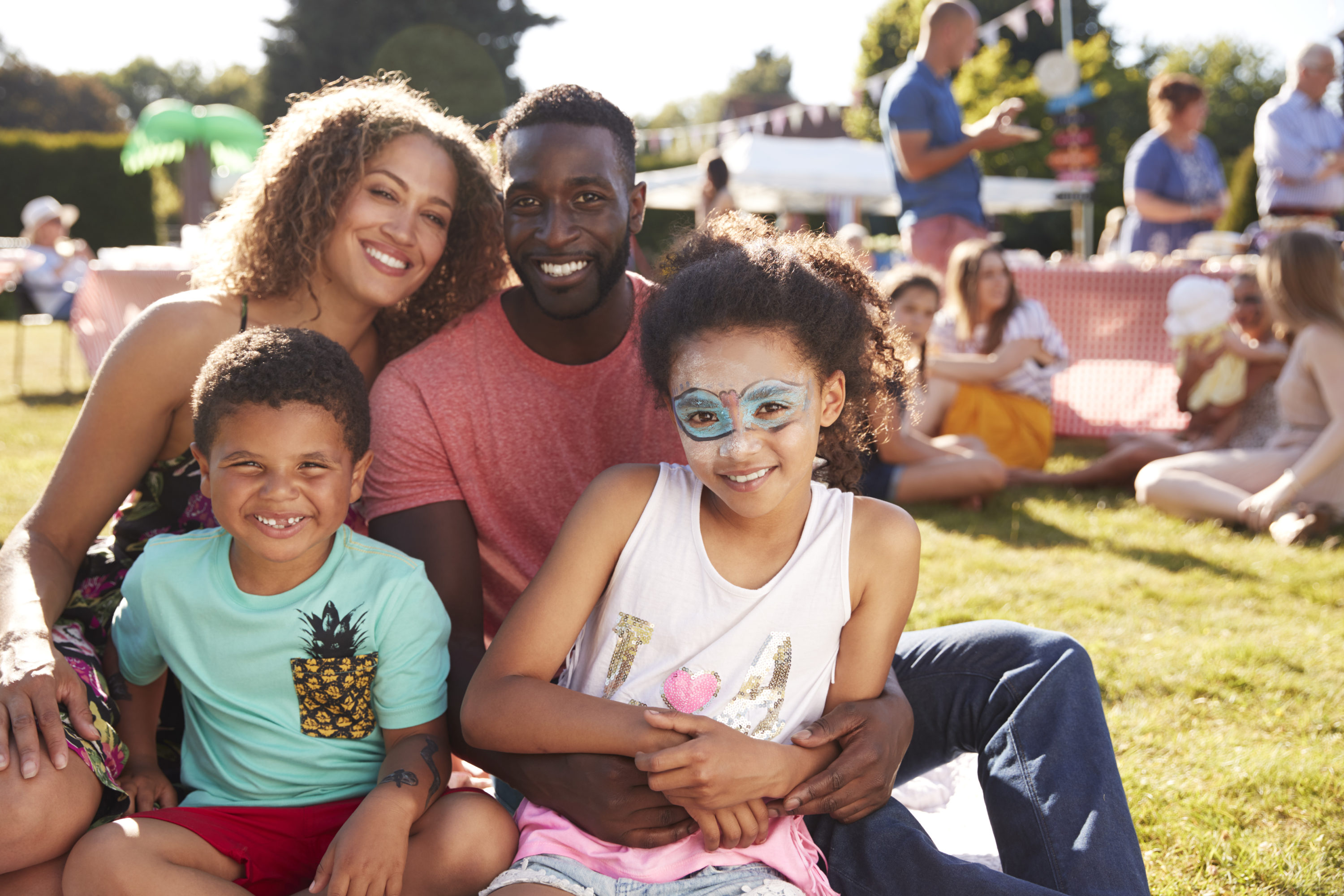 Welcome to the '20s! A day, a year, a decade, a generation removed from visions of floating cars, a life altering digital movement, and an epic reminder that the circle of ageless politics will go on forever. It's been a trip. As marketers, it's our role to keep up with what's trending now and mindfully impact what comes next. For us, at SAMA Advertising, inclusion is now.
We have coined and propagated the term "ABC Market" to offer a more accurate take on people who identify as African, Black and Caribbean. This market is a subset within the multicultural category that would generally be referred to as black. The ABC acronym seeks to unveil successful marketing approaches by clarifying and highlighting certain similarities, cultural differences, race, ethnicity, demographic and psychographic patterns that influence this group's consumption habits.
If sex has 50 shades of grey, then the ABC Market has 150 shades of black. There are many paths leading to successful returns within this group, but you might need a guide to ensure that the return lasts for the long haul. It is imperative to choose a guide with instincts you can trust. Working with those that have constructed the very pathways is the best way to chart an effective route to success.
In Canada alone, there are countless prominent figures that demonstrate the nuances within the ABC Market. Take Masai Ujiri, the President of the Toronto Raptors, as the African, Drake, the Toronto-born rapper as one who identifies as Black, and either Donovan Bailey, Hedy Fry or Ricky Martin, as Caribbean.
According to 2016 Census data, the ABC Market represented roughly 3.5 % or 1.2 million of Canada's population. Its population is growing at a higher rate than the overall population which is leading to a younger, higher educated group that is rapidly narrowing the income gap with those ahead. As the middle to upper middle affluent members from this community continue to increase, so to do their interests in migrating outside of the metropolitan reach of the 6ix.
The ABC market demographic is not monolithic and has a demonstrated history of being leveraged to impact the "cool" factor in brands. In the Netflix series Explained, narrator Aya Cash comments "People historically marginalized from markers of success started to be the ones to influence them". While this is well known to marketers, what surprises is that the impact of these campaigns remains minimal within the ABC Market. Few brands have had long term success cracking in; and those that have, are reaping the rewards.
Our research suggests that it starts with the planning. Many use the iceberg analogy, but let's use an island for relevance's sake. If you only plan for the sand on top, you will surely smash into the reef below. And make no mistake about it, that's a whole lot of reef when you consider the fish it extends to.
As you sit with your team in budget meetings that will ignite a new decade full of ideas, goals and campaigns, think about what just happened here in Canada. For the first time in history, a foreign team, comprised of almost all black players, who identify somewhere within the shades of the ABC Market, won a basketball championship that absolutely captivated a multicultural hockey nation. As you sit with your team to put action items in motion, trust that now is the time to include the ABC market among your priorities.
SAMA Advertising is a member of the Institute of Communication Agencies. Report on Marketing is where leading Canadian agencies showcase their insights, cutting-edge research and client successes. The Report on Marketing provides a valuable source of thought leadership for Canadian marketers to draw inspiration from. Find more articles like this at the Report on Marketing.
See all Ideas & Insights