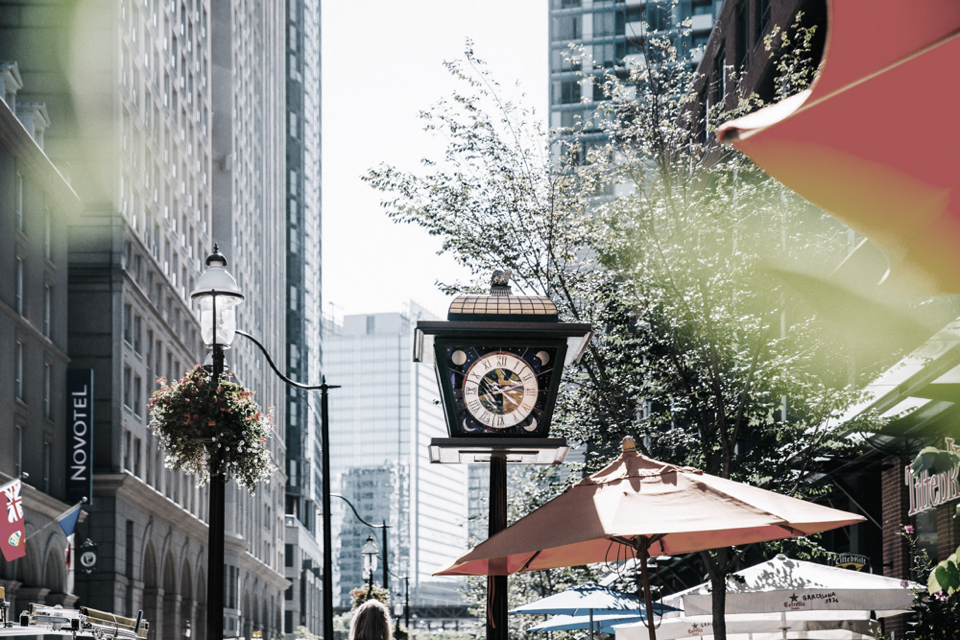 By Sherry O'Neil & David Cairns, cairns oneil strategic media inc.
The magnitude of the Covid-19 pandemic surrounds us. People are rightly worried – not only about their health but also their financial outlook.
A recent Corus study, of 1,000 people aged 18 to 54, highlights Canadians' concerns about the economy and uncertainty about a return to normalcy. However, it also indicates that they know a return to normal will come and are already thinking about post-crisis spending.
Almost half those surveyed are thinking about what they'll buy in terms of regular spending post-crisis, and more than half report they'll start buying either immediately or a few weeks after the end of the crisis. And 28% in each research wave said that they intended on making a large purchase soon. These large purchases span everything from new cars to new homes.
These findings from Corus tells us that waiting to advertise isn't the answer, that now is the time for marketers to communicate to their customers, to craft relevant, empathetic messages, and reach them in the channels they're increasingly turning to.
The research supports this – Corus tested 17 commercials in two waves of research in March and April and found that that every spot tested yielded positive brand perceptions amongst respondents regardless of whether or not it was a COVID specific spot. Standard spots that were running pre-crisis are still testing very well.
What are Canadians turning to?
But can we be more specific about what's working? While it's not surprising that in-car tuning is down, but those who listen to radio are tuning in more. Canadians have always turned to radio for local, community specific, news and in a time of a crisis it's even more of a go to source. Even younger Canadians, typically thought of as solely streaming, are listening more at home.
And TV viewing is up. Canadians want feel-good content whether it is The Good Doctor or classics like Survivor. Over-The-Top (OTT) streaming is also on the rise. While some prominent streaming services don't offer ad spots (Netlix, Disney+ etc.), there are plenty of other ways to get your commercial in front of cord cutters via commercially-supported vehicles such as VOD, Roku, and Samsung to balance your broadcast buy.
Streaming opportunities
People's time spent with mobiles and laptops is rising, with streaming being the go-to method to replace the time spent viewing live sports. This is complemented with the desire to be up to date on breaking news – viewing of all news is up, with financial news being an important focus as consumers take a keener interest in the state of the economy.
Yes, commercial messaging should be sensitive to today's reality but brands shouldn't go dark. Brand messaging can be Covid-19 supportive, or focus on what the consumer needs. As the Corus research reveals, while Canadians are isolating at home, they're thinking about what they'll need post-Covid. From high ticket items like furniture, appliances and cars, to clothing, cosmetics and technology, we will see pent up desires spring into action when the economy opens up.
So, act now. History shows, through the 2008 financial crisis and the 9-11 attacks, that brands that maintain visibility emerge stronger from a downturn. Taking advantage of strong, changing media consumption in key channels offers smart marketers the opportunity to stand out in these uncertain times, and springboard successfully into the future.
cairns oneil strategic media is a member of the Institute of Communication Agencies. Report on Marketing is where leading Canadian agencies showcase their insights, cutting-edge research and client successes. The Report on Marketing provides a valuable source of thought leadership for Canadian marketers to draw inspiration from. Find more articles like this at the Report on Marketing.
See all Ideas & Insights