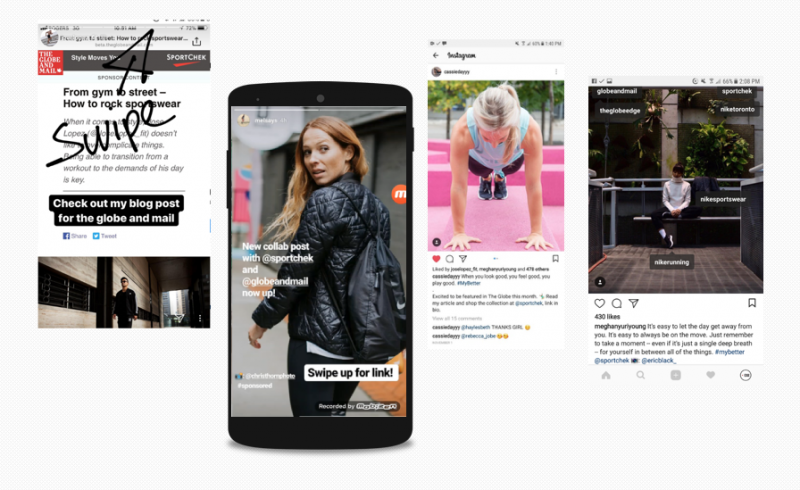 The Globe Content Studio regularly works with leading influencer groups, to enhance how client marketing programs connect with consumers.
Looking to use Influencers to promote your brand messaging? Here's our top three insights.
Number of followers isn't the only thing that matters. There are many factors to take into account when selecting the right influencer, including their average engagement rate and content type.
When it comes to deliverables, Influencers are a triple threat. Influencers are skilled in ways much greater than the number of followers they have. The influencers the Globe works with are photographers and writers too, which allows us to streamline the content creation process.
Look at the data. Influencers have access to data points like reach, link clicks, likes, comments, shares and more! It is important to ask every influencer you work with for a final report so you can calculate the success of your campaign.
---
For more information about how to get the best Influencer Marketing for your brand, please contact Aletta Brandle and explore the Globe Content Studio site.
See all Ideas & Insights