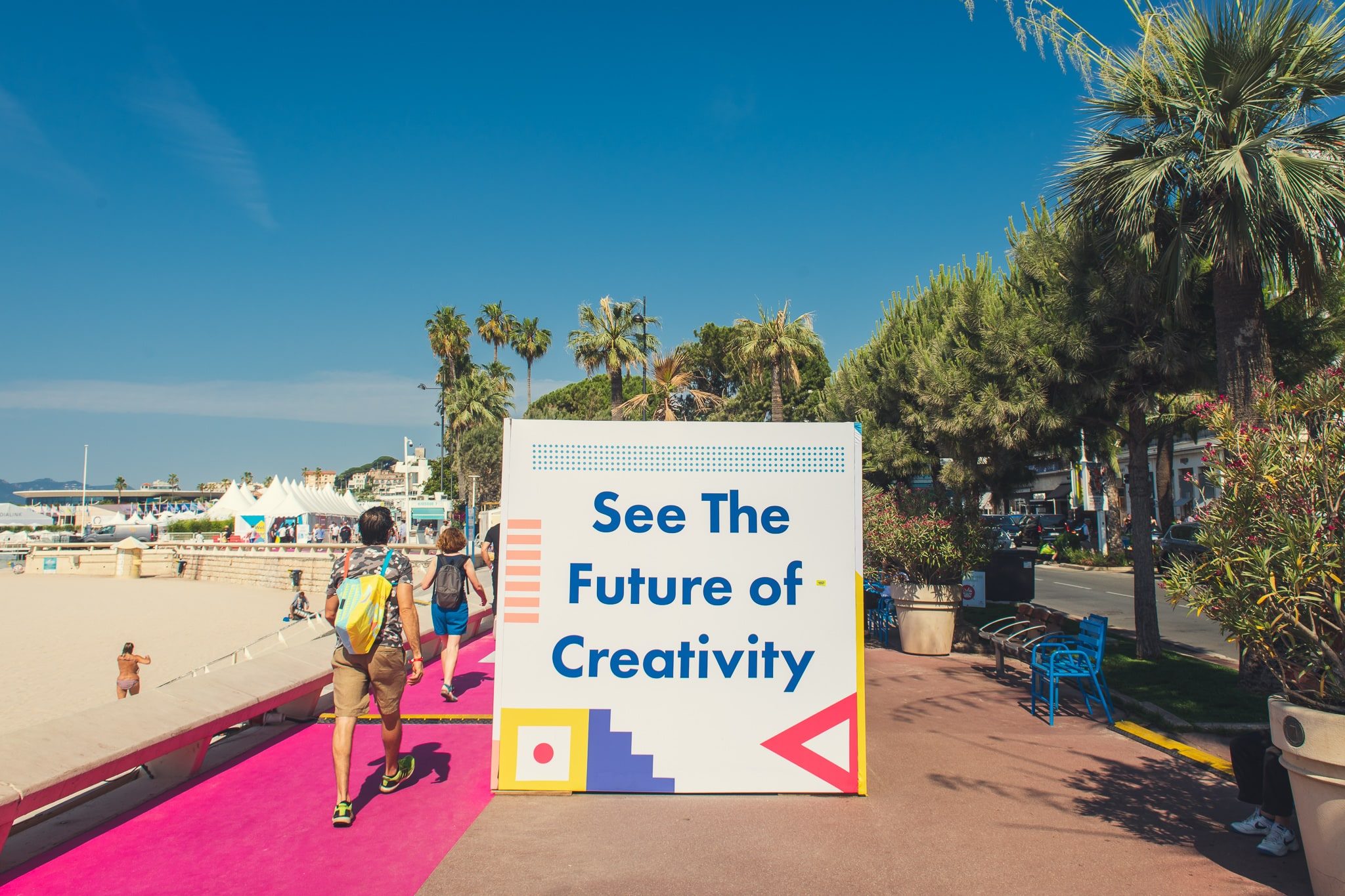 Canada in Cannes is a daily series from The Globe and Mail's correspondents at the 2019 Cannes Lions International Festival of Creativity. Featuring the best insights and key takeaways each day from members of our Canadian Cannes Advisory Board, they'll offer their unique perspectives and on-the-ground scoop.
Today's inspiration at Cannes was derived from brands and their agencies gunning for systemic change. Several sessions focused on the unspoken tension the industry is feeling around ad campaigns simply not connecting with consumers. It's not surprising given the tremendous growth of the Direct to Consumer (DTC) economy and the elusively high standards it has commanded across all levels of consumer (or as an astute panel discussed, "people's) expectations. Any old Net Promoter Score (NPS) enthusiasts would have had a field day listening to today's talks.
The discussion was seeded at the "Wake up with the Economist" session where panelists discussed the fundamental transformations that brands need to undergo to keep up with the direct, digitized and data-driven world we find ourselves in. Karin Timpone, Global Marketing Officer of Marriot International described the process as an inside-out strategy and has distanced her thinking from "CRM" to driving deeper connection between Marriot's values to over seven-hundred-thousand Marriot agents representing everyday touchpoints with the hotel chain's worldwide guests. Timpone drove the point home with commentary around Marriot wanting their clients to feel joy at every level of the travel experience and in order to drive it, the entire organization must feel this joy to realize it end-to-end.
In a session entitled "When World's Collide – The Evolution of Creativity", we heard Brian Whipple, CEO of Accenture Interactive and David Droga, Founder and Creative Chairman of recently acquired, Droga5 make the case for re-designing user experiences to win the marketing game. Whipple defended consultancies entering the marketing arena by suggesting that the age-old definition of a consultancy is ultimately a group of people helping businesses solve their problems which in his view, is no different from the agency definition. He made a compelling case for the dire need for businesses to stop masking their fundamental operating problems with ad campaigns in favour of delving into real operational shifts that more closely resonate with today's consumer expectations. This in Whipple's view, requires a tremendous amount of upstream creativity in the engineering stages of the process.
When asked whether there would be continued M&A activity in the consultancy space and perhaps even an acquisition of a major conglomerate, Whipple suggested that in Accenture's case, they have most of the elements in place and are now deeply entrenched in integrations. He did hint that we might see some activity with the pure-play technology organizations seeking to build out their creative capabilities.
Another presentation discussing the broadening scope of creativity was a session hosted by R/GA entitled "The New Creative Capital" where the discussion focused around creative capital and the fact that it has historically suffered from an extremely narrow definition. Jess Greenwood, Chief Strategy Officer at R/GA US, commented that the one-dimensional briefs like "target millennials" has flattened the competitive field across most categories. The solution presented at this session was coined as "problem-solving at the appropriate altitude". There are times when an organization must take stock of their assets and determine whether they need to go above and beyond an ad campaign (thus the higher altitude) to create meaningful results. Greenwood argued that in this fast-paced direct economy, more often than not, there is an opportunity to innovate or partner to change the game. The presentation challenged the industry to calibrate thinking before accepting a brief at face-value. It also presented a tremendous white-space opportunity for creative agencies to elevate their consultative chops and bring third parties to the table.
A final talk that screamed "fundamentals" was one delivered by Shabnam Mogharabi, Co-Founder and GM and Rainn Wilson, Actor, Producer and Co-Founder of Soul Pancake on the subject of corporate social responsibility. In this spirited presentation, Soul Pancake demanded that corporations "stop the BS because GenZ simply isn't buying it". We've talked ad nauseam about authenticity and walking the talk, but this presentation went down the individualistic path and asked attendees a pointed question – "What do you stand for". This quasi-mindfulness moment was a powerful reminder to all of us about reflecting on our own truths and whether we are living them and delivering on them in our day-to-day work.
Day two of Cannes made me reflect on how many briefs go unchecked against altitude and how often we are complicit in applying filters based on romantic branding images that are conjured up without real substance.
---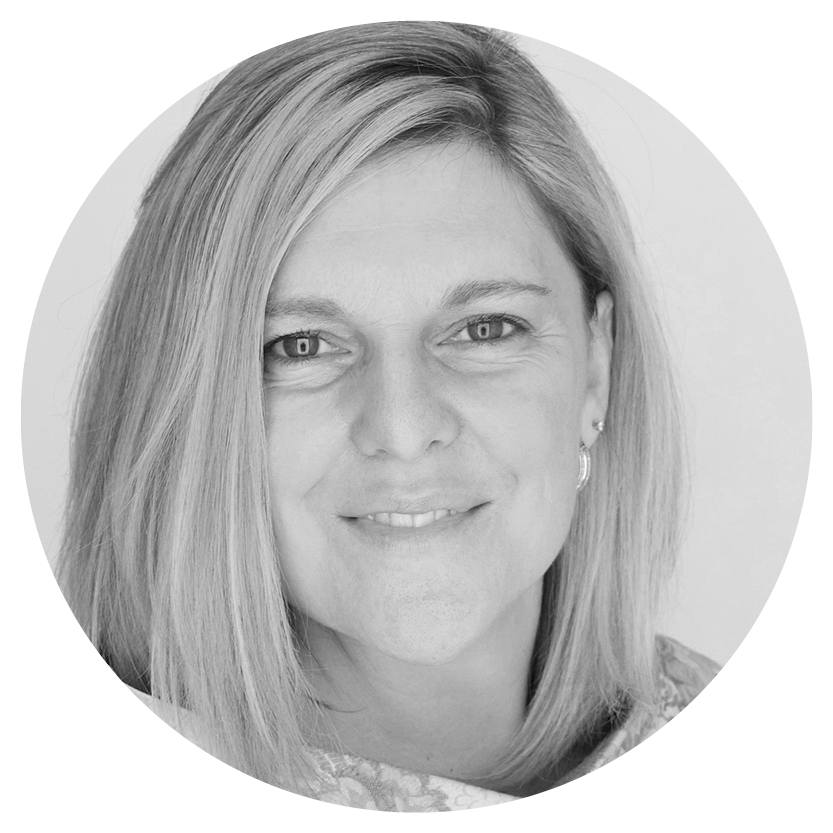 About the Author
Sonia Carreno is the President of The Interactive Advertising Bureau of Canada (IAB Canada) and member of the Canadian Cannes Advisory Board.
Cannes Lions, Marketing Insights
See all Ideas & Insights