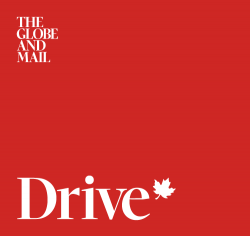 Your perfect marketing vehicle
The Globe's automotive coverage has built our trusted reputation as an essential resource to guide the car buying and ownership experience. Each week, we deliver authoritative, independent reviews and explore emerging trends, making us both an engaging read and a valuable buying guide for our readers.
Globe Drive runs on Fridays, as a stand-alone section in our Metro edition.
High-profile features
Drive features Canada's best line-up of automotive journalists, who deliver engaging, insightful and entertaining articles.
Main feature – exploring auto trends and opinions
Curbed – Matt Bubbers on automotive trends
Classic Cars – collectables and cars with character
Lou's Garage – Lou Trottier provides mechanical advice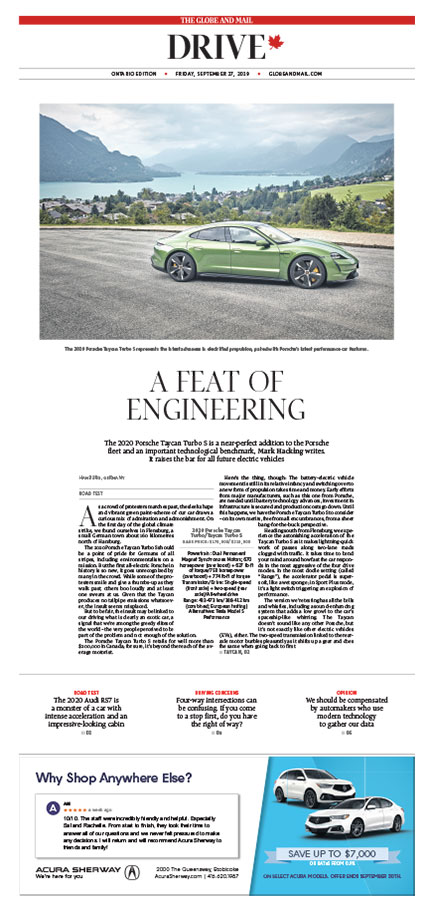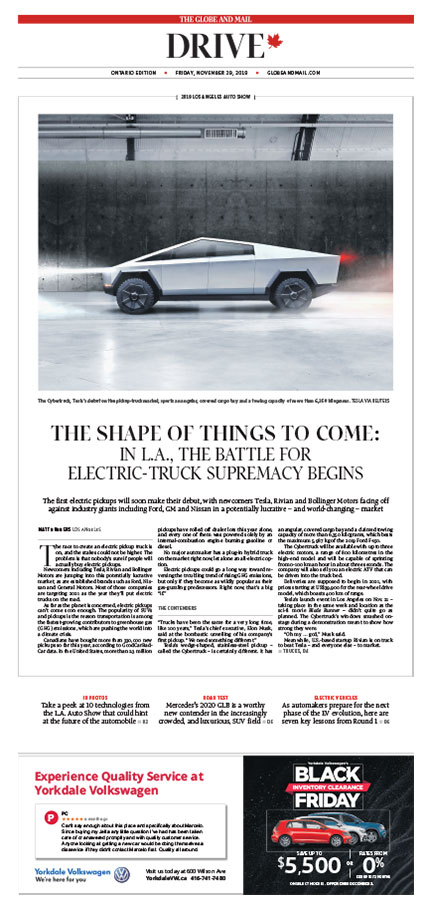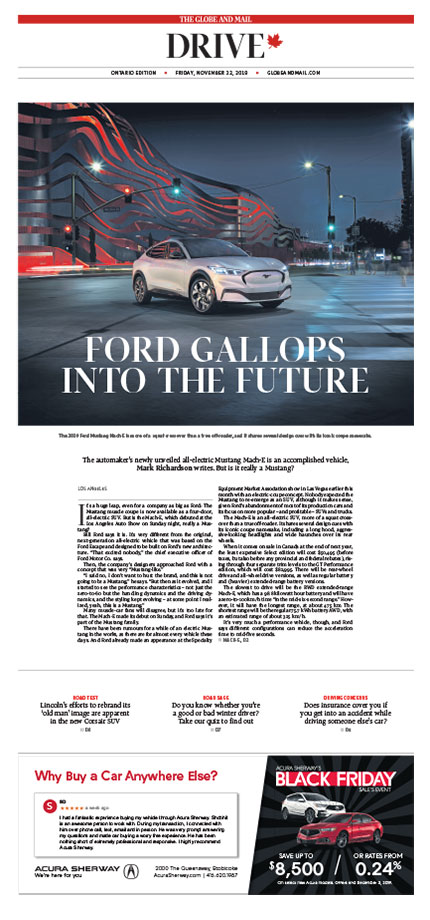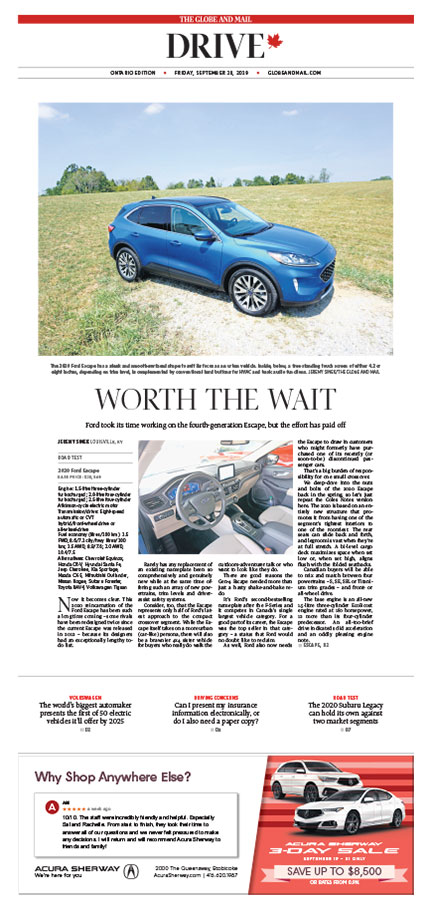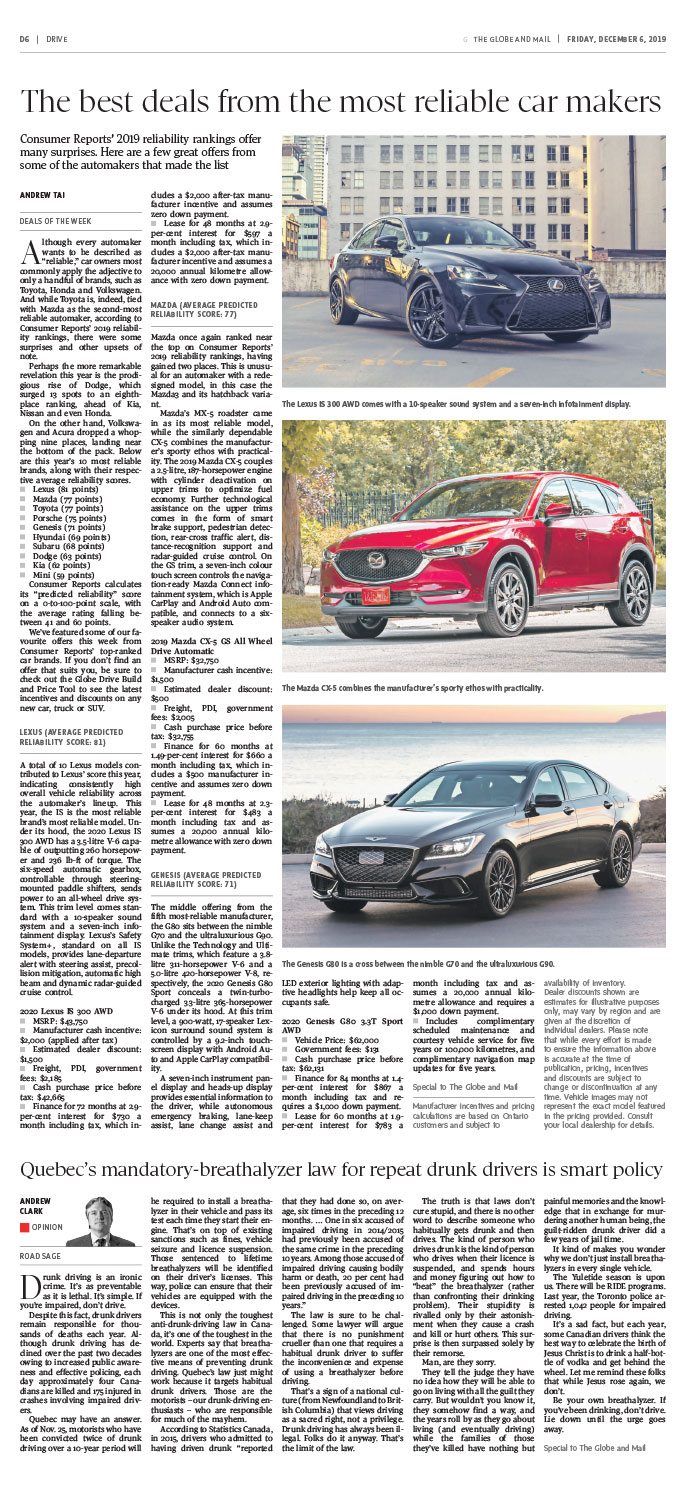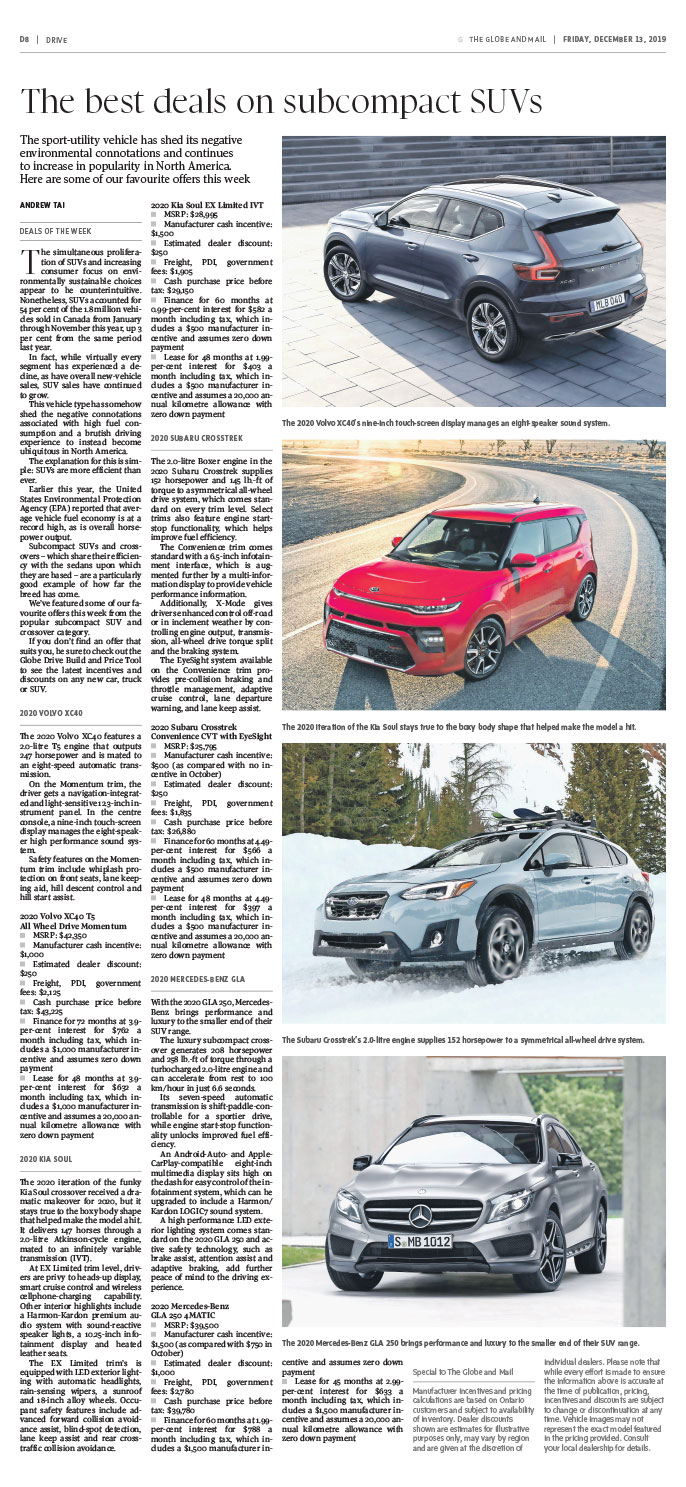 In-depth reviews
Each week, we feature the latest new car reviews and recommendations – from small cars to luxury vehicles – technology, entertainment and travel.
Face Off – comparing two vehicles in the same segment
A Week With – exploring the true ownership experience
Buying Used – how used cars meet specific owner needs
Deals of the Week – Unhaggle's CEO, Andrew Tai delivers new car deals, highlighting incentives and offers for in-market buyers
Special editions
Attract an audience of engaged readers and in-market vehicle shoppers in our focused sections and special reports, throughout the year.
Custom vehicles
Partner with us to build unique sponsorships, produce your branded media and integrate direct marketing into highly effective campaigns.
Convert our readers into your buyers
We've implemented new technology to help convert more readers into prospective buyers
Our Drive site features Unhaggle, a seamless purchasing experience for car buyers to explore your models and navigate directly to a great deal.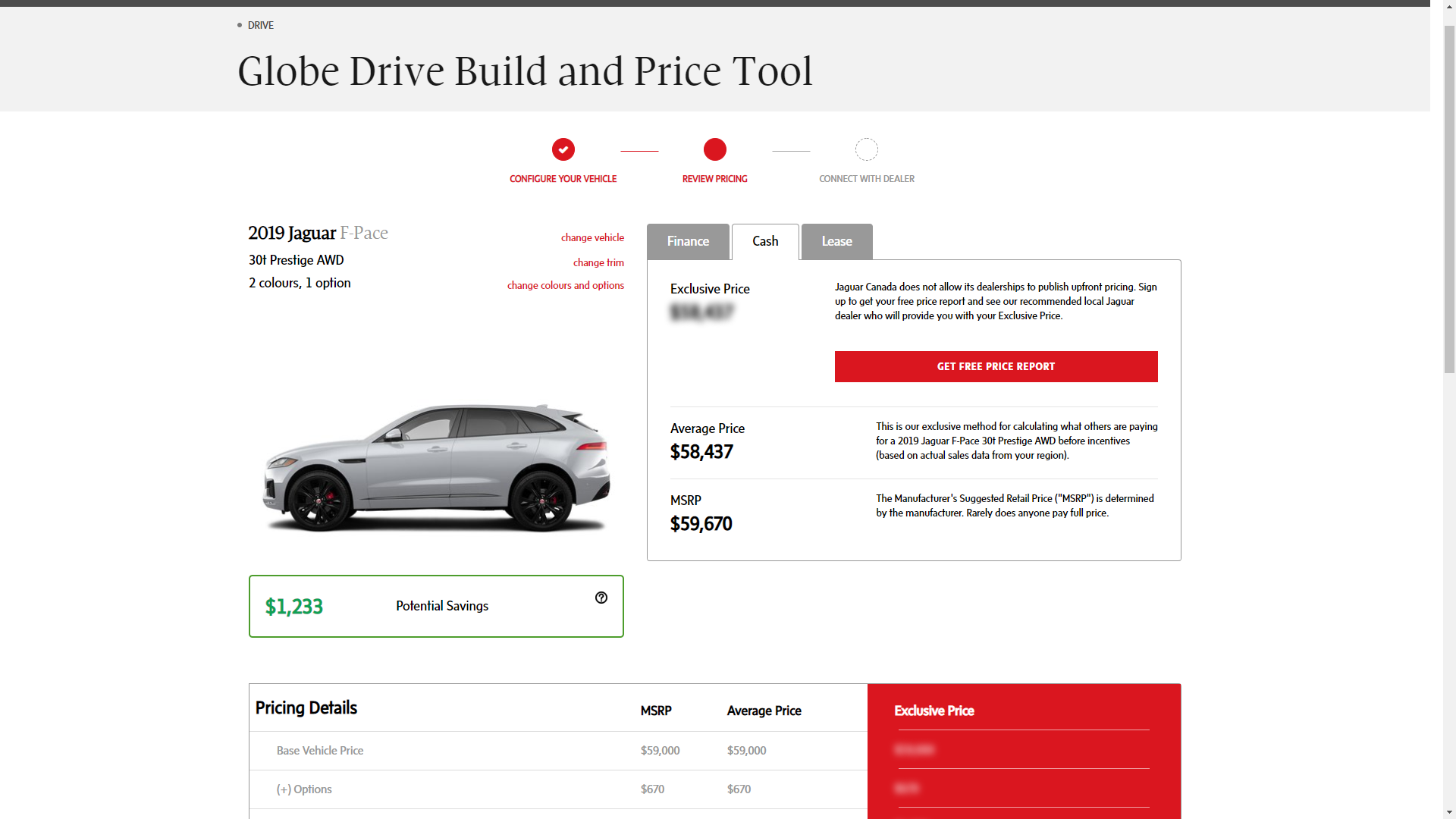 Find your ideal sponsorships in our business and finance calendar
Explore ourautomotive hub
Connect to Canada in our editorial features, special reports, sponsor content and events
Read articles and potential digital extensions to your sponsorships
Contact us
Globe Media's experienced team is ready to assist you in planning, deploying and measuring your next campaign.