By Kevin Johnson, CEO of MediaCom Canada
Kevin Johnson is a senior executive who joined MediaCom as the Chief Client Officer in 2014. Less than a year later he was appointed as CEO of MediaCom Canada and since then has helped the business truly live out its "People First" positioning as well as grow outside its footprint of media – most recently creating divisions that serve Sports & Entertainment and in connecting with racialized communities.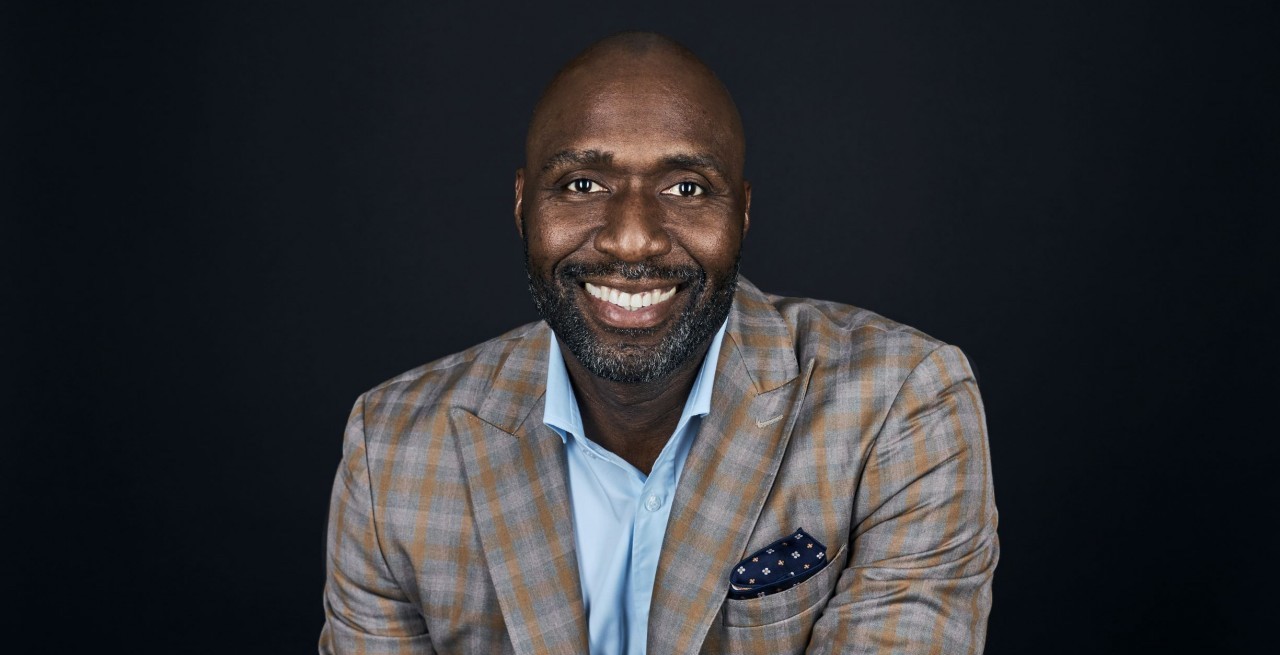 Here he explains the importance of the Black Lives Matter movement to Canada's racialized communities and the impact that this will have on the nation's businesses and brands, seen through the lens of new research from MediaCom.
The Black Lives Matter movement erupted several months ago and it soon became clear that there was this massive cultural force impacting our communities.
That's why MediaCom decided to speak to people in racialized communities in Canada about Black Lives Matter and their own experiences – to understand the cultural impact, the diverse nature of these communities, and then how that was affecting businesses and the partners that we represent.
From a people perspective, I really want to thank the team at MediaCom for all the work they've done. For a Black man very much at the heart of, and having experienced, racism and inequality even here in Canada, it affected me that this very diverse group of people came to me and said "we're seeing a big problem here, we'd like to research this, call these things out, and help guide and counsel our partners."
So, what did we find? We'd always wondered how much racism and discrimination was actually faced by people, and the research provides empirical data that shows the scale of the problem. An overwhelming number – 78% – of visibly diverse Canadians have experienced racial discrimination. It's clear then that racism is very prevalent in Canada, something that, being from the Black community, I am unfortunately acutely aware of. But having that data to show how many Canadians have reported being victims of racism is so important.
And then, once we understood the scale of the problem, we were able to hear from these individuals about their own experiences of racism. And we heard about some heart-breaking, sometimes mouth-opening and appalling, incidents.
What also becomes apparent from the research is that people within diverse groups in Canada expect change from the companies they deal with, and that the risk to brands is happening now. That's because our report reveals that 40% of racialized communities have already changed consumption habits due to how brands have, or have not, responded to the Black Lives Matter movement.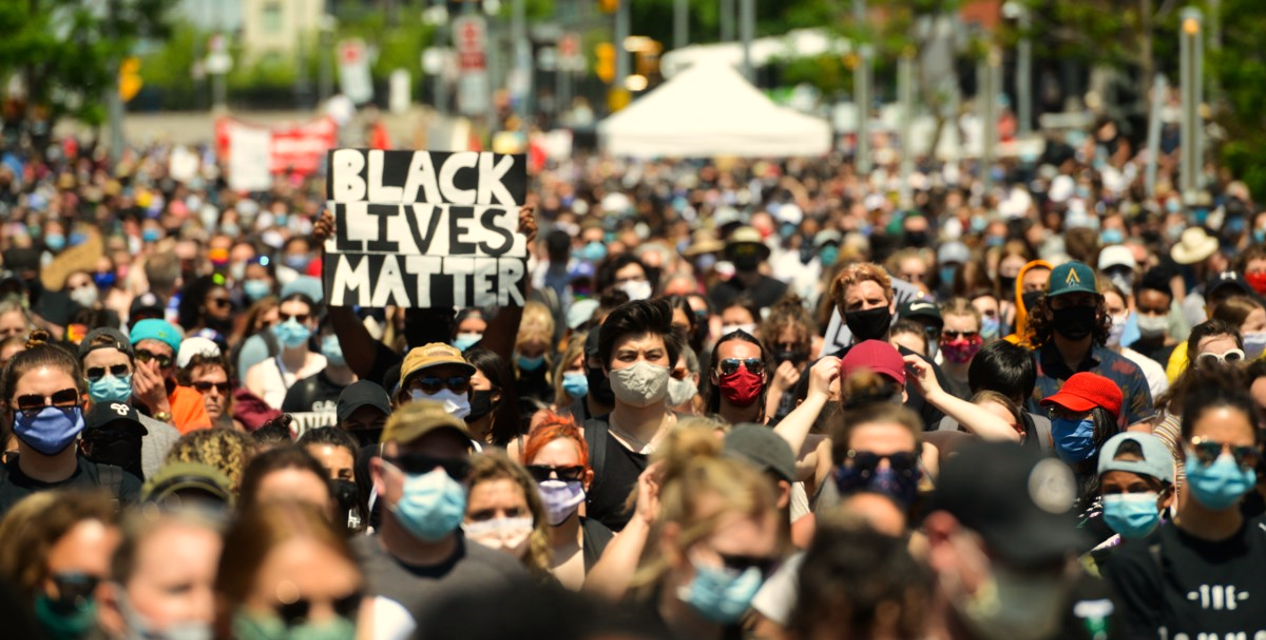 The data indicates that Canadians within these communities won't necessarily run to boycott brands. However, once they identify a brand that meets their needs and has demonstrated some authentic effort to support the Black Lives Matter cause then they are very quick to change and support it.
Authentic action from brands on the issues raised by Black Lives Matter is only going to become more important. Currently 22% of the Canadian population is within racialized communities. By 2031 this is expected to increase to 32% of the population – approximately 14 million people.
It's essential that brands take action and display allyship with these communities, but they really need to figure out first what they are, represent, and believe today before they act. It's important that they have the background and the knowledge, and do the pre-work to have all the steps in order. And we're not expecting brands in the marketing community to score themselves. This is about being transparent, looking for and inviting outside views to confirm some of the actions they're intending to take. Beginning with their staff and the communities in which they operate, having that outside view will give an accurate description of what is real and what isn't.
That's worth remembering because many will fall into the trap of making this about a one-off CSR campaign, rather than asking themselves the hard questions and listening to the people that they serve. This trap can't be ignored because brands that are too quick to act, and act inauthentically, are called out now within social media. We certainly don't want to see any brands face that, so we recommend that they listen, audit themselves, get the right answers and then act in an organized and thoughtful way.
It's encouraging that positive steps have been taken since the rise of Black Lives Matter. If you're watching Netflix, for instance, think how much it's changed during this period. Look at the programs it's carrying, at the documentaries it has, and the authors and producers that it's now featuring. I think it has created a really great platform in terms of bringing to light this cause right infront of our eyes.
There's no doubt that now's the right time for brands to embrace that spirit but, above all, the impact of Black Lives Matter shows the value in being transparent, authentic and listening to people. Then it's time to take action.
Click here to read the full research report.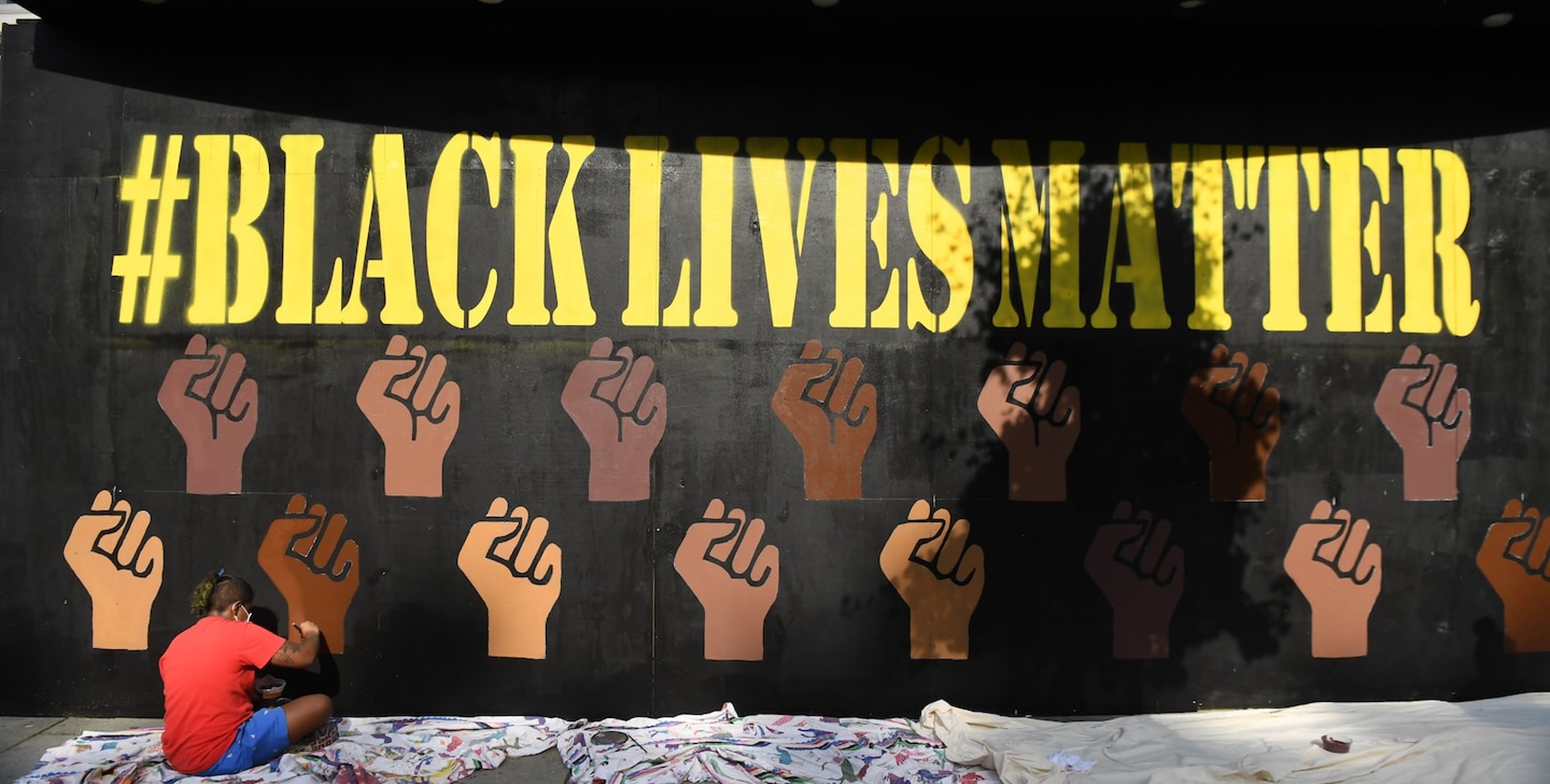 ---
MediaCom Canada is a member of the Institute of Communication Agencies. Report on Marketing is where leading Canadian agencies showcase their insights, cutting-edge research and client successes. The Report on Marketing provides a valuable source of thought leadership for Canadian marketers to draw inspiration from. Find more articles like this at the Report on Marketing.
See all Ideas & Insights