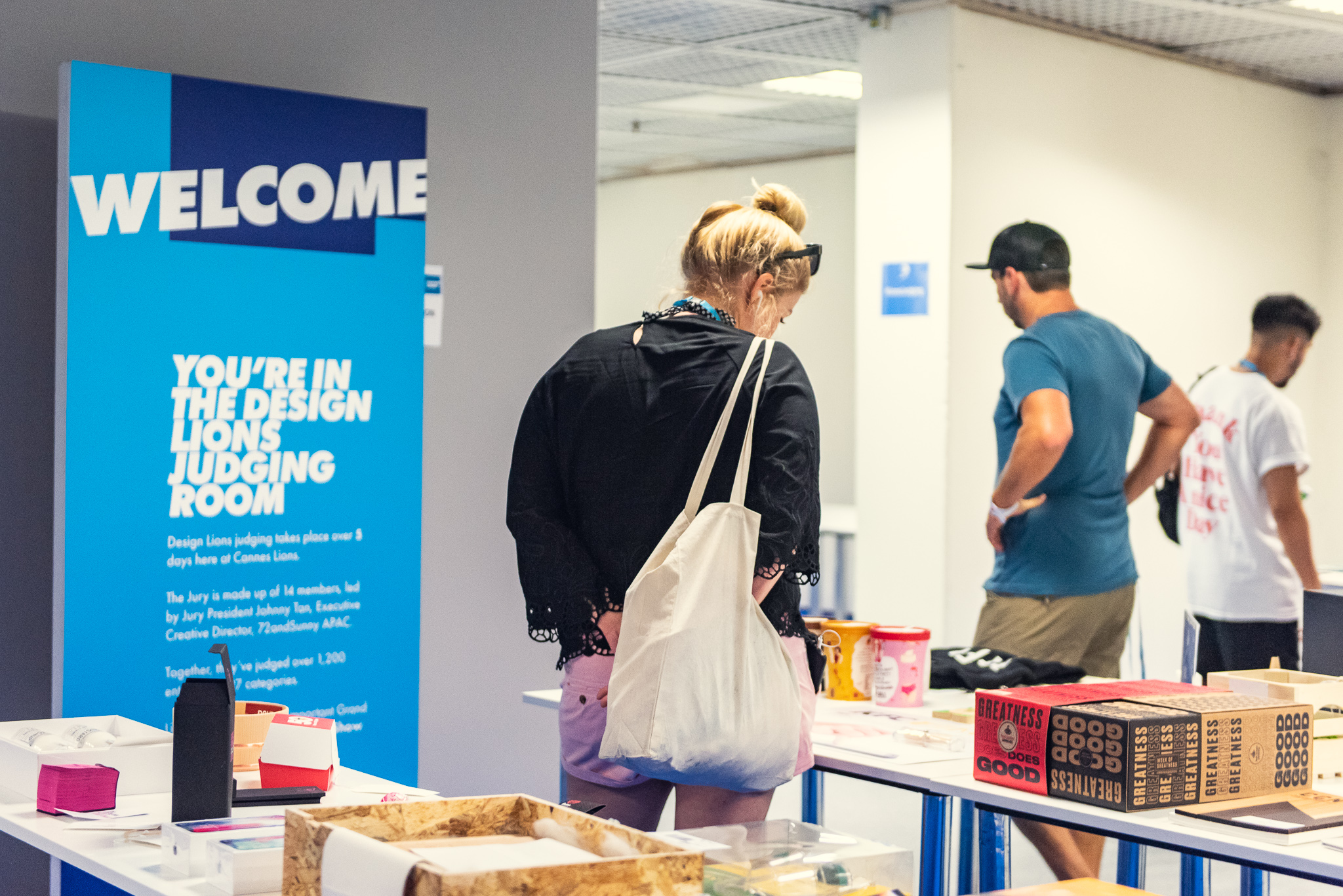 Congratulations to the 9 Canadian advertising industry leaders who have been named to the 2019 Cannes Lions juries. With over 2,000 nominations received this year, these industry professionals will be among the 285 jurors globally to review and award the winning work at the 66th Cannes Lions International Festival of Creativity.
Awarding Jury
Media: Karine Courtemanche, President, Touché PHD
Design: Lisa Greenberg, Executive Creative Director, Leo Burnett
Direct: Nellie Kim, Partner, VP, Executive Creative Director, lg2
Radio & Audio: Lyranda Martin-Evans, Vice President, Executive Creative Director, DentsuBos
Outdoor: Carlos Moreno, Global Chief Creative Officer, Cossette
Mobile: Ian Mackenzie, Executive Creative Director, FCB/SIX
For categories with a high volume of submissions, Cannes Lions established the shortlist juries to complete the first round of judging in the weeks leading up to the festival, where the awarding juries will name the winners in Cannes.
Shortlist Jury
Branded Experience & Activation: Alexis Bronstorph, Executive Creative Director, Taxi
Film: Mike Dubrick, Partner, Creative Director, Rethink Canada
PR: Marie-Josée Gagnon, CEO & Founder, CASACOM
To be on a Cannes Lions jury is the highest accolade in the industry. Jurors are entrusted to select the winning work for 2019, and responsible for steering the future of the industry. As the Canadian Festival representative, in consultation with the Canadian Cannes Advisory Board, The Globe and Mail submits a nomination list comprised of Canada's industry leaders. Cannes Lions makes the final selection to consider representative nominations along with a balance of agency, network, holding company, independents, gender and diversity. 
Cannes Lions, Marketing Insights
See all Ideas & Insights