For every Canadian, life in 2020 took a dramatic turn with the emergence of COVID-19.
For The Globe's journalists, it's been a year of working around the clock to meet Canada's demand for our news and information, insights and perspective. To inform people from coast-to-coast – from breaking news to politics and world affairs, facing a radically disrupted economic and business outlook, and coping with the challenges of physical and mental health – we mobilized all our resources to deliver vital coverage on the key issues.
The trust Canadians place in us, as an essential resource for their personal and professional decision-making, is an immense source of pride. This year, our connection to Canada has meant The Globe has attracted record audiences, and is Canada's fastest-growing news publisher.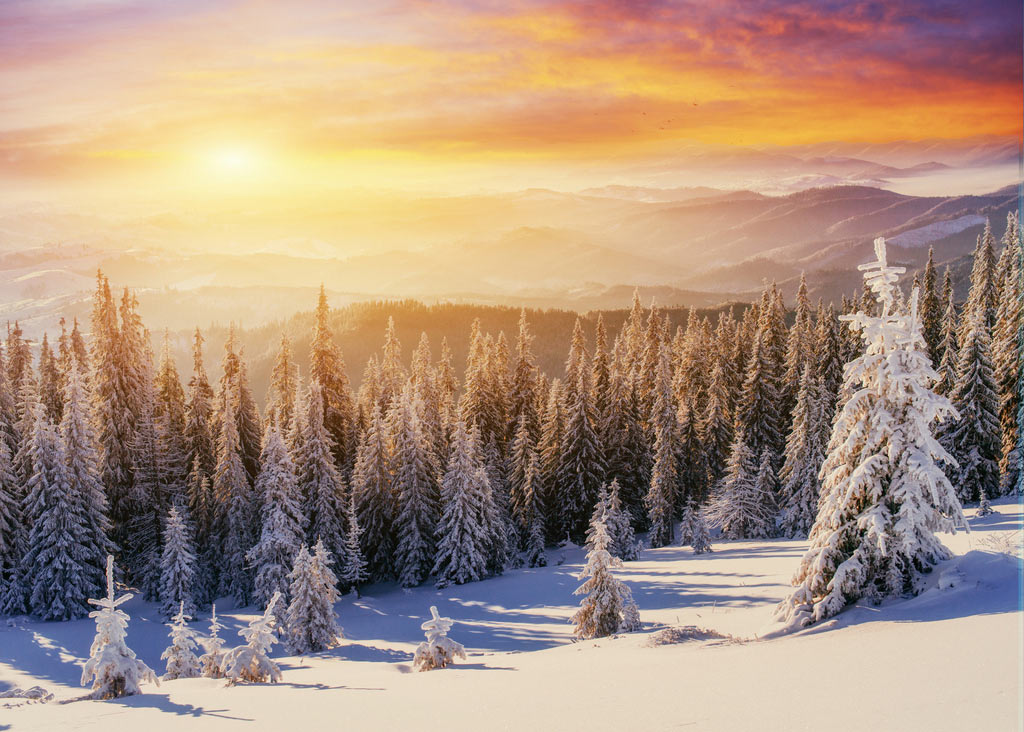 An intense year for Globe journalism
As the most challenging of years comes to a close, I thank you for your ongoing support. With your help, we will continue to rise to the occasion and raise the bar for delivering independent and empowering journalism.
And, with the covid news story shifting to the imminent promise of vaccines, it's been encouraging that human ingenuity and innovation now allows everyone to be increasingly optimistic that 2021 represents a path to recovery. While it will clearly be some time before we can restore the quality of lifestyle and freedoms we cherish, by working together and continuing to support each other, we will get there.
Whatever the new year brings, The Globe will be there to report on it with intelligence and integrity, and we are equally dedicated to supporting you through the months ahead.
On behalf of everyone, we thank you for supporting independent journalism and our ongoing mission to help make Canada a better place for everyone. 
Wishing you a restful and safe holiday season, and a bright start to 2021.
Andrew Saunders
Chief Revenue Officer, The Globe and Mail
Chair, IAB Canada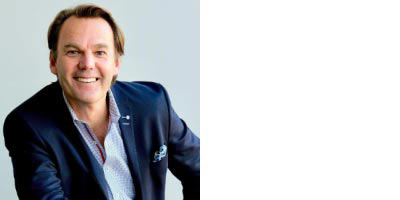 See all Ideas & Insights