For years, Report on Business magazine has bestowed the coveted title of CEO of the Year on one exceptional Canadian leader. It's become one of the most prestigious honours in Canadian business. But we know that excellent leadership takes many forms, and in Canada, we are spoiled for choice.

The CEO of the Year issue
PUBLICATION DATE: Friday, November 29
BOOKING DEADLINE: Thursday, October 24
MATERIAL DEADLINE: Tuesday, October 29
In 2019, we are recognizing these five exemplary CEOs for their achievements and one will be named CEO of the Year at our Gala event on November 25. We're excited to bring their stories—their strategies, the accomplishments and the change they've made—to life in a must-read issue of Canada's most authoritative and influential business magazine.
Show your appreciation of business excellence
Align your brand with outstanding achievement, inspiring business leadership and relentless focus on innovation with an ad in the CEO of the Year issue.
Reaching over 1.8 million print and digital readers, this highly-anticipated issue is the perfect platform to showcase your connection to exceptional leaders – to Canada's biggest and most influential business magazine readership.
CEO of the Year Gala event
Sponsorship and marketing opportunities
On Monday, November 25, Canada's Top CEOs will be recognized and celebrated during a memorable evening of fine-dining and networking at the stunning Globe and Mail Centre. Against the backdrop of sweeping views of the city skyline by night, corporate leaders will take to the stage to receive awards of distinction for their vision, strategy and corporate citizenship. The evening will conclude with the highly-anticipated announcement of the overall CEO of the Year.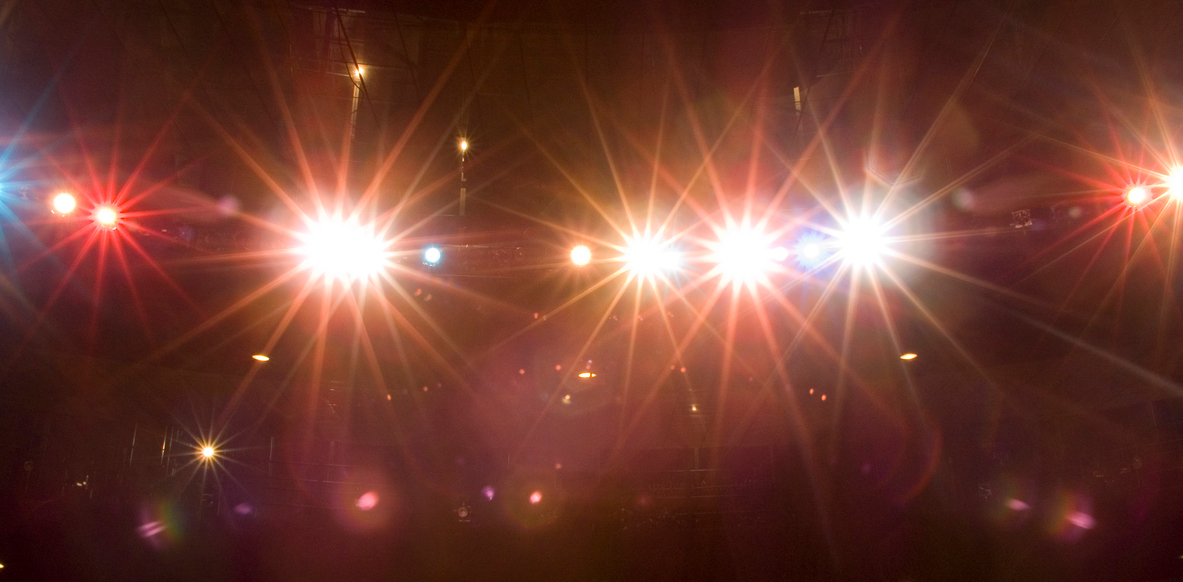 Don't miss this exclusive opportunity to connect with some of the most influential figures in Canadian business over dinner and cocktails. As a sponsor, you'll present one of our category-specific awards, creating a highly valuable opportunity to celebrate leadership aligned with your brand with an audience of highly influential business VIPs.
You will also receive invitations to a private pre-event cocktail reception open only to the 2019 CEO of the Year award winners, past honourees and Report on Business editors, enabling unmatched interaction with Canada's most important and influential leaders.
For complete information, please contact:
Amy Nelson
anelson@globeandmail.com
416-585-3332
See all Ideas & Insights