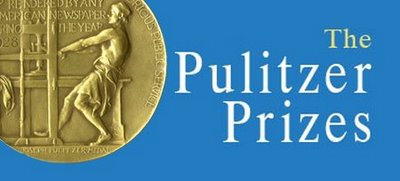 The Pulitzer Prize winners – US journalism's most prestigious awards for achievement in newspaper, magazine and online journalism – were announced on Monday, April 16, with two of our prized Globe Alliance partners, Reuters and The Washington Post winning in four of the 14 categories.
Reuters
International Reporting that exposed the brutal killing campaign behind Philippines President, Rodrigo Duterte's war on drugs
Feature Photography, unveiling the shocking photographs that exposed the world to the violence Rohingya refugees faced in fleeing Myanmar
The Washington Post
Investigative Reporting, changing the course of the Senate race in Alabama by revealing a candidate's alleged sexual harassment of teenage girls and subsequent efforts to undermine the journalism that exposed it
National Reporting, dramatically furthering the understanding of Russian interference in the 2016 presidential election and its connections to the Trump campaign, the President-elect's transition team and his eventual administration
Congratulations from The Globe to Reuters and The Washington Post on these impressive achievements.
Click here for more information on The Globe's Alliance partners.
See all Ideas & Insights