New podcast about start-ups: I'll go first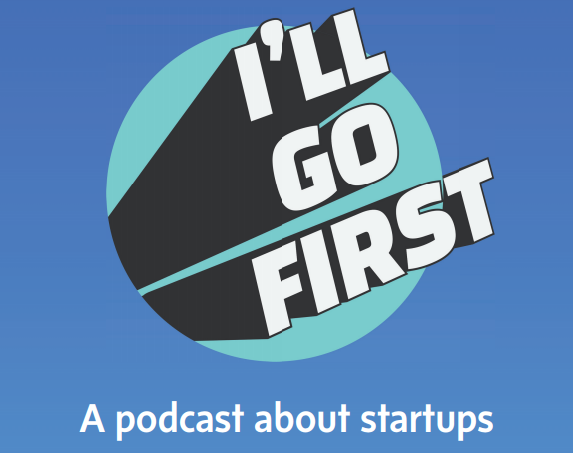 What is it like to be the first startup in an industry? The first to disrupt? The first to see the problem and know that you can fix it?
The Globe's new podcast – I'll go first – features tech journalist Takara Small, who takes listeners on the journey to find out.
Produced by the Globe Content Studio, the new series launches tomorrow. Want a sneak peek of the first episode? We interviewed our first trailblazer Geordie Rose about his scarily lifelike robots here: Q&A: Tech visionary Geordie Rose is wired to build robots
You can learn more about Globe podcasts here and subscribe: