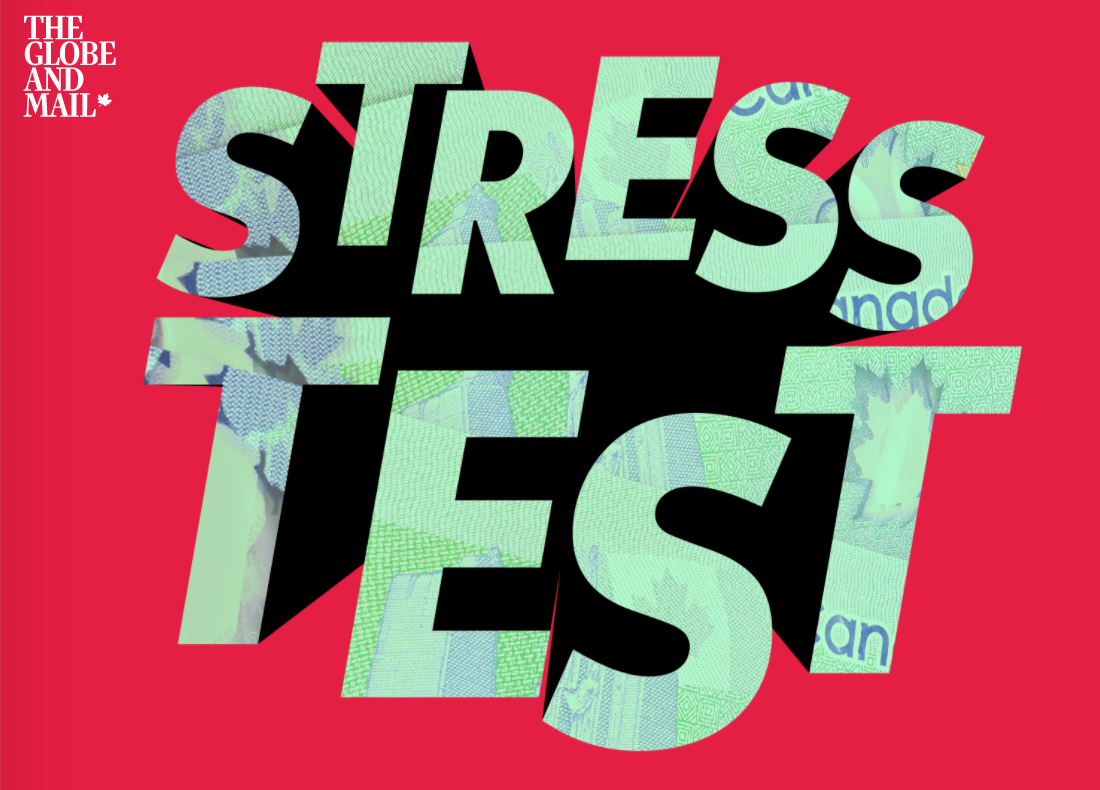 You had your best-laid plans and then COVID-19 came along and hammered the entire economy. But you've got this – if you have the right information.
Introducing Stress Test, a new podcast from The Globe and Mail, delving into the issues that are impacting the wallets of Canadians between the ages of 20 and 40, and helping to guide them through one of the biggest stress tests their finances will ever face. 
The Globe's personal finance team, columnist Rob Carrick and editor Roma Luciw, provide valuable insight and advice, to help Canadians through a period in which the rules of managing money are being seriously stress tested.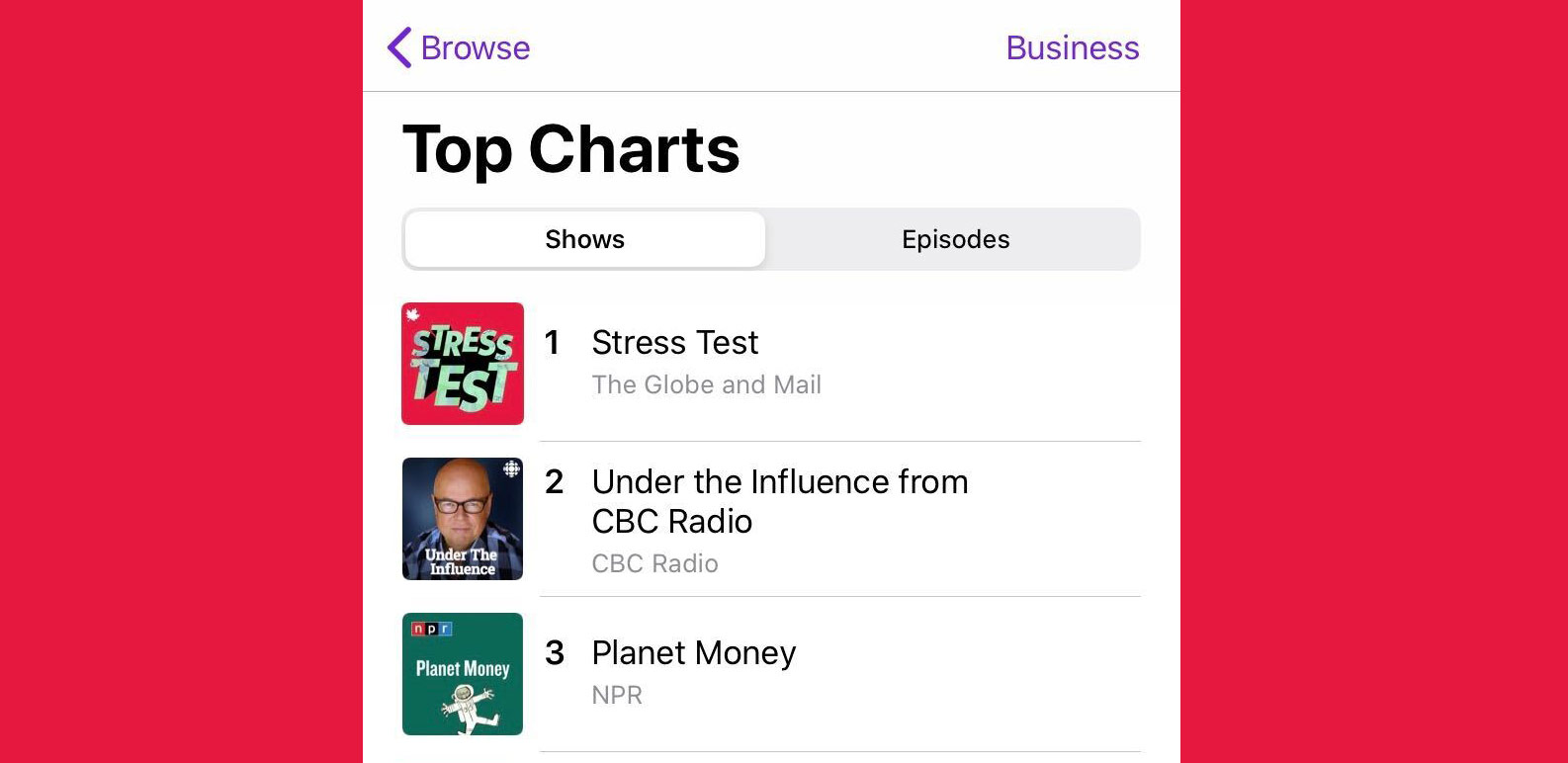 Stress Test has already been very popular, ranking number one in the iTunes Business Podcast Chart.
Listen to the podcast now from the link below, and subscribe to get it in your feed.
See all Ideas & Insights