Globe Native
Need to build stronger, more authentic connections to consumers?
Globe Native combines the power of Globe journalism with our influential platforms, to deliver content marketing programs that attract your ideal consumers and builds their connection to your brand.
The highest quality content, produced to engage your target audience
Where you place your message is just as important as what you have to say. Context matters, because journalism matters.
Created to the same standards as Globe journalism, we develop content with strong appeal for your target audience. You'll reach people with genuine interest in the content, and a genuine interest in your message.
Delivered in our editorial stream, increasing discoverability and authority
Globe Native content is promoted within our editorial content, increasing audience attention.
Together, we produce articles that build engagement and consumer affinity with your brand.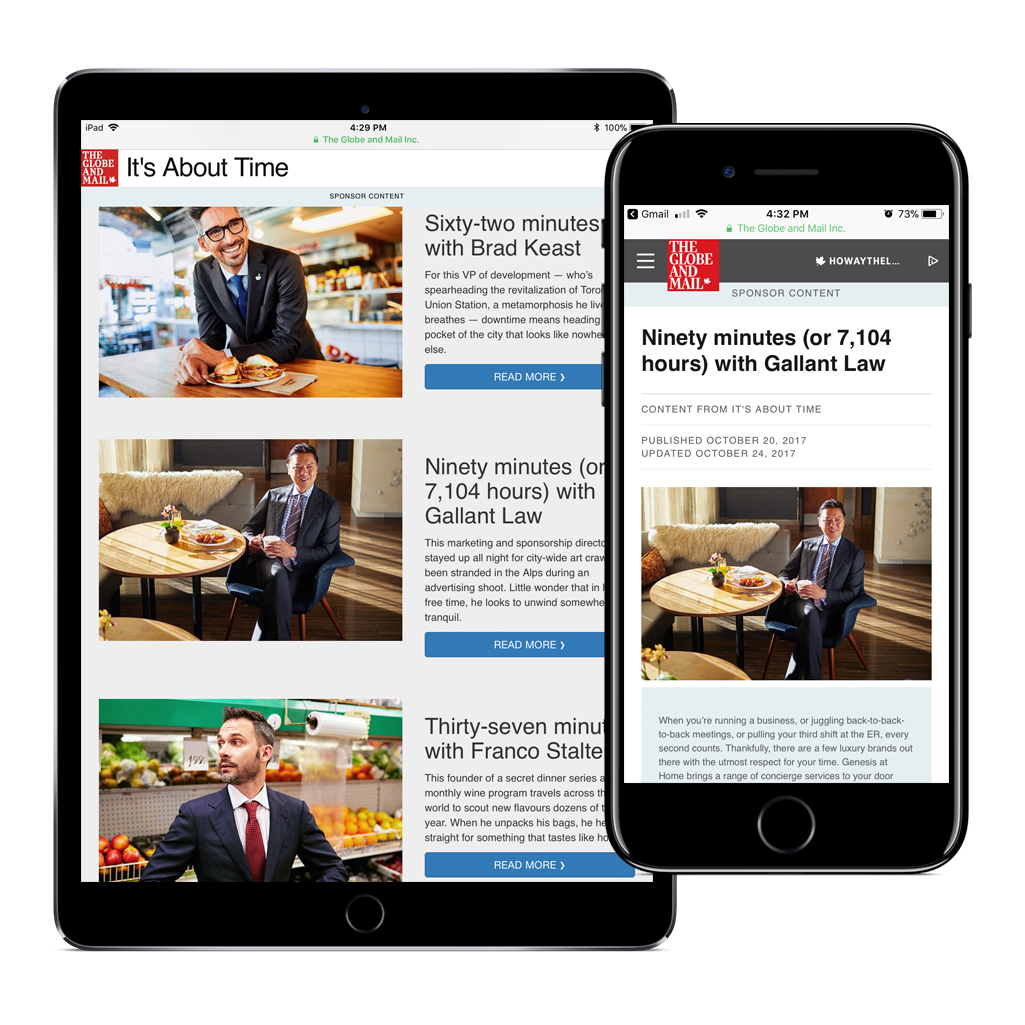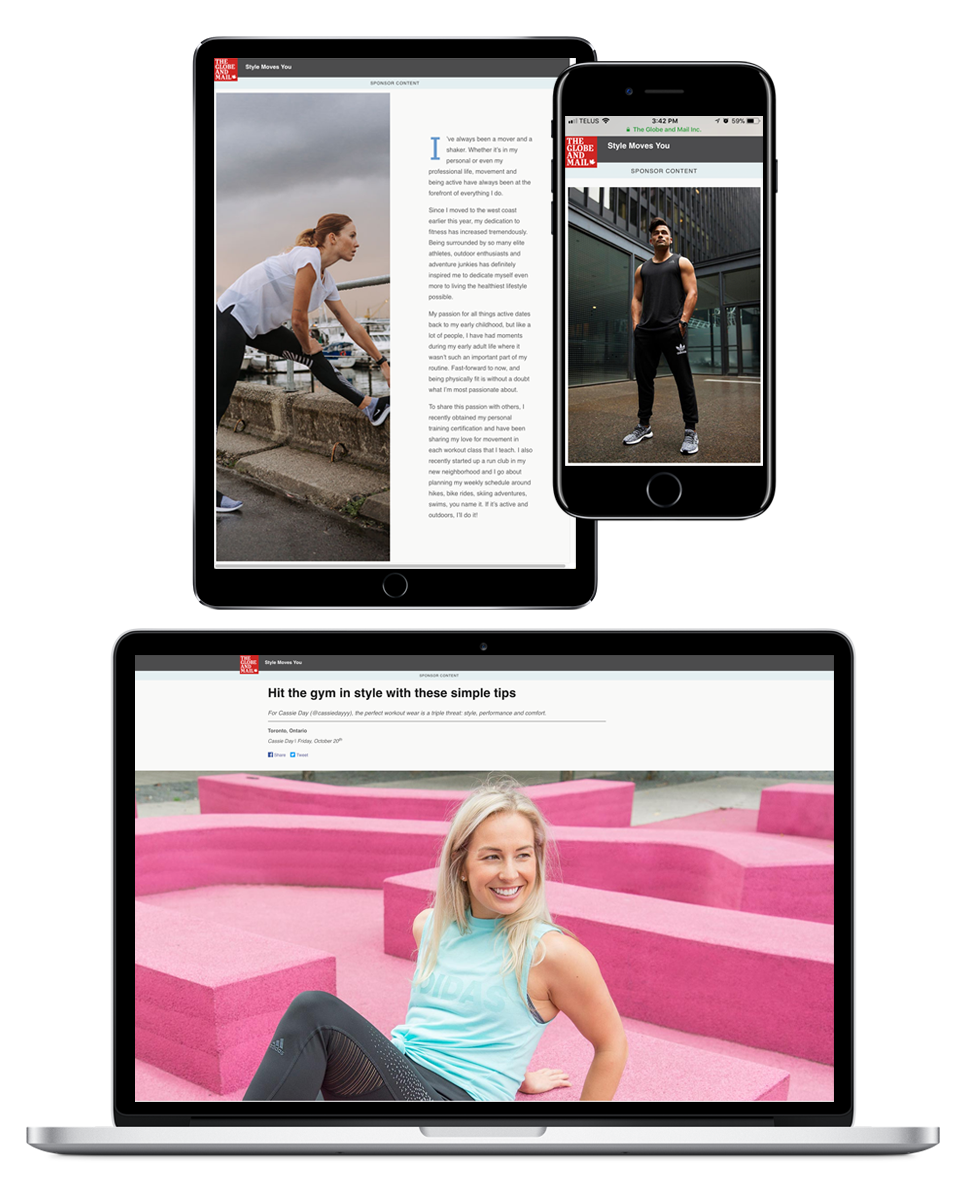 Connecting to consumers and delivering on your KPIs
Our Native programs perform, as they focus on valuable content that is meaningful to people. It's the perfect platform for you to:
Demonstrate thought leadership
Inform and advise existing and potential customers
Boost brand recall and favourability
We'll present your content in high-impact and engaging formats, featuring stories, infographics, video and photo galleries. Throughout your program, our team will refine headlines, content, visuals and promotional placement, to continually optimize performance.
Extend your reach across Globe Alliance

Double your reach to your consumers, as they discover your content in our premium publisher sites.




Three powerful tools connect you to your audience. Customize your program delivery to focus on what's most important to your objectives.
Content Discovery
Building your audience
with Editorial Drivers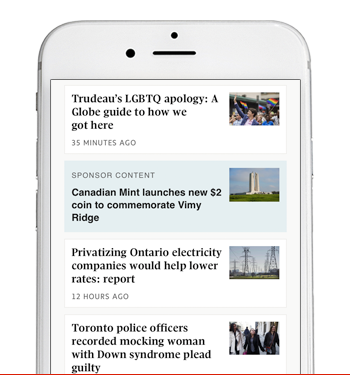 Social Amplification
Extending your connection
with paid social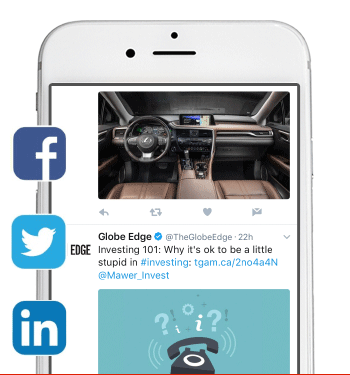 Brand Building
Enhancing association to themes and targeting/retargeting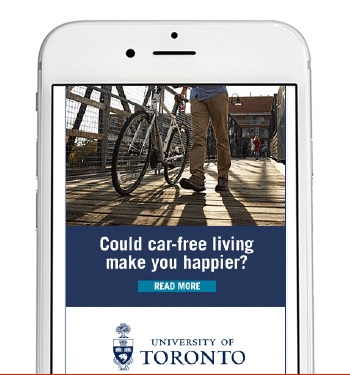 We've produced highly-effective and award-winning content marketing for leading brands, across business categories.
To see more, visit The Globe Content Studio site.


























Let's work together
For complete information and to begin developing your next native campaign, get in touch!
Let's make it the most successful one yet.