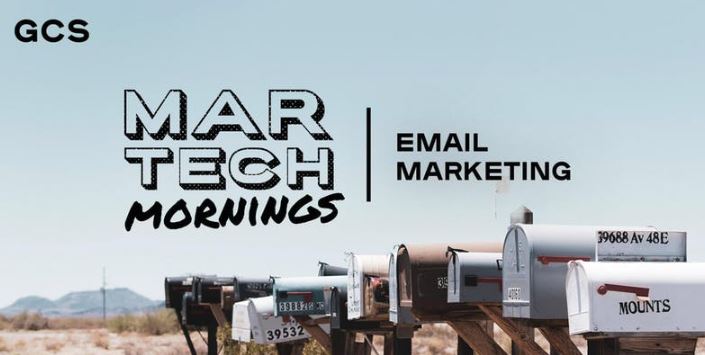 Email may be one of the most effective ways to reach consumers, but it's not without its challenges. Limitations of current email service providers, inadequate tools and lack of quality are just some of the problems email marketers must tackle. But fear not: email marketing is evolving, and the future looks bright.
Join us on Wednesday, Nov. 28 from 8 a.m. to 10 a.m. for The Globe and Mail Content Studio's breakfast series, MarTech Mornings, which features leading thinkers in marketing technology.
At this event, the spotlight will be on our panelists: 
Rob Begg, VP of Product Marketing – Marketing Cloud at Salesforce
Scott Adams, Director Digital Subscriptions Acquisitions – The Globe and Mail
During this panel we will peer into the future and learn how AI, personalization and automation will shape email marketing and commerce forever.
Why should you attend?
MarTech Mornings give you the chance to learn from and network with your peers to gain a better understanding of the shifts taking place in the industry.
(It's free to attend, and there will be coffee and breakfast foods!)
See all Ideas & Insights