As developments in technology accelerate and consumer expectations from brands continue to evolve, content marketers need to adapt to ensure they maintain strong connections with audiences. We asked Katherine Scarrow, GM of Globe Content Studio for her perspective on where brands should focus to develop an effective strategy, and why marketers need to innovate to deliver effective content marketing programs.
What has surprised you over the last year in content marketing?
I've been nicely surprised by the fact that over the past year, more clients seem to recognize the inherent value of content as part of their larger marketing initiatives. In other words, they tend to be more educated and aware of the strategic role content marketing plays in attracting, engaging, and retaining an audience.

What brands are getting content marketing right and why? 
The largest content program I've ever worked on at The Globe has been the PC Insiders Report for Loblaw Companies Ltd. and they "get" content marketing. In the two years I've managed this white-label program, I've seen the way storytelling has transformed internal teams, marketing objectives and even how products are developed. In fact, for the first time in 30 years, they're returning this holiday with a printed magazine.
Of course, the PC brand has long known the value of content in contributing to sales – just think of the original Insiders Report flyers from the 80s featuring Dave Nichol. But I've witnessed first-hand how storytelling in the 21st century – which focuses on a modern customer problem and providing a product-based solution – is now at the core of many things Loblaw does now, and how ultimately it gives them a strong competitive advantage.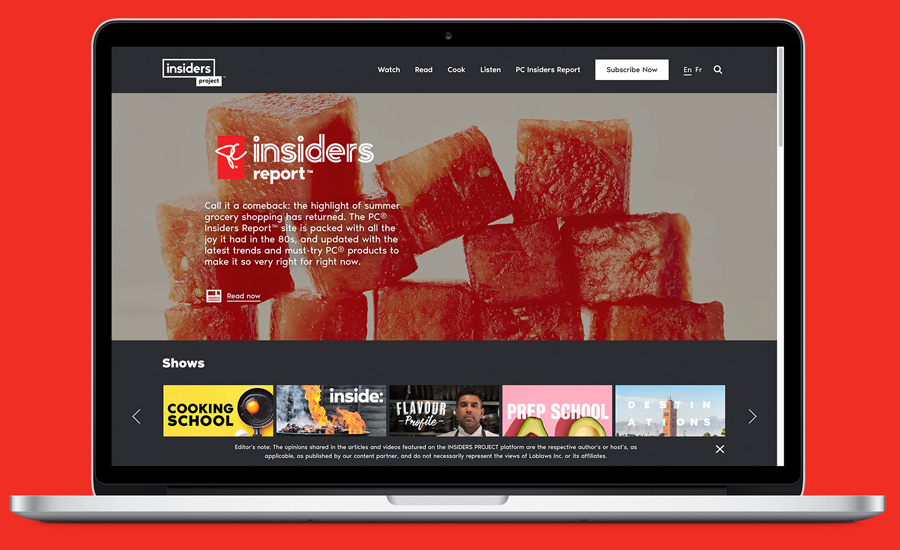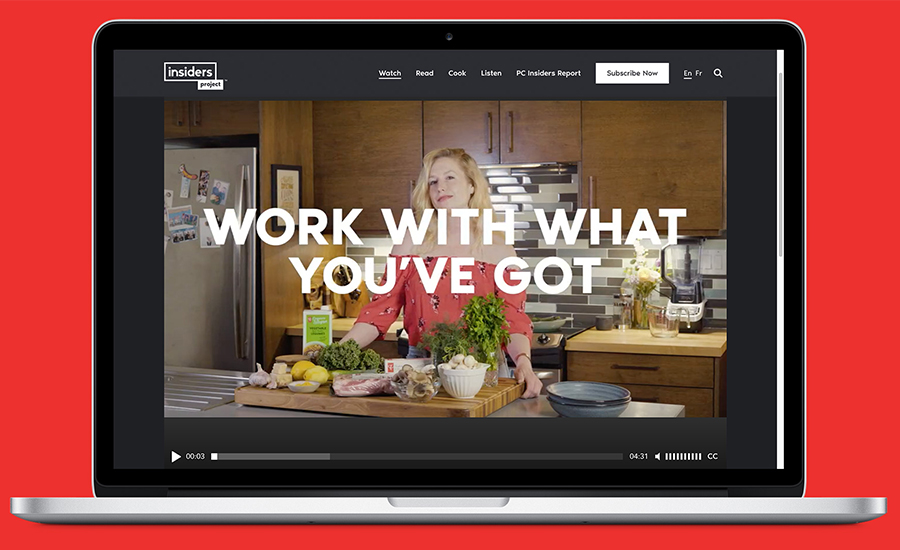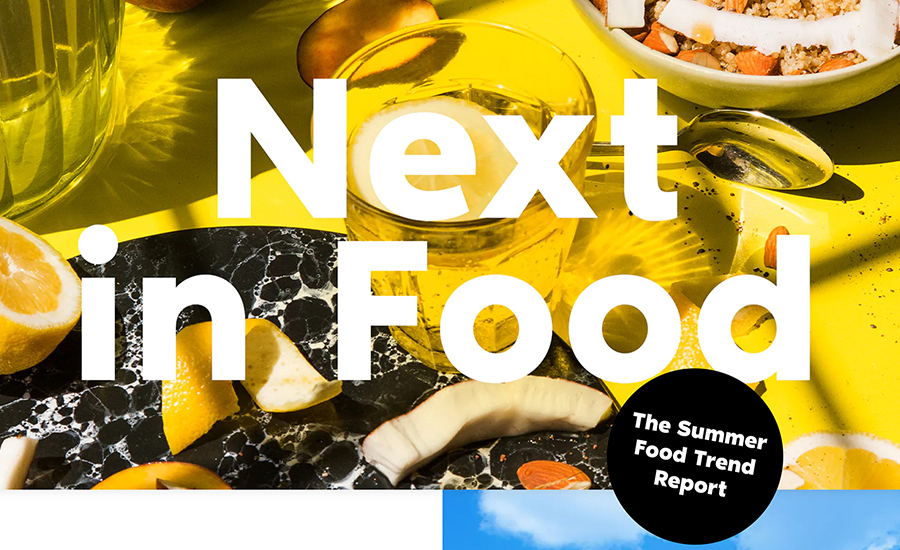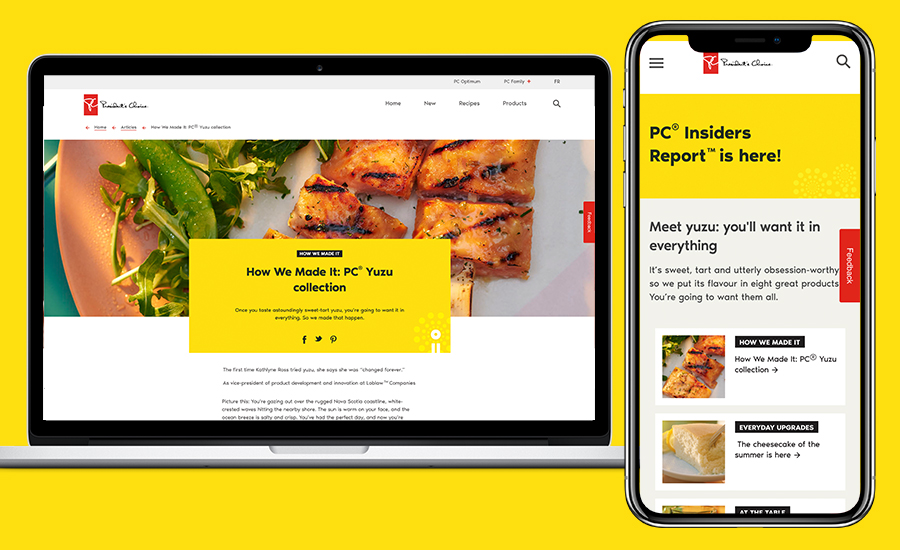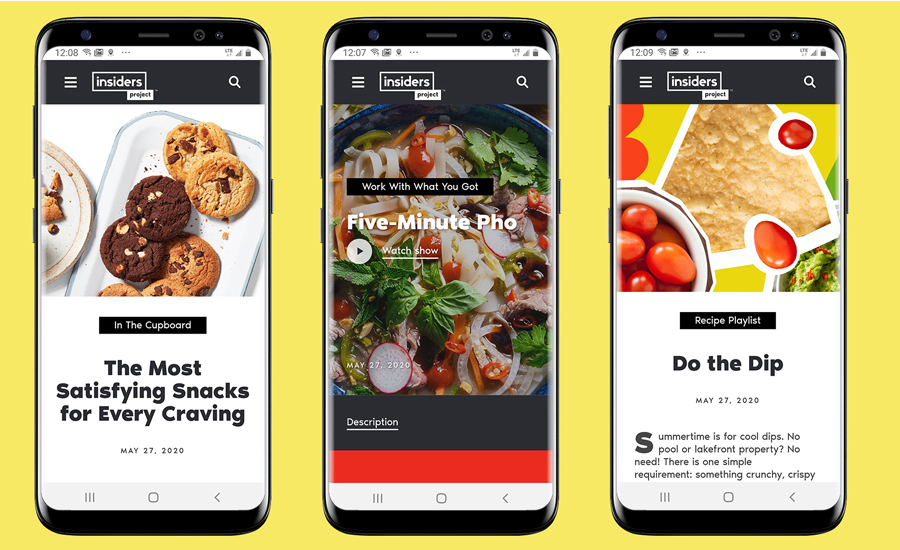 What's holding marketers back when it comes to content marketing?
One of the big misses is thinking of content marketing as a one-off campaign, and not fitting it into longer term brand-building strategies. My advice about content specifically, is to review fundamentals of strategy to uncover fresh insights:
Core activities: What does your company do?
Goals: What are your objectives? 
Product-market fit: Who's your target market?
Value proposition: What differentiates you from competitors?
Answering these questions makes it much easier to uncover true points of differentiation of your brand against competitors. In my experience, by doubling-down on unique selling points through compelling content, brands are more likely to win over and sustain audiences over time.


What makes content marketing with The Globe different from other providers?
Globe Content Studio doesn't want to simply tell great stories, we want to create content solutions that offer value and meaning for audiences and, consequently, drive business results for our clients. But to do this, we root our content marketing programs in insights, and our approach to storytelling is informed by:
Third party data and research: as journalists, we leverage recent reports, research studies, SEO tools etc. to identify what's relevant and trending now.
Globe data and insights: guiding our strategy with valuable insights from:

Globe Insiders, our audience panel of 4,500 engaged readers we can access for their opinion and feedback about key topics and our content

Sophi, The Globe's AI-powered publishing platform learns what content delivers the greatest value to audiences, helping us to guide your content strategy to resonate with consumers

Field Research: Observation and real-world interviews with the brand's target audience. 
Our insights-based approach to journalistic storytelling is what distinguishes us from other studios in the country. Insights-based content marketing provides the chance to deeply understand the audience they're looking to serve, dream up scores of ideas, and create innovative content-based solutions that perform, as they're rooted in people's actual needs and wants. 


What are the biggest opportunities for content marketers right now?
Content marketing is ripe for innovation, and has to evolve. Why?
Take Google's big algorithm change, for example. The direction it's pointing us towards – making websites load more quickly and adapt better to mobile devices – suggests it will increasingly value real-time and short-form content. 
Or consider the ongoing movement to ensure web design and content is inclusive, so that it's more accessible to everyone. It's forcing us to rethink the way we tell stories, and to start with understanding that we all bring implicit biases to our content creation and distribution.
And then, of course, there's the constant barrage of new concepts and platforms by the tech giants, such as Facebook's renewed focus on AR/VR and what's it's billing 'the metaverse'.
As marketers we always have to shift quickly and adapt. We can't simply do what worked well in the past, and content marketers need to explore a wide range of opportunities to communicate in both the real and virtual world moving forward.
BONUS question! What's your most rewarding project in the last year?
The most rewarding project was Office Hours, an initiative to support Canadian small businesses that needed help with their brand strategy during these particularly tough times. Over two months, Globe Content Studio hosted a total of 11 hour-long sessions, exploring: 
The strategic advantage of content marketing and how to use it to effectively promote your business;


How to make your brand identity standout so you attract qualified customers and achieve your goals;

Strategies that owners can use to nurture a strong community presence on social media;

How to improve SEO and use Google Ads to market your business.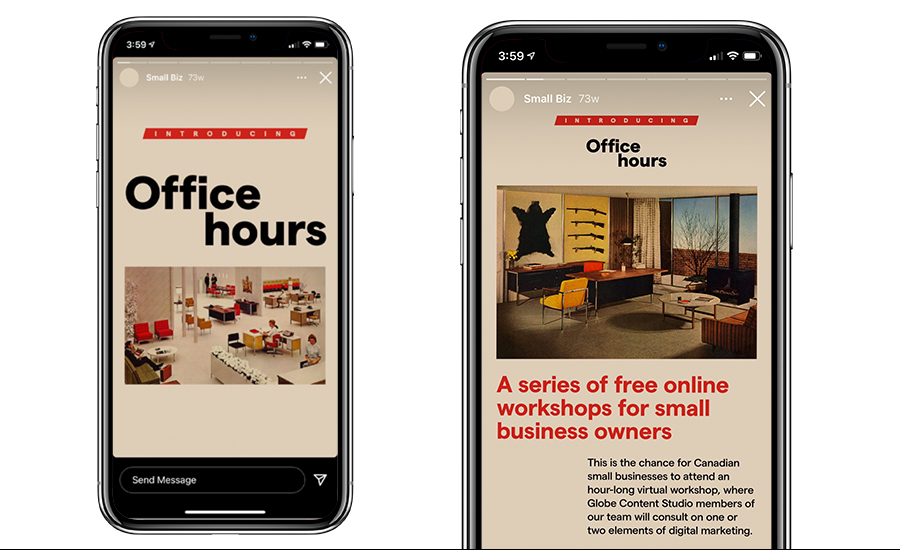 We first ran the series in June 2020 and received overwhelmingly positive feedback. Here's a testimonial from one of the workshop attendees: Lily Evans, marketing manager at Unchained Athletics
"The workshop was such a pleasant surprise! The content was curated in such an interesting and effective way, and your team made the information so easy to digest. I had absolutely no idea what to expect, and walked away with so many takeaways and tangible ideas to apply to my business."
See all Ideas & Insights