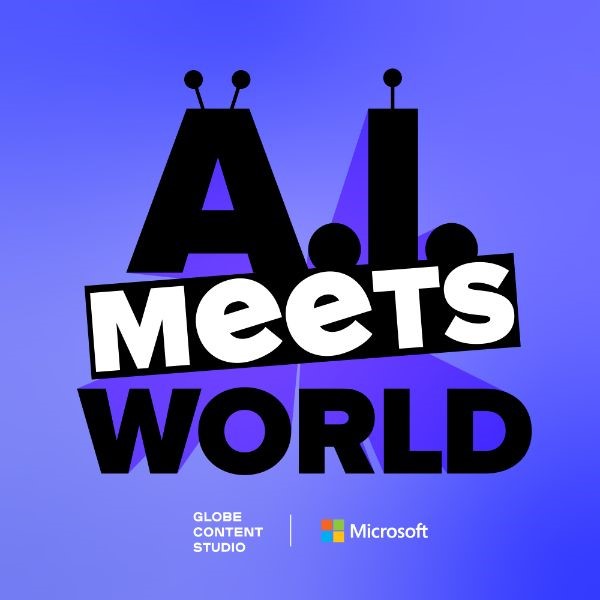 Today, the Globe Content Studio has launched its first sponsor content podcast series "A.I. Meets World" with Microsoft.
What's it about?
From The Jetsons to The Terminator, our expectations of A.I. looked very different 20 or even 10 years ago. Now that we're starting to see some of the fruits of our A.I. labour, it's time to ask: Are we achieving what we've set out to do? How has the technology pivoted over the years as our understanding of A.I. has changed? And is A.I. everything we wanted it to be?
With a target of C-Suites, business decision makers and audiences interested in technology, Microsoft Canada was looking for a new way to talk about their values and showcase the work they are doing in this space.
In particular, they wanted to talk about how technology would shape the future of work. We recommended podcasts as an ideal platform to engage listeners with compelling content in a unique and inspiring way.
Listen in!
Join pop culture aficionado Becky Shrimpton and tech journalist Navneet Alang as they explore A.I., where it is today and imagine where it's going next.
Check out the listen to the trailer and listen to the first full episode here.
See all Ideas & Insights