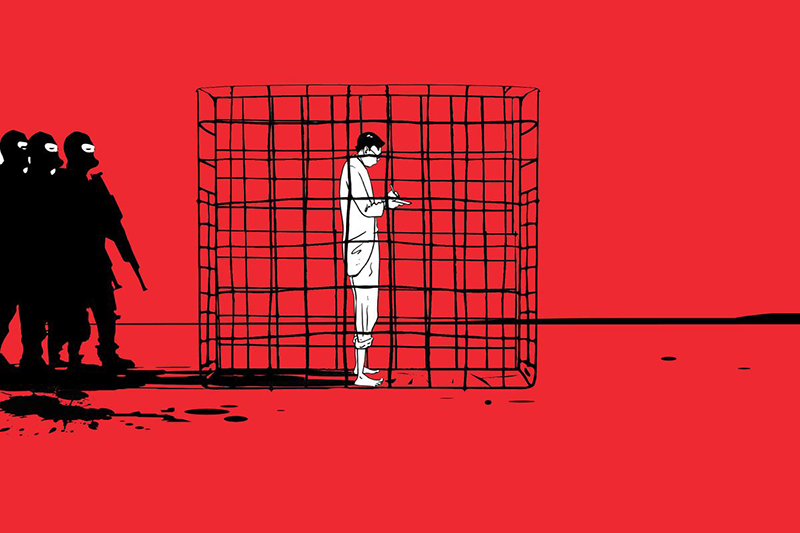 Today is World Press Freedom Day.
David Walmsley, editor-in-chief of The Globe and Mail:
"This weekend's press-freedom issue aimed to engage and remind Canada why journalism matters – and to convey what is lost when journalists are not free to do their jobs.

Press freedom is often taken for granted in countries where it exists, and is often not considered a priority in countries where it has never existed.

Press freedom comes in many guises. The ability to do our job because of strong ownership that ensures the business model can withstand economic disruption. The ability to do our job because the state is unsuccessful in its attempts to interfere or intimidate editors and reporters.

In Canada, effective laws, hard won, now exist to protect journalists and their confidential sources when they are acting in the public interest, of which there is a clear legal test. And it is to the credit of the federal government that it has joined with Britain to launch a global initiative this summer aimed at defending press freedom and protecting journalists. Among the proposals raised ahead of a London summit in July, is the idea of legislation that would make targeting a journalist an internationally prosecuted crime, regardless of which country the threat took place in.

Sometimes meeting a journalist is the first time someone feels their voice has been heard. Our industry's ability to amplify what is important to the underrepresented has never been more important. At its best, journalism can make a real difference to those who need help".
Read the full article – with links to many other engaging features on the importance of independent, trusted – and protected – journalism – online.
See all Ideas & Insights