Phillip Crawley,
Publisher and CEO
I have been reading "An Untidy Life" by Les Hinton, to be published in Canada on October 2 by Scribe.

The publishers sent me an advance copy because Les was my boss for a couple of years in the mid-90s, when I worked at "Fortress" Wapping, the centre of Rupert Murdoch's News International colossus in the UK, with four national newspapers and other businesses. 

Les was brought in from the USA after Murdoch swooped into Wapping and fired the CEO, COO and Head of HR in one day.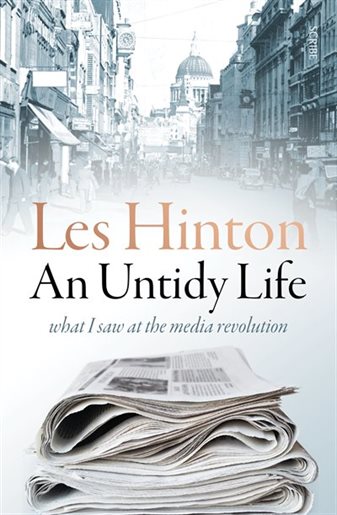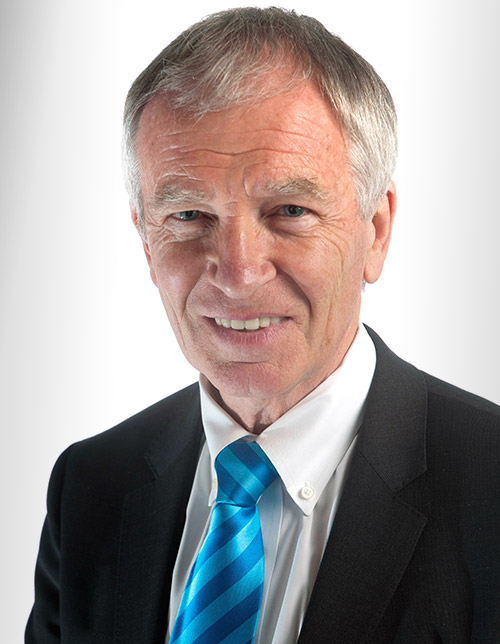 He set about softening its grim culture, still stuck in the embattled mentality of the mid-80s, when Wapping was besieged by thousands of print workers locked out by Murdoch, with the help of Margaret Thatcher's anti-trade union legislation.

The book for me is an entertaining recollection of the times, full of characters I met during my ten years with the Murdoch organization in Hong Kong and London. The larger-than-life tabloid Editors made the headlines (characters like Piers Morgan and Rebekah Wade), but as a relatively new Managing Director trying to pick a path through the political minefield of Wapping, I was more interested in how survivors like Les—a Brit who worked for Murdoch for nearly 50 years, in three continents—managed to conduct such a cacophonous orchestra.

Les now lives in New York, and I saw him, not so long ago in Toronto, where he is an investor in a video technology that we use at The Globe.
Sinclair Stewart,
Deputy Editor in Chief
I'm re-reading The Pigeon Tunnel: Stories from My Life, by John le Carré. This is a spy-novelist's memoir, a meditation not merely on this writer's life, but on how life created this writer, and what it demanded as part of the bargain.

These themes have an appealing, if obvious, resonance for anyone who practices journalism. But so too does the body of work that informs them. Le Carré may have trafficked in espionage, but he was really an elegiast of Empire, using the Cold War to trace the decline of British relevancy and the twin rise of the Soviet Union and the United States.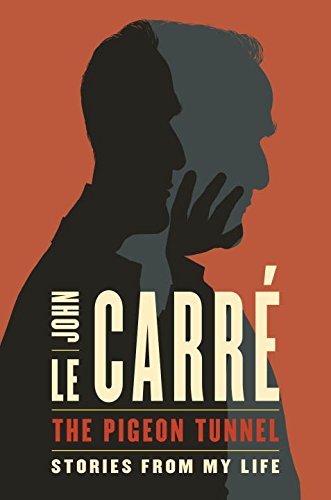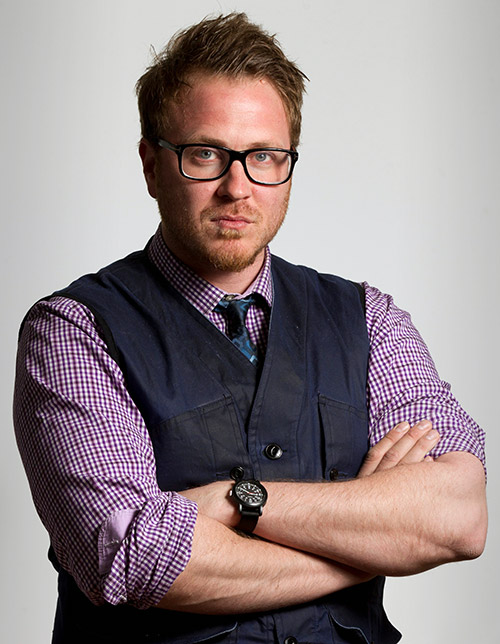 "If you are a novelist struggling to explore a nation's psyche," he explains, "its Secret Service is not an unreasonable place to look." Critics were quick to argue that with the collapse of the U.S.S.R, le Carré had been robbed of his genre, and his potency. But that argument, as the Pigeon Tunnel demonstrates, has been a short-lived one. Think of Brexit, and the looming fears of another British obsolescence; or of the denuding of America's spy agency through a series of hacks; or of Vladimir Putin's cyber-warfare project; or of Donald Trump's muscular exceptionalism.

The rules of engagement may have changed, and so too the methods, but le Carré is here to remind us (now, as much as ever) of the dangers of moral certitude, and how truth, while distinct from afar, dissolves with each approaching footfall.
Love books and browsing bestseller lists?
See all Ideas & Insights