Lead the way for Canadian business decision makers, as they plan for the return to work
The global pandemic has caused the future of work to start now, and the technology we need to power our businesses is rapidly changing too. Partner with The Globe to deliver this custom content series, that will spotlight the businesses and companies who have implemented major technological change ahead of schedule. We'll impart vital insights and learnings on how to successfully implement the latest innovations in remote work software, cloud systems, VPN, and new privacy technologies.​
Build your connection to business decision makers who need guidance
As we plan for the recovery phase, Canadian businesses need to get ready now for the return to work, and the challenges of implementing new systems that enable working from home, a return to the office, and the likelihood of hybrid models being implemented in the months ahead. ​
Now is the time for businesses to embrace technology, offering the opportunity of refined focus, improved productivity and faster outcomes. However, businesses – and the people within those businesses, from top to bottom – must turn this potential into real-world results. Workplaces and work forces need be ready to embrace even more rapid digital transformation.
Partner with our Future of Work series to guide our audience of business leaders and key decision makers to get ready for the future, now.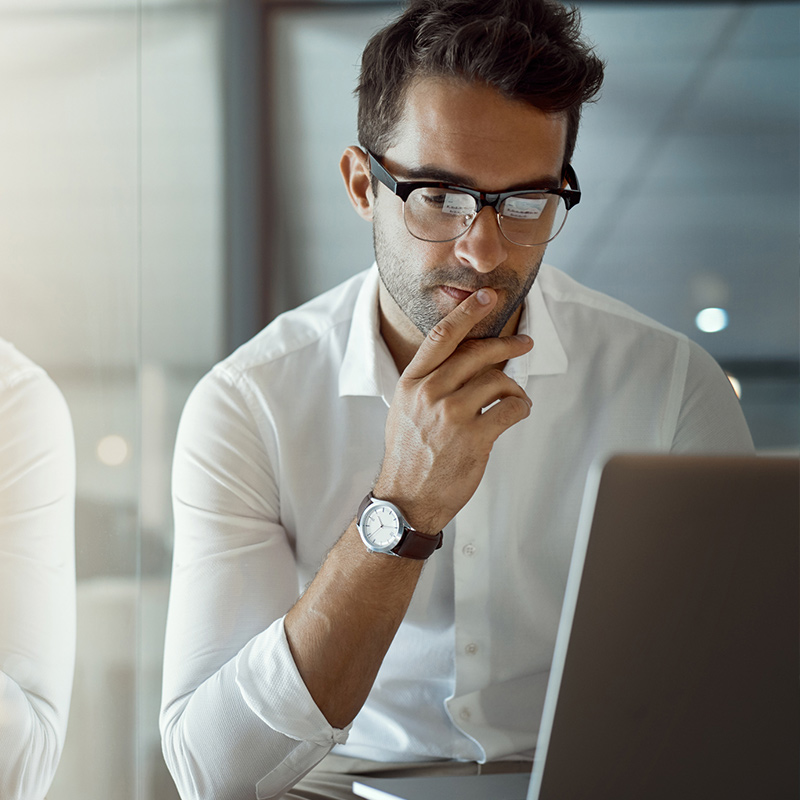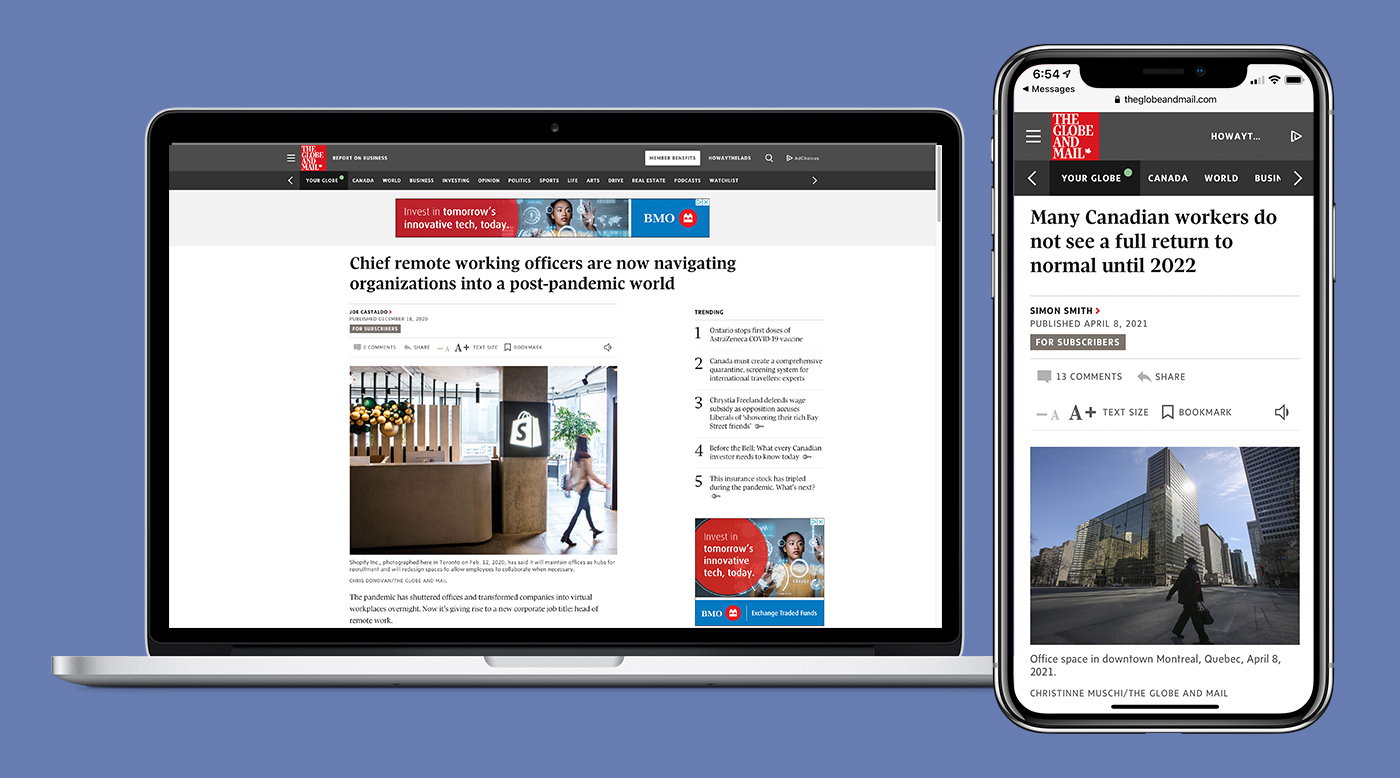 Lead the way and help businesses get back to work
One day, and hopefully soon, Canada will be back at full employment. Position your brand as a thought-leader and align your brand with our forward-thinking editorial that will advise and inform business decision makers to get ready for what's next – now!
We'll promote your brand sponsorship with a powerful, comprehensive 8-week marketing partnership, featuring:
Exclusive Globe Custom Content series sponsorship with 100% SOV of all article content
High impact brand content discovery ads and branded audience drivers across our site.
Globe Response – CPC managed performance marketing program
Audience targeting/retargeting and additional promotion across Globe newsletters where editorial stories are promoted
Get complete information about how partnering with the Globe Media Group builds your strongest connection to Canada.