Tap into a diverse, influential and engaged audience
A daily news podcast by The Globe and Mail, The Decibel is one of Canada's top daily news podcasts regularly appearing at the top of Spotify and Apple Podcast charts.
Every weekday morning, The Decibel helps Canadians make sense of the most important stories shaping our world by exploring the topics being passionately debated in business, politics and households across the country. Hosted by Menaka Raman-Wilm and Globe journalists – at home and around the world.
Influential, responsive, listening
The number of people who follow the show daily, and have made it part of their morning routine, continues to grow. The Decibel surpassed two million total downloads as of January 2022 and the average completion rates are within the 80%+ range. The Decibel is the ideal platform to connect with engaged Canadians and access massive exposure for your brand.  
Access our high-profile marketing promotion throughout the podcast content and across our platforms, including:
Branded pre/mid-roll in each episode
Co-branded promotion across our print, online, and social channels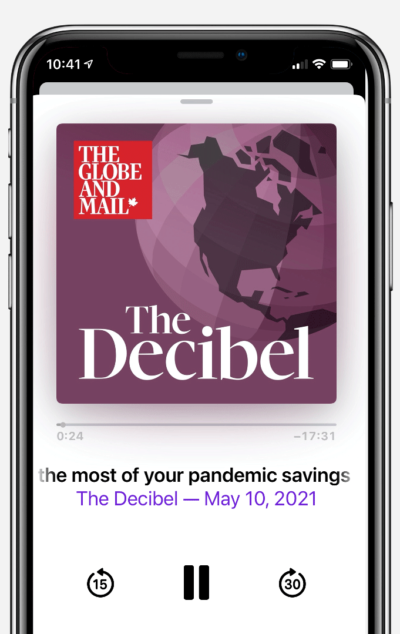 Engage with highly affluent and educated consumers
With an impressive two million downloads The Decibel has a large following. We asked them how they feel about our podcast: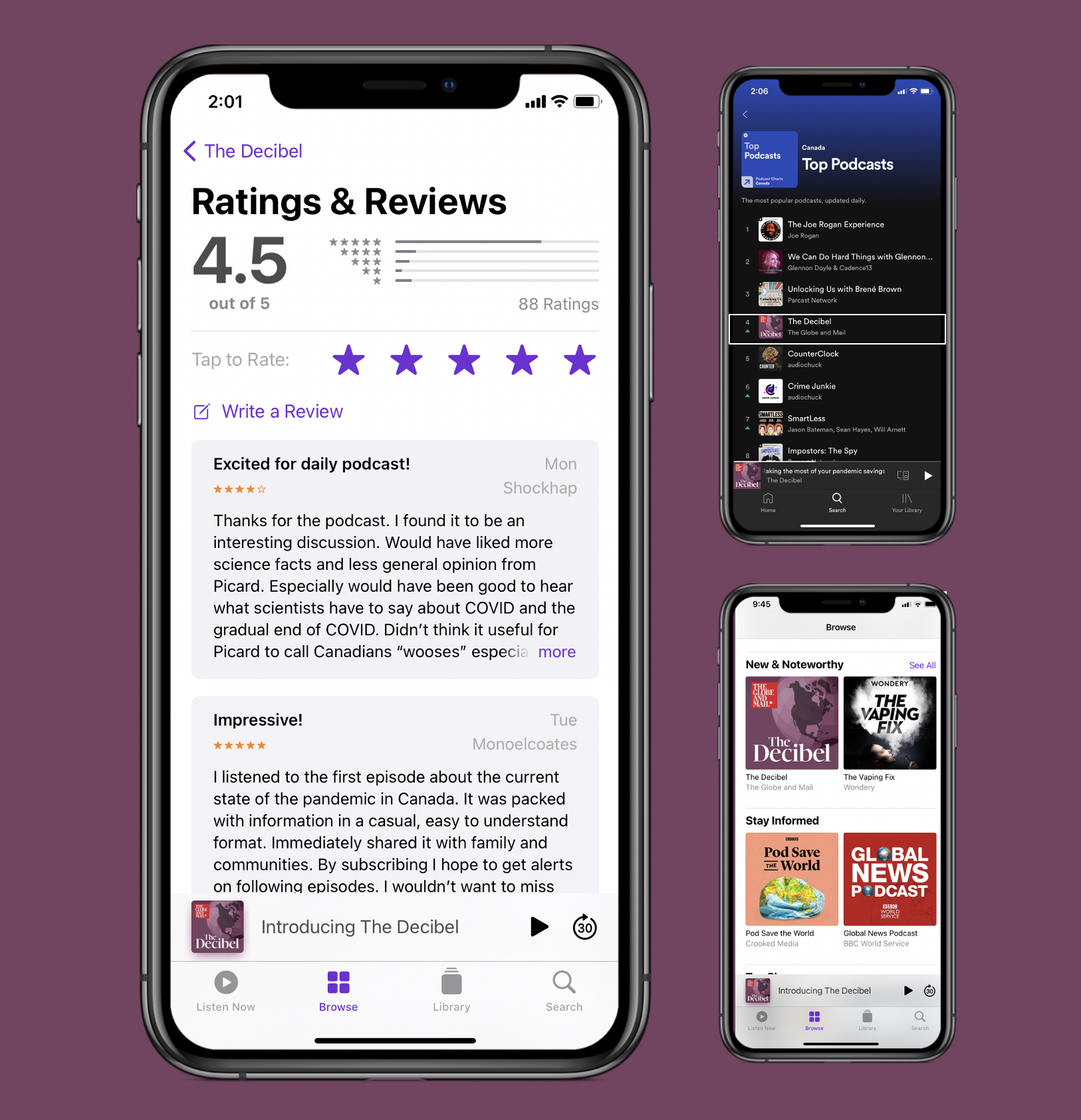 The most popular activities while listening are: commuting (39%), doing household  chores (29%), walking (27%), working (24%) and having breakfast (23%).
Building frequency through a longer-term podcast sponsorship (10+ episodes) is more effective in moving the needle on key brand health metrics than single-episode audio spots​
Listening at least most weekdays
Recall improves with frequency​
Sponsorship made them feel more favourable toward the brand​
SOURCE: The Decibel Listener Survey – Signal Hill Insights (May 2022)

Offering two sponsorship options to support your business needs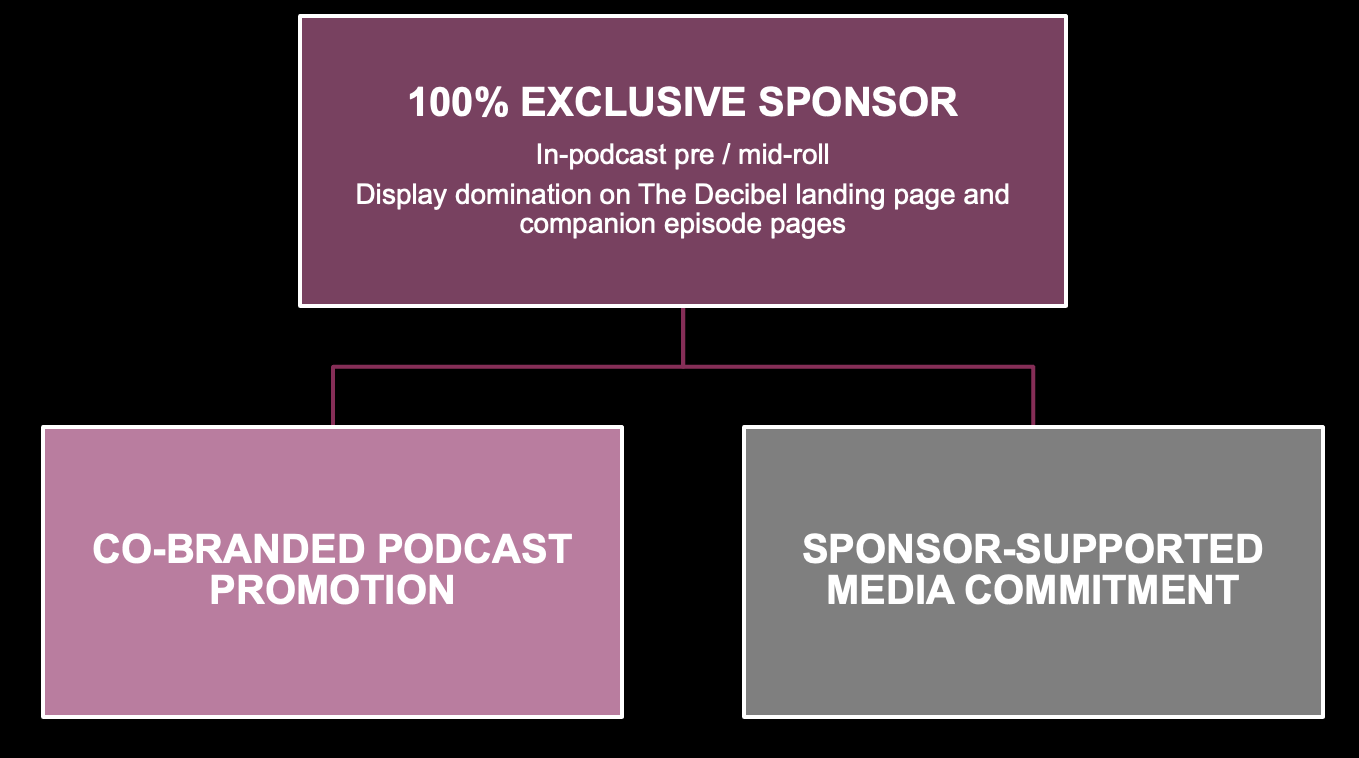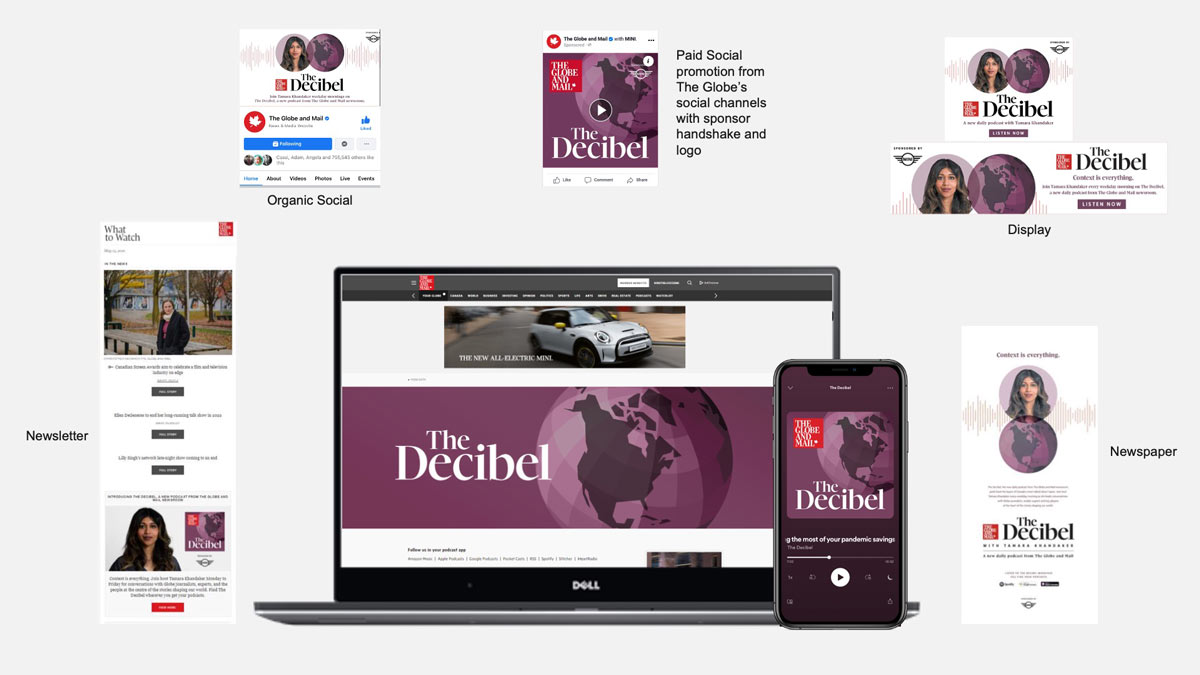 OPTION 2
Sponsor-supported media commitment
Tactics to be customized based on sponsor's campaign objectives

The Globe Content Studio can create content that complements the podcast sponsorship to help you reach your business and marketing objectives. Allow us to help you move the needle by educating potential clients and customers through stories that showcase your brand and value in the narrative with the same standards as The Globe's editorial journalism.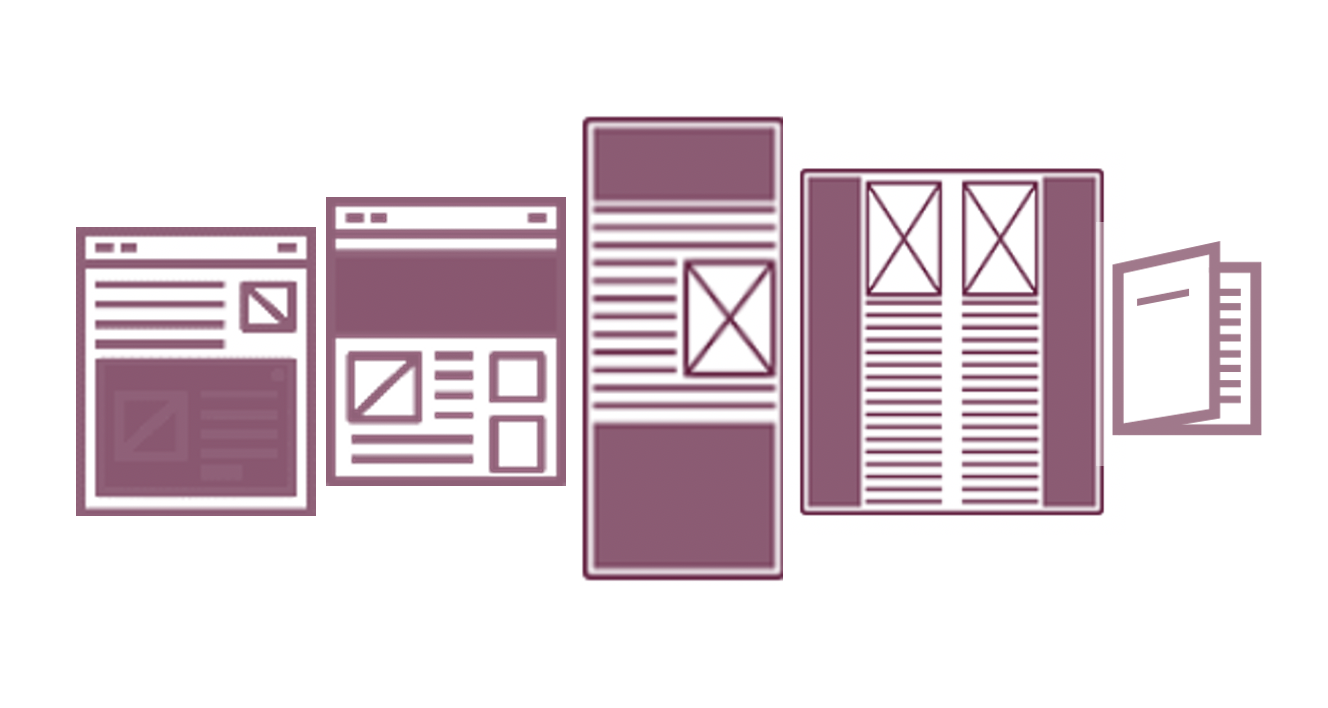 Collaborate with our Creative Studio to produce custom digital and print creative for your sponsorship as added-value, with engaging high impact formats to drive awareness and association with the podcast, and to showcase your products and services.
Get complete information about how partnering with the Globe Media Group builds your strongest connection to Canada.