Meet Canada's small business leaders at their most trusted source
Connect with Self-Employed Owners/Executives, Decision Makers, Purchase Influencers and Entrepreneurs seeking business solutions and advice at their most trusted source – across all our platforms.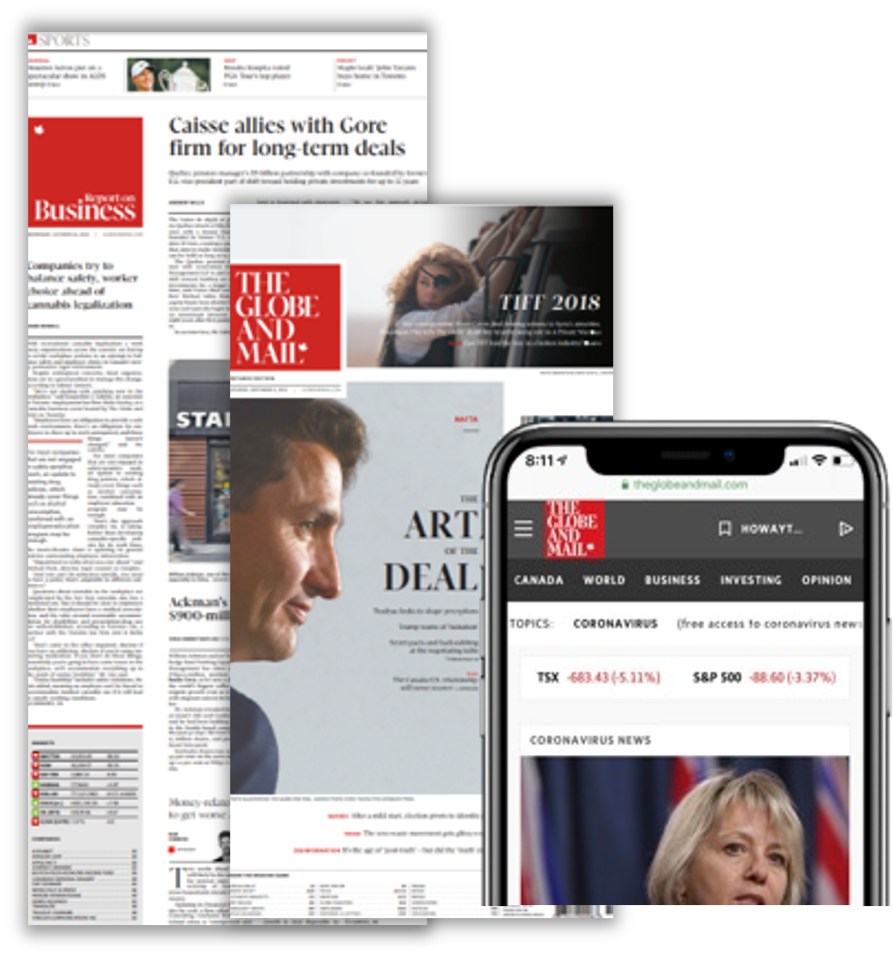 797,000
Globe Weekly Newspaper & Digital readers
24% Reach
Index 131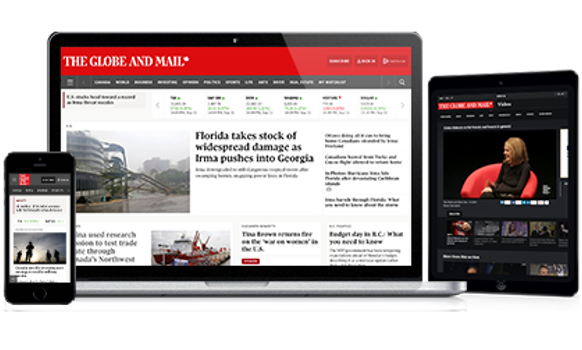 1,215,000
Globe, Monthly UVs
36% Reach
Index 128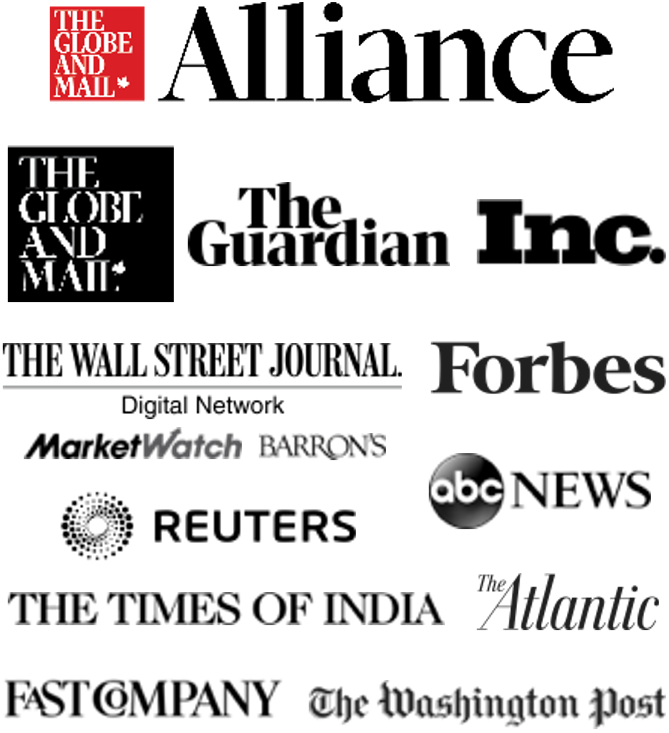 2,823,000
Globe Alliance, Monthly UVs
85% Reach
Index 118
Sources: Vividata Spring 2022, National, Adults 18+; Comscore Plan Metrix Multi-Platform, March 2022, Adults 18+, Self-Employed Managers/Executives/Entrepreneurs
Big-time opportunities to connect your brand
We're making The Globe and Mail the No. 1 content destination for small business decision makers, purchase influencers and entrepreneurs in Canada by providing the resources they need to thrive, for the benefit of themselves, their employees and for Canada.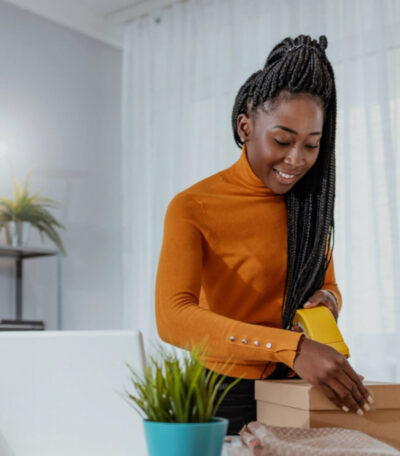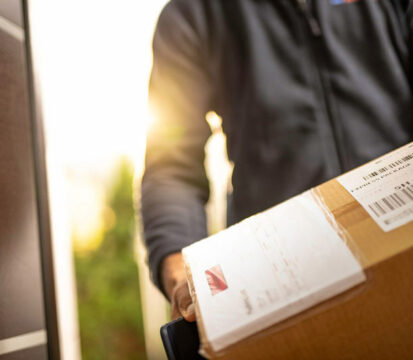 For your brand, these unparalleled audience insights mean we know how to connect and engage your audience and optimize performance across our platforms to deliver on your objectives.
What do entrepreneurs want?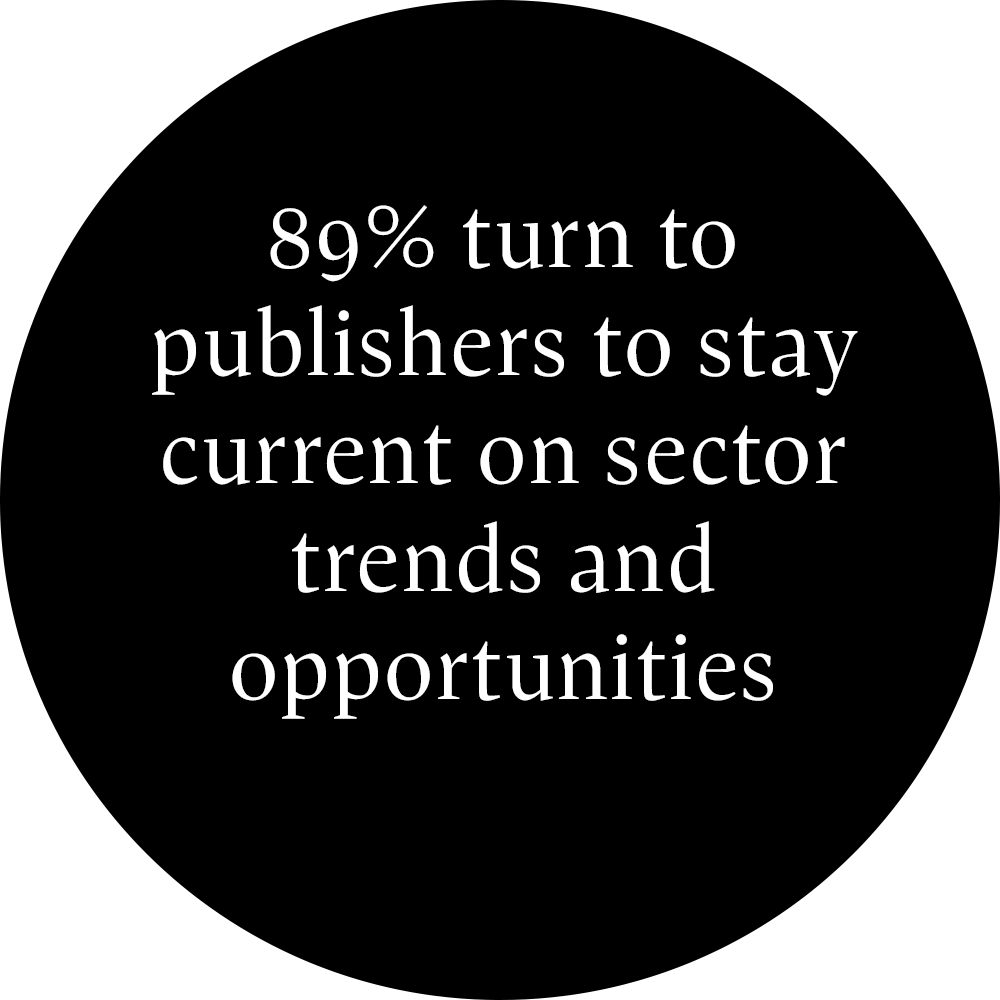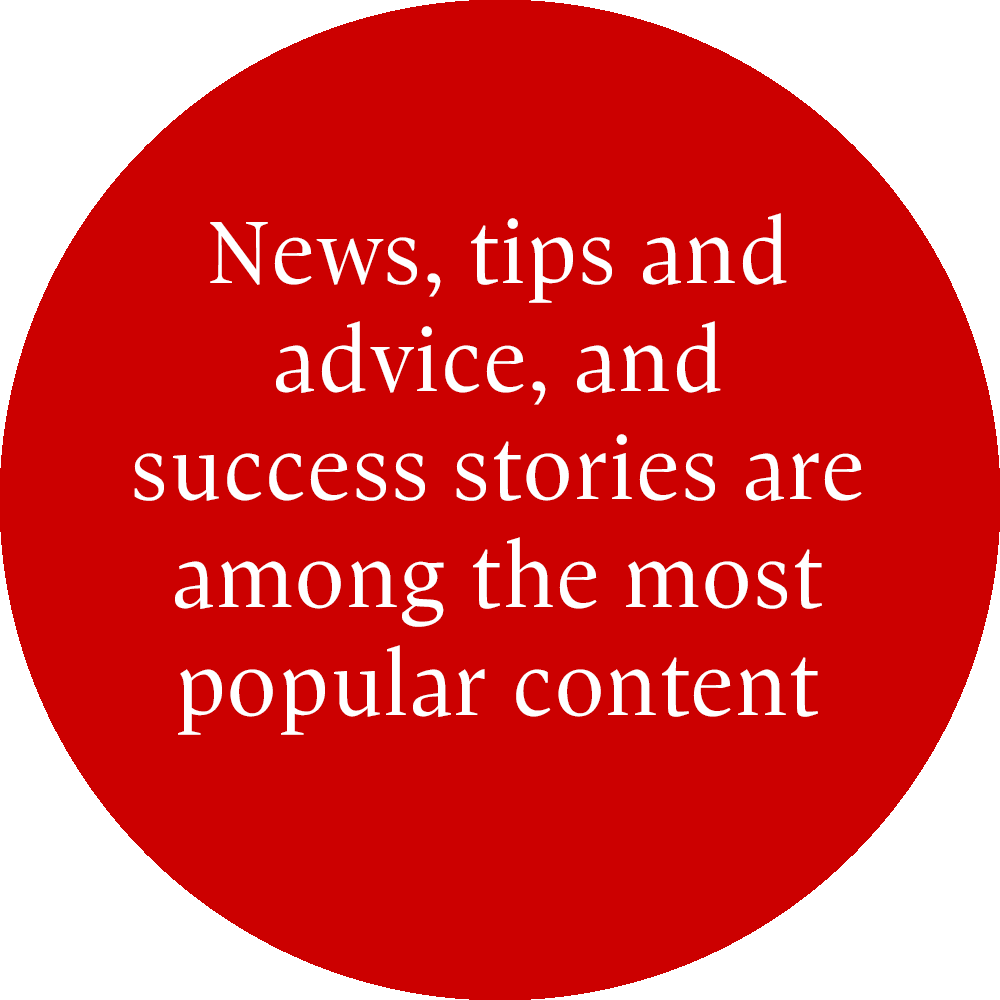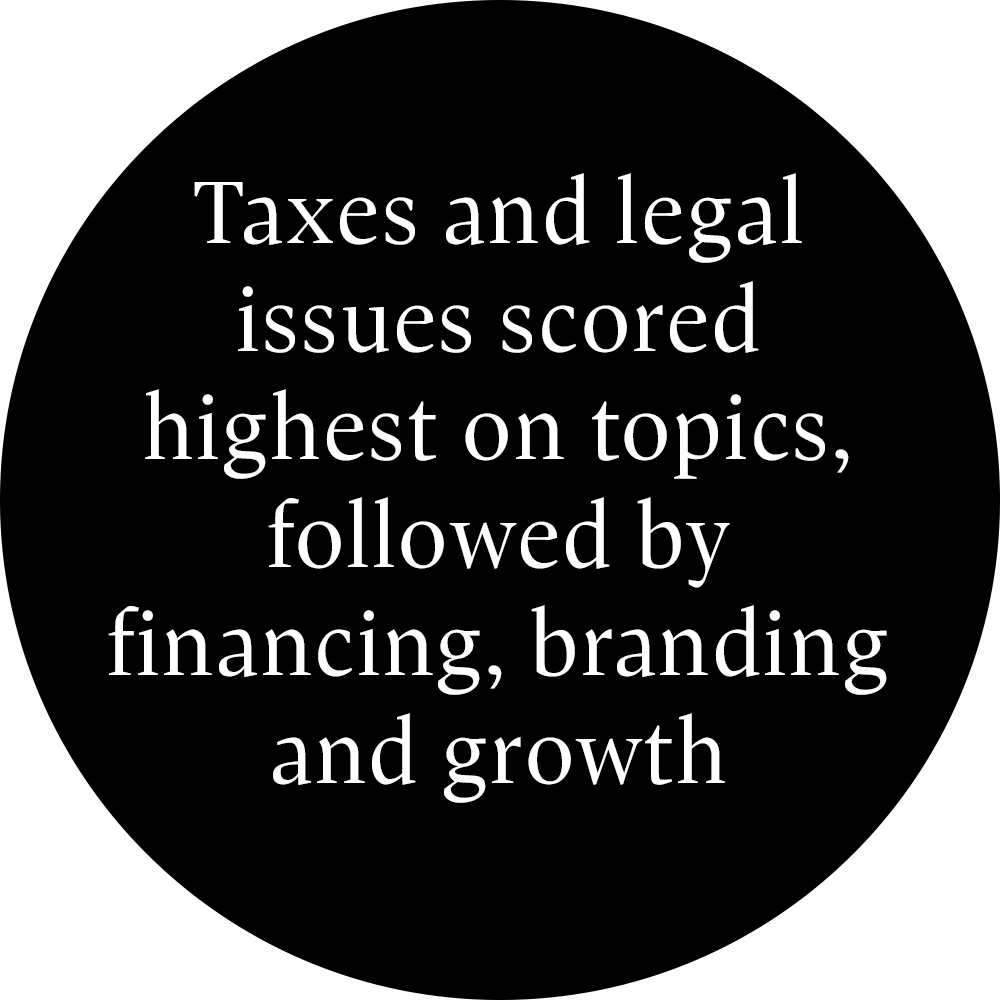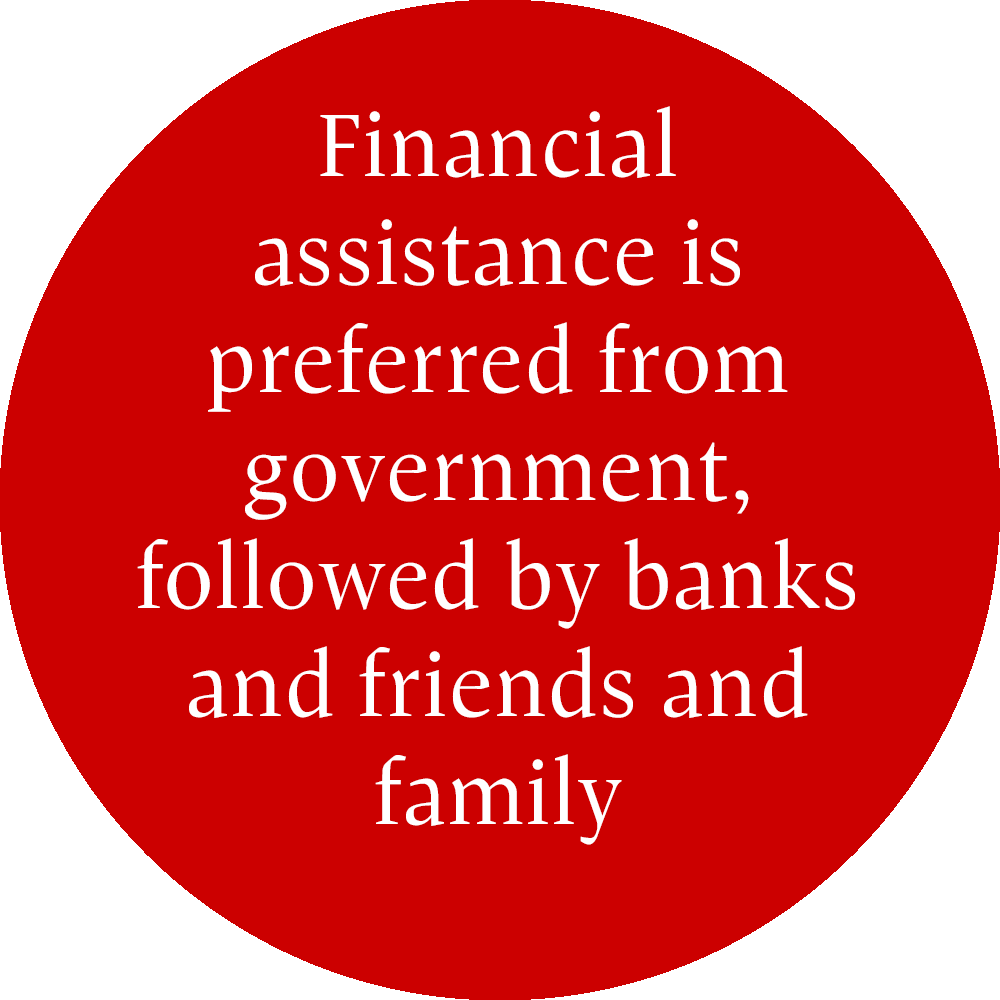 Source: Highlights of a Globe Insiders survey of 200 owners or small-business partners in August, 2019

Small Business & Entrepreneur Sponsorship Opportunity
Build your connection to Canada's small business leaders and decision makers with this specially curated sponsorship. You cannot buy The Globe and Mail's audience anywhere else. Our data is not offered or available through any indirect channel.
High Impact Welcome Mat Ad
Dominate the consumer experience. Reach readers of both Fast Company and Inc with the same high impact creative, delivering exceptional brand presence. The Welcome Mat appears immediately as the reader enters the article; and remains on page, and in view when a reader scrolls back up.
Targeted Media
Increase your advertising efficiency and effectiveness. Reach more of your target audience across The Globe and Globe Alliance sites with editorial and sponsor content retargeting + related audience and contextual segments media + ½ page weekday newspaper placement in Report on Business.
Globe Branded Webcast + Marketing
Connect with authentic conversations on relevant issues. Your exclusive 60 minute branded webcast will engage customers on the most relevant SMB topics, moderated by a Globe journalist. Includes min 2x ½ page newspaper ads, email invitations and email blasts, digital advertising and organic social support.
Get complete information about how partnering with the Globe Media Group builds your strongest connection to Canada.