Workers across the country are settling into their new work-from-home routines.
But we all know that the environment we work in can affect how productive we are. If the adjustment to working remotely has been challenging, maybe a change in space may help.
We asked seven designers and tastemakers to send us their work-from-home set-ups, along with their tips for what has helped them stay focused.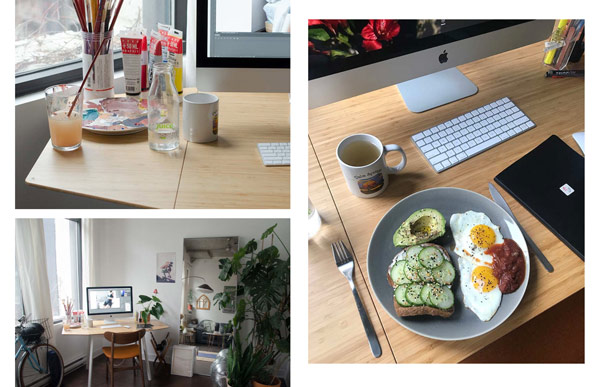 Produced by the Globe Content Studio, check out this stylish new feature by Andrea Yu, Stephanie Chan and Jeanine Brito.
You'll instantly want to reorganize your home office!
See all Ideas & Insights