Delivering valuable insight, inspiration and advice
Whether making their first purchase, upgrading, downsizing or just spectating, our readers want to know what's selling, and where. In both print and online, connect with our audience of engaged home owners, in-market buyers and sellers that are seeking to enrich their home and family lives.
Advertisers – from national scale developers to mortgage advisors to new landlords – will reach an engaged audience of buyers and sellers interested in property markets, investment financing, home design and decor.
Real Estate runs Fridays as a stand-alone section in our Metro and National editions.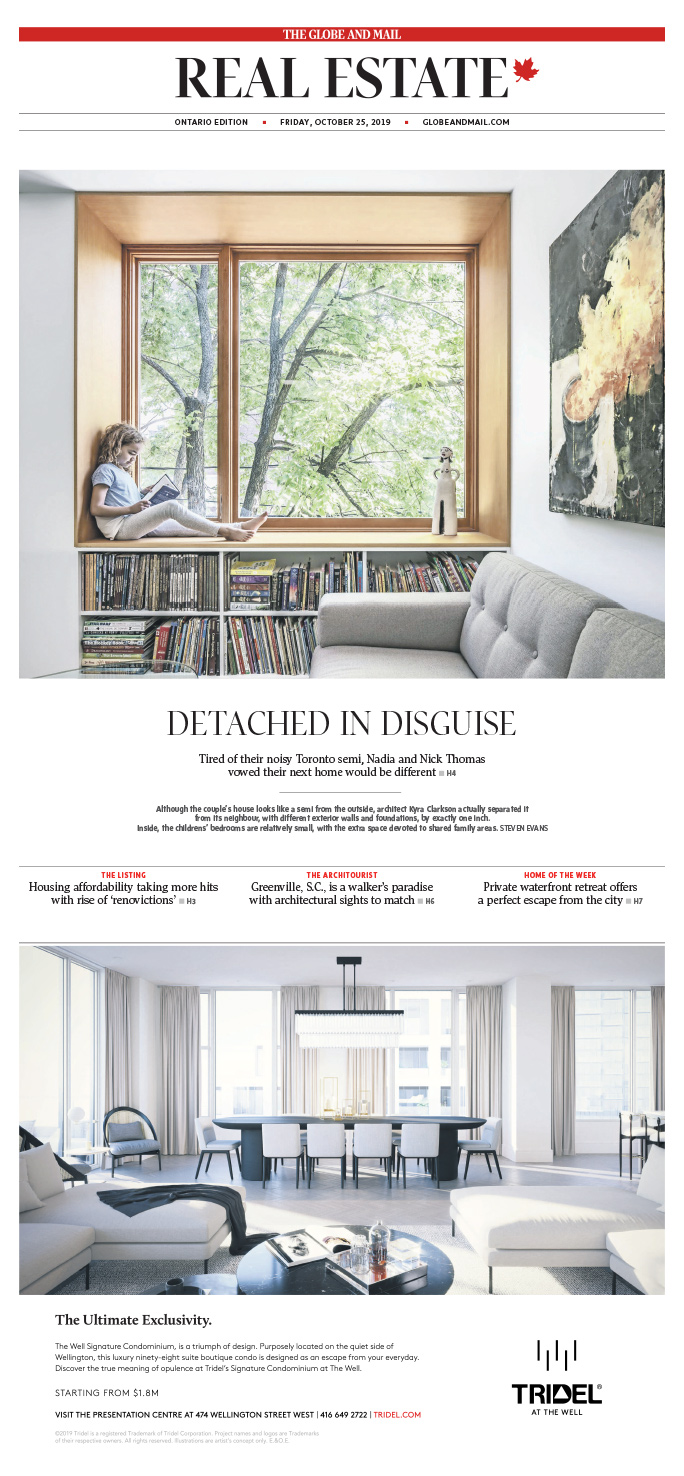 A trusted advisor
Across Canada, we explore national and local stories and trends, with new coverage of home decor, design and architecture, along with financial advice.
Regular features
Done Deals looks at recent market moves and what the properties sold for.
Dave LeBlanc studies Toronto as the Architourist.
Home of the Week features an outstanding property.
Real estate appears in the Globe B.C. section of our B.C. edition, every Saturday.
Commercial real estate ads run nationally, Tuesday and Thursday in Report on Business.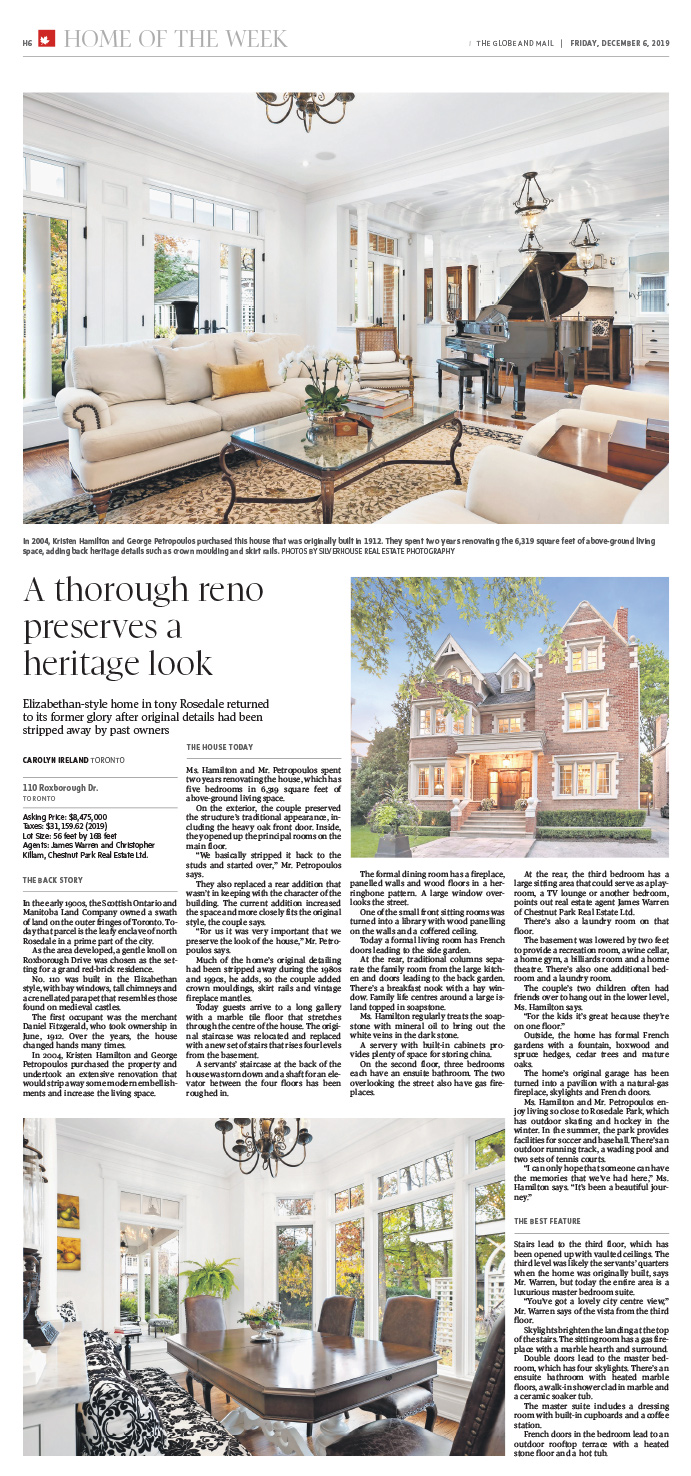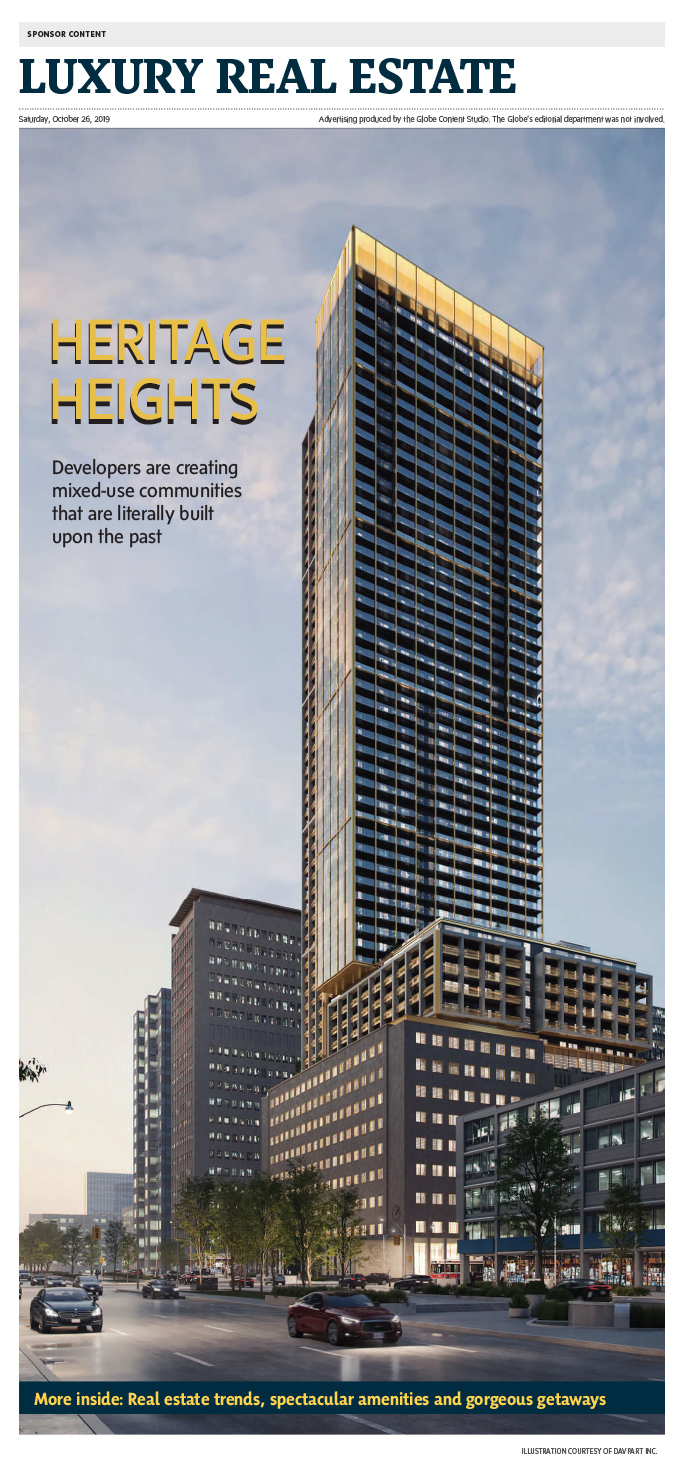 Sponsor Content
Throughout the year, our team delivers turnkey Real Estate-related features for clients who want to align with or integrate their brand into focused content. With a pre-planned schedule, they're easy to plan around and buy into. 
Our content attracts readers with an active interest, whether planning their next move, upgrading their homes or looking at property from an investment perspective. Your close association will build their affinity for and active interest in your brand.
Our calendar for the year ahead is now available.
Connect to Canada in our editorial features, special reports, sponsor content and events
Experience GlobeReal Estate online
Read articles and explore digital extensions to your Real Estate sponsorships
Connect with your Globe team