Join us in supporting Team Canada for
the Tokyo 2020 Olympic Summer Games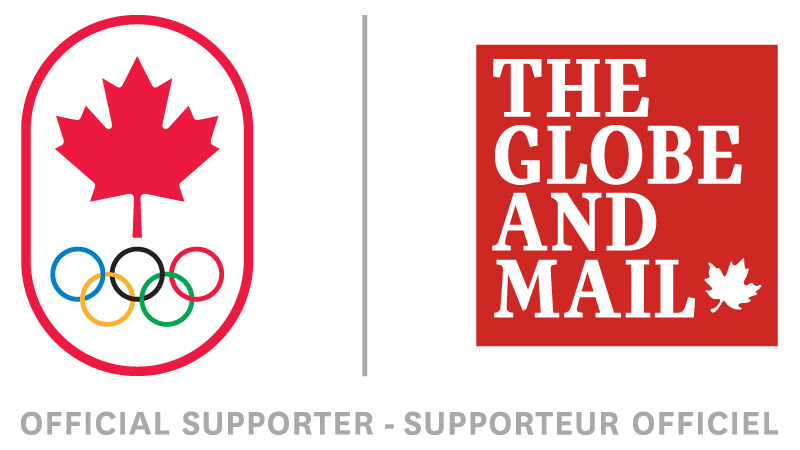 ​We're sending our top journalists to Tokyo
As the Official News Media Partner of the Canadian Olympic Committee and an Official Supporter of Tokyo 2020, our team will deliver comprehensive, in-depth reporting and compelling analysis throughout the games.
TOKYO 2020 OLYMPIC HUB: Live in April
DAILY OLYMPIC REPORTING: Saturday, July 25 – Monday, August 10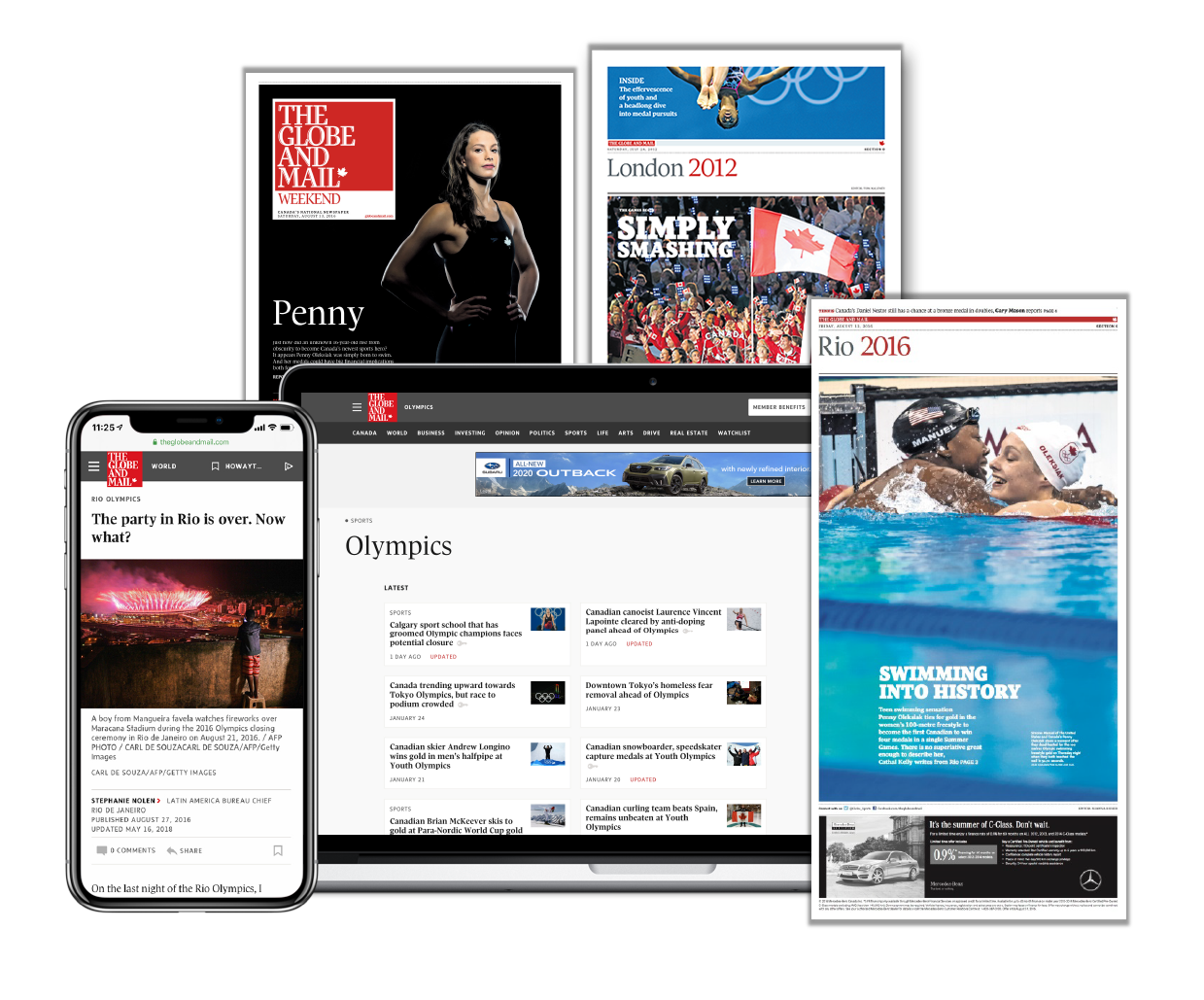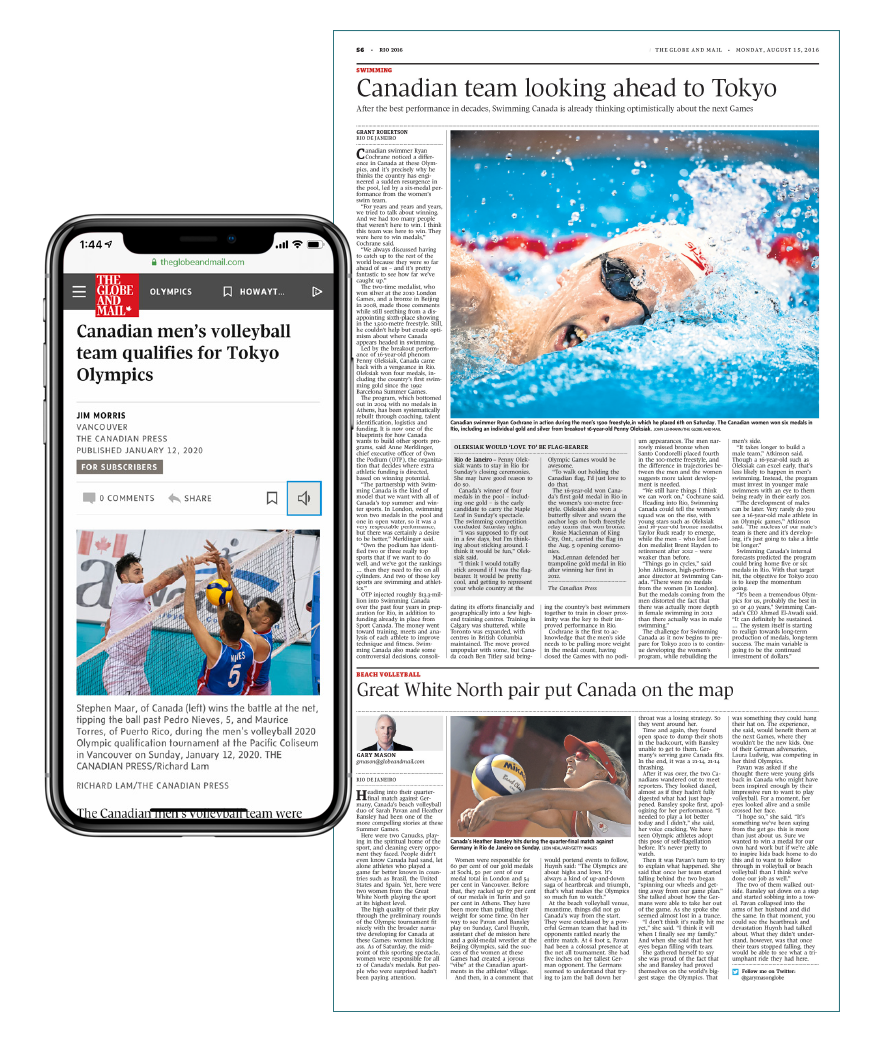 Leverage our special connection with Canada's athletes​
​We'll build anticipation with in-depth interviews, insights and profiles of our athletes before the games begin.​
INTRODUCING TEAM CANADA
OLYMPIC VIEWER'S GUIDE
THE SCIENCE OF SPORT: 3-part editorial series
Be where the action is​
At the track, the pool, the courts and on the water – we'll bring our readers ​the unique perspectives and behind-the-scenes stories that matter.
Your opportunities to take the lead:
INTRODUCING TEAM CANADA
THE SCIENCE OF SPORT: 3-part editorial series
DAILY OLYMPIC REPORTING
OLYMPIC VIEWER'S GUIDES
TOKYO 2020 – WRAP UP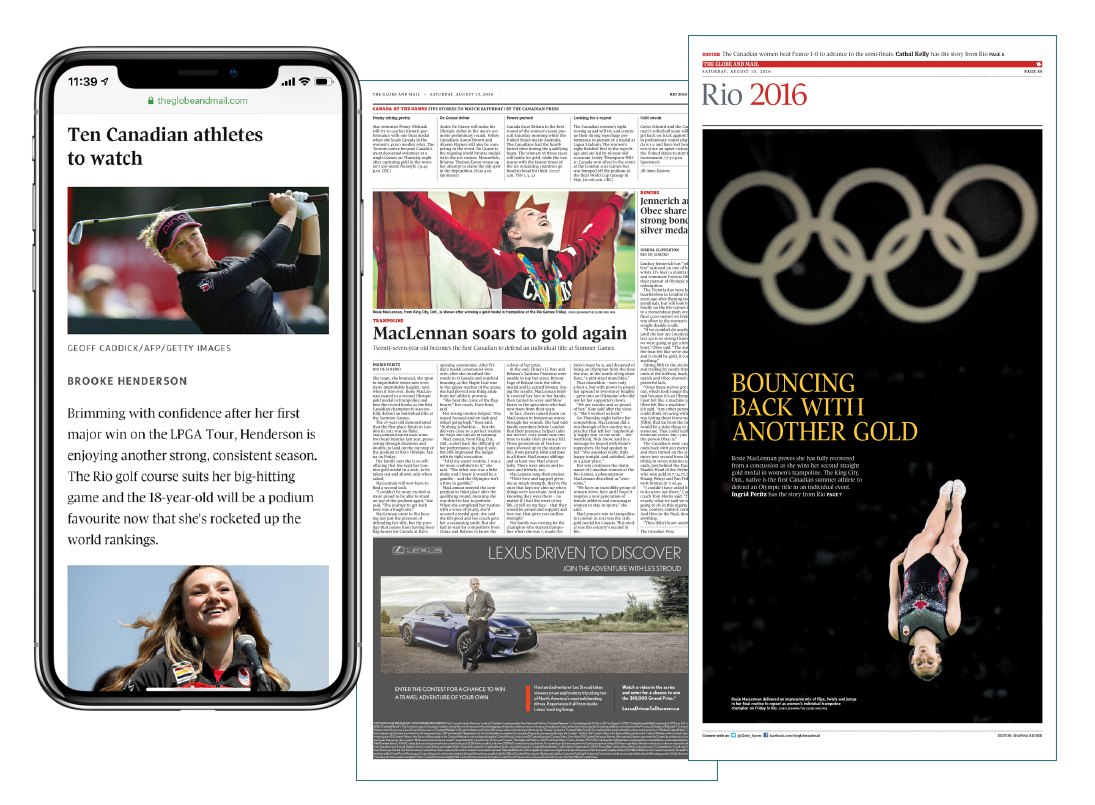 Get complete information about how partnering with the Globe Media Group builds your strongest connection to Canada.