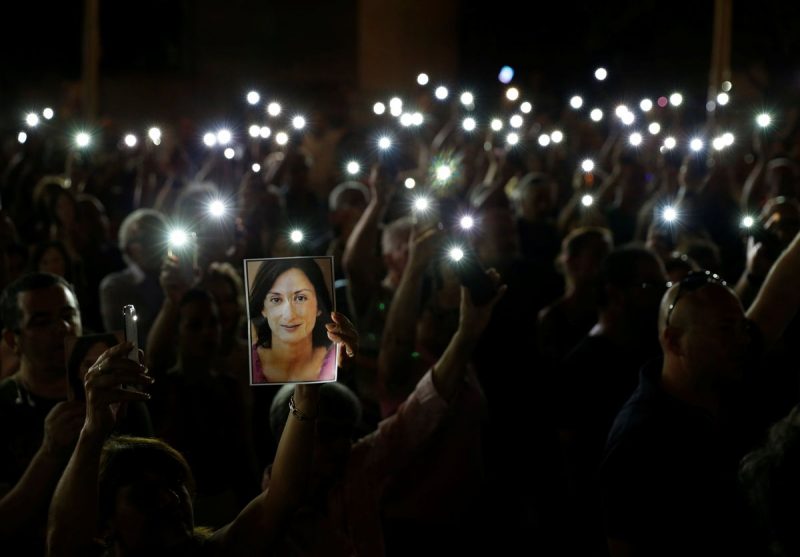 November 2 is the International Day to End Impunity for Crimes against Journalists.
Nine out of 10 murders of reporters, photographers and their counterparts go unpunished, according to The World Association of Newspapers and News Publishers.
"Attacks on journalists worldwide are becoming more common, undermining the media's role and creating opportunities for government overreach, the erosion of press freedom, and impeding our right to be informed," said Association CEO Vincent Peyrègne.
Today, Globe reporters take stock of the lives lost – and the killers not yet brought to justice.
See all Ideas & Insights