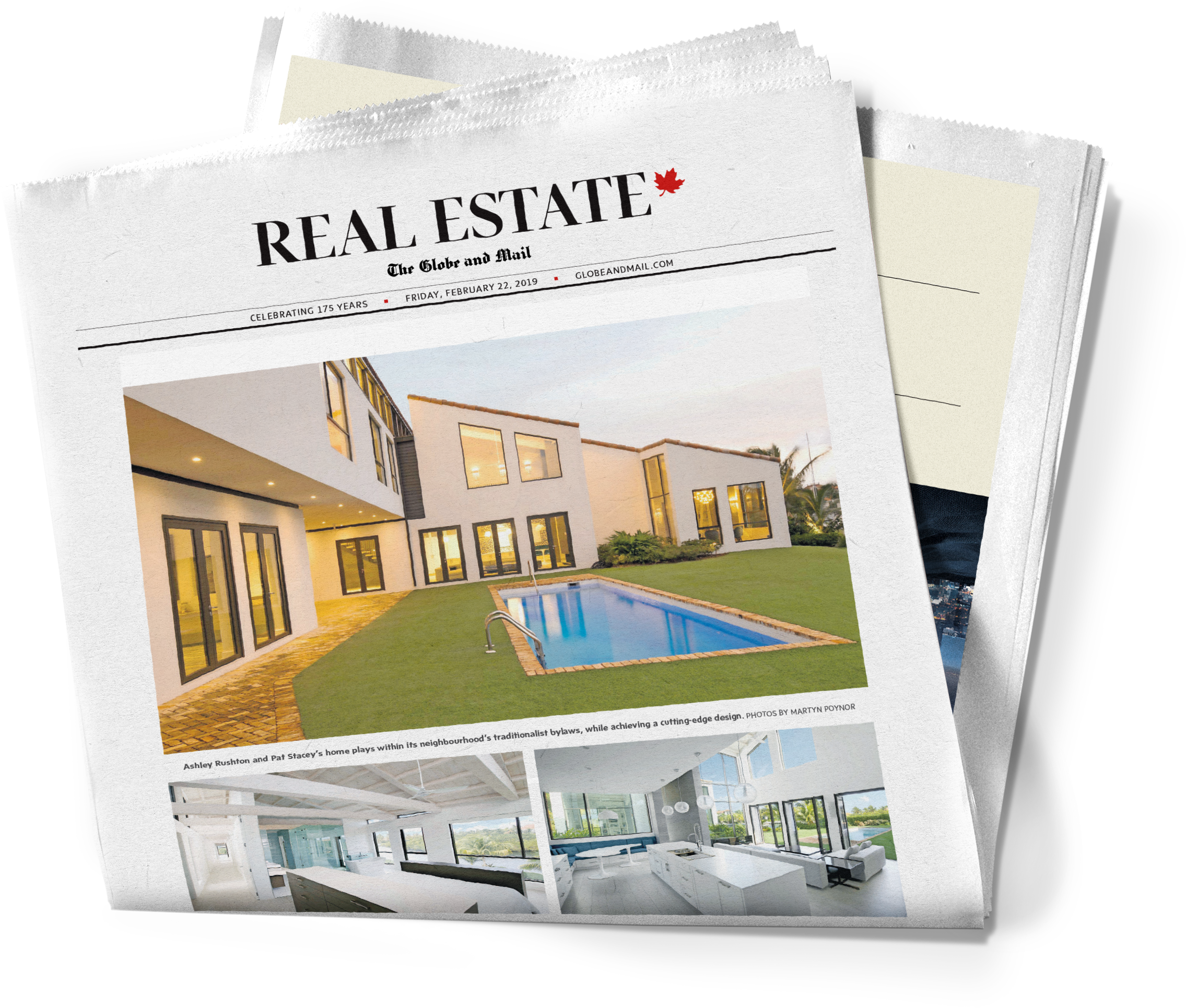 Closing soon. An offer you'll appreciate
Spend $50,000 in new or incremental advertising and we'll treat you to a cabin for two onboard The Globe's sold out Portugal River Cruise. Valued at over $27,000, the immersive cruise experience includes flights, accommodations and a luxury suite onboard a once-in-a-lifetime opportunity.
Promote your company within The Globe's premium ad environment to our influential and affluent audience. You'll unlock special savings and receive a bonus cruise package worth over $27,000. Use it as an incentive to motivate your top sales talent – it's an easy way to help drive your business forward and reward your staff.
Connect with More Prospects
76% of Globe readers are home owners
155,000 readers are planning to sell/change their principal home in the next 12 months
Average home value is $630,000 – 5% more than average Canadians
Source: Vividata Fall 2018 Metro Edition Readership Print + Digital Weekly
About The Portugal River Cruise
Setting sail April 18-28, 2019, this custom-built 11-day luxury cruise begins in the vibrant capital of Lisbon before journeying to Porto where we embark on a seven-day return-trip cruise through the spectacular Douro River Valley. All the while, Globe journalists will be there to narrate the very best the region has to offer, from UNESCO World Heritage sites to famed Port houses to the spectacular landscapes that have been shaped by wind, water and centuries of human toil. An extraordinary itinerary awaits you!
Complete the form below to be contacted about this opportunity
Terms and conditions apply to this offer. Please speak with a Globe representative for more details.