Book time with Canada's most influential audience.
Book sales are up and niche podcasting is thriving. Podcasting continues to explode in popularity to become an integral part of today's media landscape.  Nearly 12 million Canadian adults (38% of the 18+ population) have listened to podcasts in the past year.
The Globe Books Podcast will bring the best of The Globe's book section and journalism to each episode.
Source: Signal Hill Insights/TPX, 2021 Canadian Podcast Listener report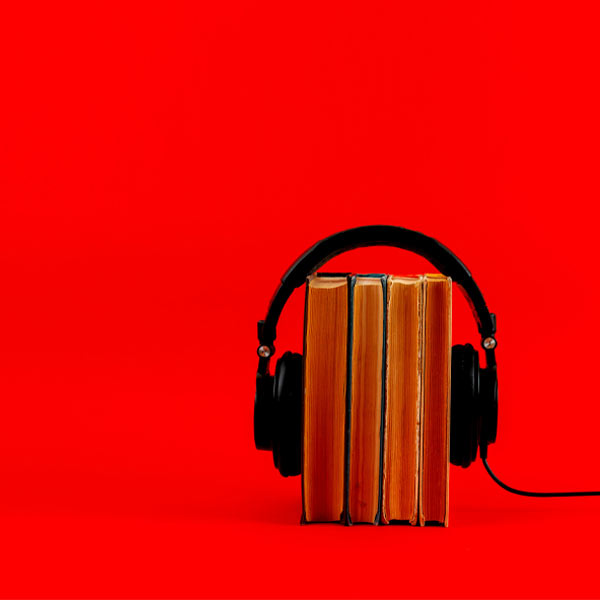 Diverse. Educated.
Ready to be captivated.
Elevate your brand in a positive, engaging, and smart space
The Globe Books Podcast is smart, captivating, funny and thoughtful. Audiences will be feeling as if they're curling up with a good book.
Each episode will delve deeper into the books Canadians love. An interview-style broad approach allows us to produce a books podcast that captures the breadth of what it means to be a good writer and what constitutes a great book. Audiences will hear from a variety of fiction writers, journalists, politicians and celebrities.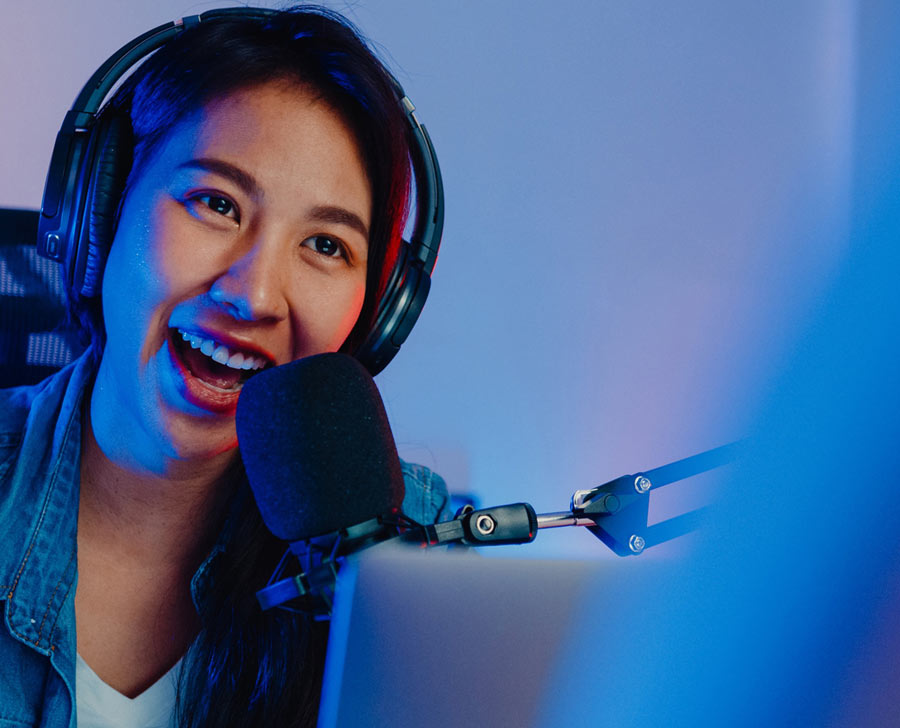 Amplify your brand
With a duration of approximately 12 weeks, the 2022 / 2023 Globe Books Podcast sponsorship is tailored to support your business goals and objectives. 
The sponsorship includes:
PODCAST
Six episode sponsorship
100% SOV of Pre/Mid & Post Roll
High impact podcast promotion across print, digital, email, social channels with "sponsored by" branding e

lements
BOOK CLUB EVENT
Exclusive sponsor
60-minute webcast, hosted by The Globe and Mail Book's Editor and recorded for post event viewing
High impact pre-event promotion across print, email, social channels
Speaker integration opportunities (pending editorial approval) and "sponsored by" branding elements
Post-event marketing to amplify topic-sponsor connection
DIGITAL
Sponsorship and 
enhanced targeting
Globe Books section X 3 months
100% SOV (300×250, 300×600, 728×90)
630,000 Impressions
Books Newsletter Sponsorship
24,000 Subscribers per newsletter
Enhanced Targeting:
Audience/Contextual & Content Retargeting
PRINT
Books features sponsorship
½ Page in the Books Preview , Books Gift Guide, plus a Books Feature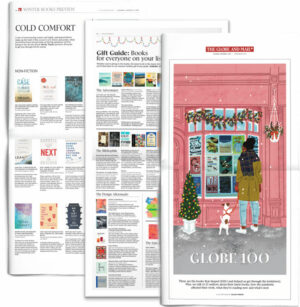 Influential. Responsive. Listening.
The data shows podcast listeners represent an ideal market segment for sales leads generation: young, diverse, affluent and highly educated professionals.
The Globe books audience connects with readers of all ages, with nearly equal distribution across key demos. The male and female ratio is also an even split.  Partner with one of Canada's most trusted brands and connect with exceptional audiences:
#1 reach to business decision makers
Our audience are responsible for over $90.4 Billion of purchase influence
#1 reach to high income households
We are 71% more likely to attract affluent Canadians with a HHI of $200k+
#1 reach to high net worth Canadians
Our audience has over $933 Billion in investable assets

Source: Vividata Spring 2022 Study, National, 18+ (Globe Weekly print/digital)
They are 11.7x more likely to be interested in these topics:
Source: Permutive Audience Insights, Q1 2022. Based on Globe and Mail | Book Lovers + Globe and Mail | Books | Newsletter Subscribers
Get complete information about how partnering with the Globe Media Group builds your strongest connection to Canada.