Who are you and what is your role at The Globe?
My name is Shannon Busta, I'm a Platform and Audience Strategist on the Audience Team, which is a part of Editorial. I'm one of the people who help ensure our best journalism reaches as many people in the right places as possible. I spend much of my time thinking about and testing new forms of storytelling and community building.
I recently led the launch of our new subscribers-only commenting platform and prior to that led the launch team for Amplify, a newsletter featuring the voices and insights of women at The Globe and across Canada.
What's your process for finding and developing emerging tech projects for our company?
I work closely with editors and reporters to understand their upcoming story plans and assist them in developing distribution strategies to maximize impact. I also maintain a relationship with large platforms including Facebook, Twitter and Instagram, though we are currently focused more on our owned and operated platforms, such as comments and newsletters.
What projects have you worked on and how did they have an impact on our business and our audience?
Crichton Farm with Jana Pruden. We won two Digital Publishing Awards for this.
The launch of Amplify. We regularly receive amazing emails from women across Canada about the positive impact this newsletter has on them. We're almost at 10,000 subscribers.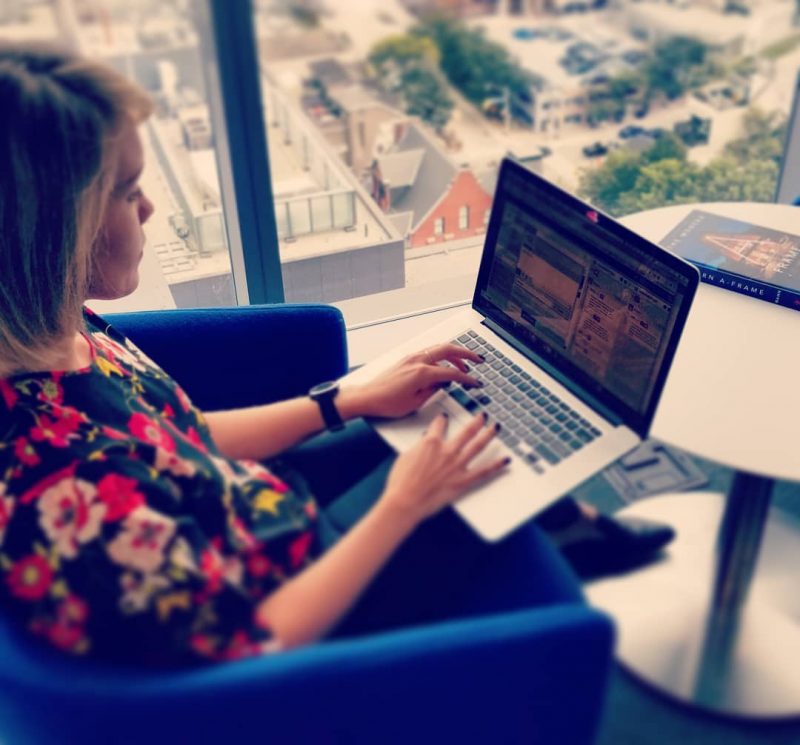 Launching new Comments functionality. Our switch to subscriber-only comments has led to subscription growth and increased the overall quality of discussion across our site. We continue to adjust our approach to this platform, based on audience feedback. I speak with several readers every day about how the platform is working for them.
From the Comments. This daily column has very high retention and is popular with subscribers. It helps feature our subscribers' contributions, demonstrating our appreciation. It also gives more visibility to our comments section. We're working on other ways to raise awareness for comments, including design elements on pages.
What tech/trends/projects do you see as having a big impact in the next 6-12 months?
I think we'll see more publications moving toward subscription/membership models or converting to not-for-profits. We'll continue to see publications moving away from distributed models.
North Americans will continue to pull away from Facebook. Instagram continuing to grow rapidly.
More people will start paying for news.
I think we'll see more publications engaging in two-way conversations with their audience as they try to build loyalty, improve their product and avoid missing major stories.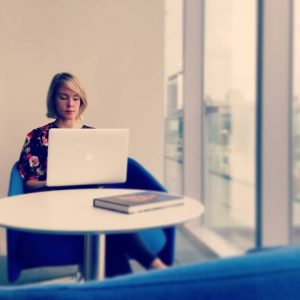 If you were a baked good, what baked good would you be and why?
Best question. I would be Lemon Loaf. 
I'm not a fan of cake, so my aunt makes this amazing lemon loaf for family gatherings because she wants me to enjoy dessert. It's a small thing but she's been doing it for most of my life. Now I associate lemon loaf with the warm feelings of family.
See all Ideas & Insights