Who are you and what is your role at The Globe?
I am the Chief Technology/Digital Officer at The Globe, with accountability for all aspects of our production technology, product management, data science and UX/design portfolio.  
My teams develop the technology that drives our business and the products we deliver to our readers. We foster an innovative and experimental culture so that we're always trying new things – and taking risks – that create meaningful experiences across all platforms – and in turn value for our readers and advertisers.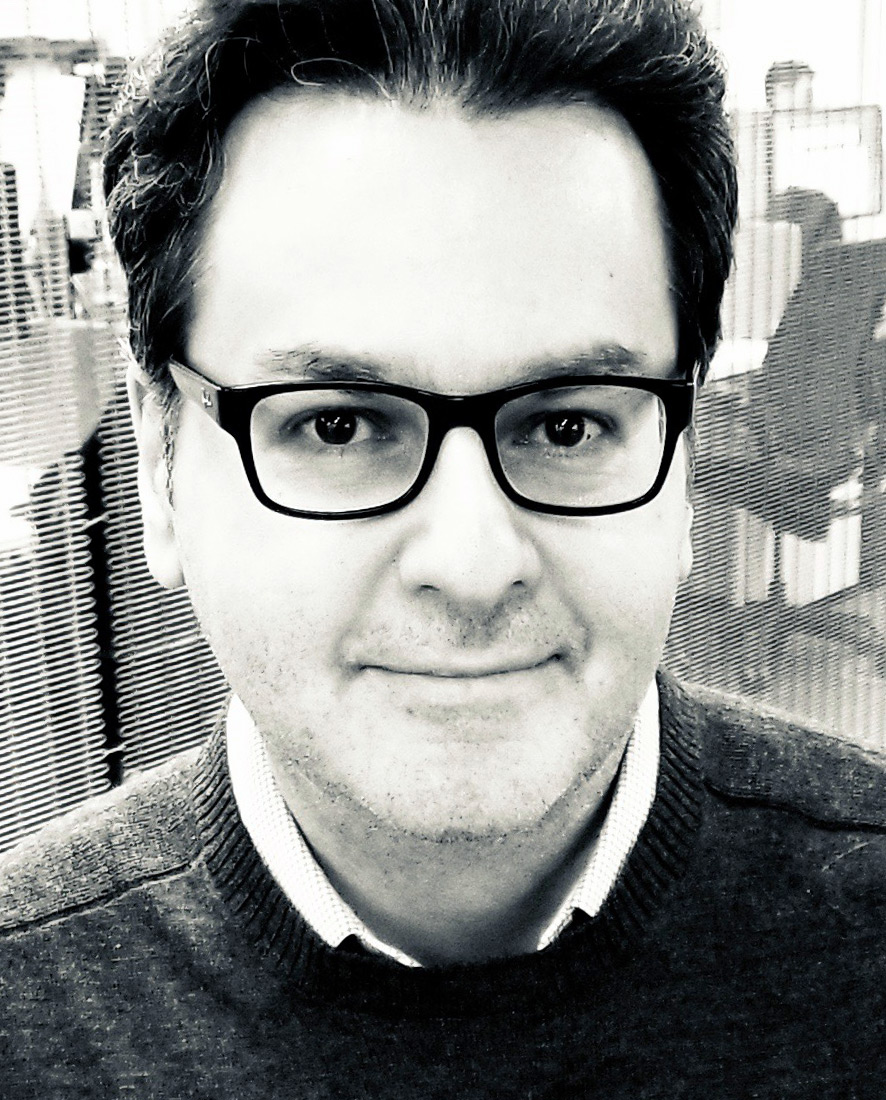 What's your process for how we develop our digital platforms?
Digital media and the technology that supports it is constantly evolving – and we must adapt quickly too.  We have adopted leading edge user experience design and digital engineering practices from the software development industry to establish an agile and adaptive culture in our technology, product and design teams.  We're also heavily invested in data science which has made a huge impact to how we think about problems, how we design solutions and how we measure the effectiveness of them.  
Our philosophy is about knowing where, when and how we can be better, not just different. This has had a monumental impact to our culture and business practices and it defines our competitive advantage.  Simply put, we're never afraid to try new things and measure their impact – failing quickly when things don't work and doubling down quickly when we see a positive impact.  
In fact, we like to say that, ultimately, our readers design our digital experiences, because they are almost entirely built through results-driven experimentation and an intimate understanding of what they responded to… positively or negatively.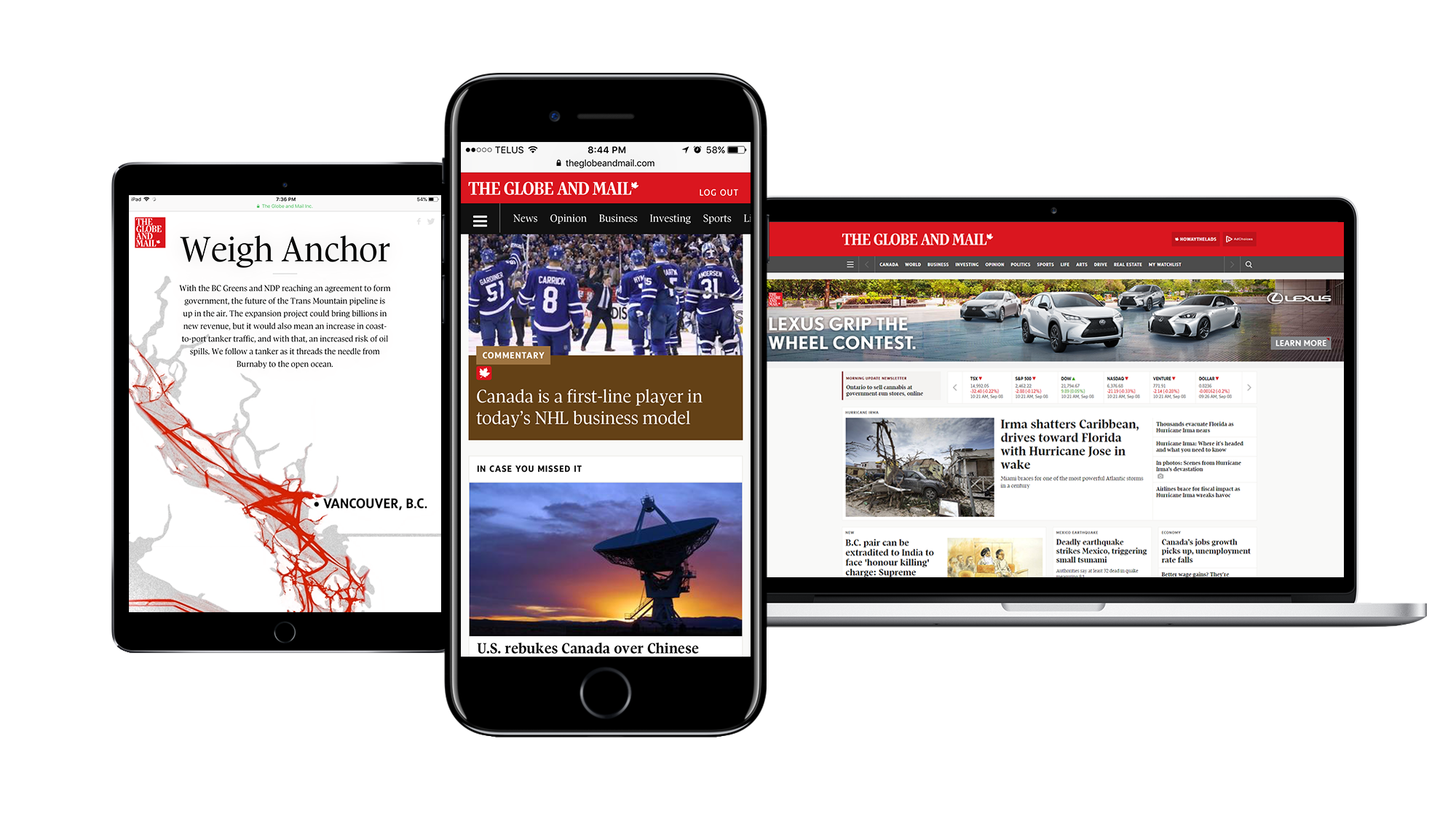 What projects have had the most impact our business and audience?
Our partnership with The Washington Post and adopting their Arc Content Management System (CMS) has been central to our transformation. The system is the backbone infrastructure we use to manage how our content is created and published – and our websites and app user experiences bring it to life.  
By migrating to the Arc platform, we've moved away from the overhead and effort involved in managing a CMS ourselves.  This allowed us reinvest resources in our true competitive advantage – UX design, development and data science.  The partnership also gave us the opportunity to work with The Post to help make Arc better and evolve with our needs.
Arc was key to our digital transformation over the last 2 years – re-platforming our sites and apps while establishing new design, development and data science capabilities we wanted to compete with.  It's worked better than we could have hoped for and continues to be a fundamental part of what makes our business successful.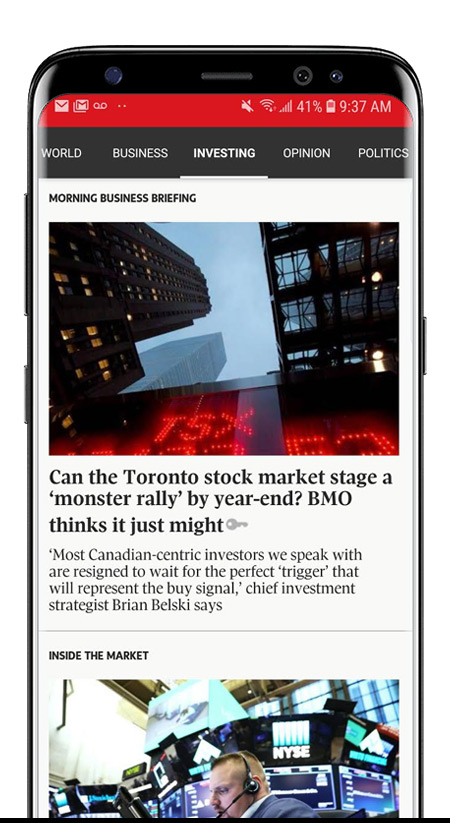 A new capability that has made a big difference for us is data science.  We've built a world-class team of data scientists and developers who have discovered new ways to tap into our audience data.  They've built algorithms and AI systems that help us program and automate various aspects of our website, personalizing reader experiences and helping determine who and when to target with relevant offers and messages based on a predictive understanding of their behaviour.  Most importantly, we developed new IP/software called Sophi and Delphi that have transformed our understanding of how our audience interacts with us and how we can leverage that understanding – in real time – to make our products and experiences better.
Sophi helps us understand the value of content as its published on our site, and assists editors in managing when and where stories are promoted. It provides a detailed view of what content readers are engaging with the most and how to maximize and optimize the publishing decisions we make.  It is now the one single tool our newsroom and business uses every day to manage how program our journalism and understand the value that it generates for both readers and our business.
Delphi is built to predict the performance of content even before its published. Through automation and real-time recommendations to newsroom editors, this system guides decisions on how stories are categorized as subscriber only and how much they should be promoted, once they're published.
Other publishers have shown great interest in adopting them in their own newsrooms and businesses – even some organizations outside the publishing/media industry have approached us, to learn more and explore potential partnership opportunities.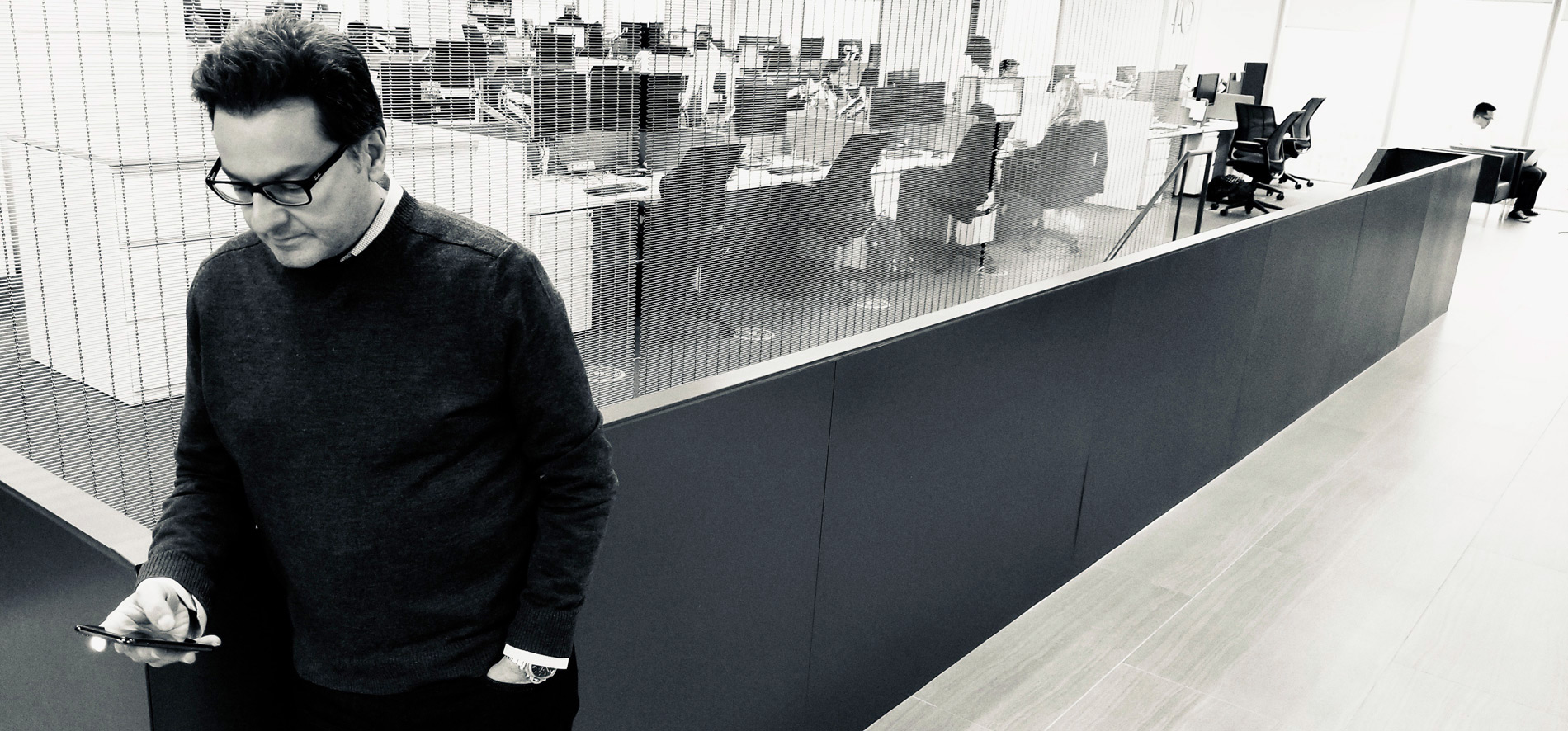 What tech/trends/projects do you see as having a big impact in the next 6-12 months?
We will continue to see more change and disruption from social media platforms and how they distribute news.  Some will gain traction with publishers and I suspect others will see publishers completely abandon their platforms for a wide range of data security/privacy, brand safety and political reasons.

More media organizations will try to move toward subscription-based models and look for ways to improve their products as we have.

A continuing shift to mobile devices/screens and the inherent applications for journalism on those devices (i.e. smart alerts, visual and data journalism made for smaller screens, new forms of UX design to make reading easier and more relevant, based on human context etc.)
Increased focus on machine learning/AI and how, not only can it recommend and program content, it can also change how the experience looks and feels across screens.
If you were a sea creature, what sea creature would you be and why?
I've always had a fascination (near obsession) with sharks so its an easy choice for that reason alone. You have to admire their strength and purpose – and they have an awareness that's pretty amazing.  All qualities I admire and even aspire to.
(Obviously I'm not mentioning the parts where they also like to take big bites out of things but hey, we all have to eat…)
For complete information about our Digital platforms
See all Ideas & Insights