Drive your marketing performance 
Achieve exceptional marketing impact with our unique combination of audience, technology, content and creative capabilities. Leverage our data-driven insights, storytelling and design abilities to position your brand at the centre of world-class content and at the heart of Canada's most influential audiences.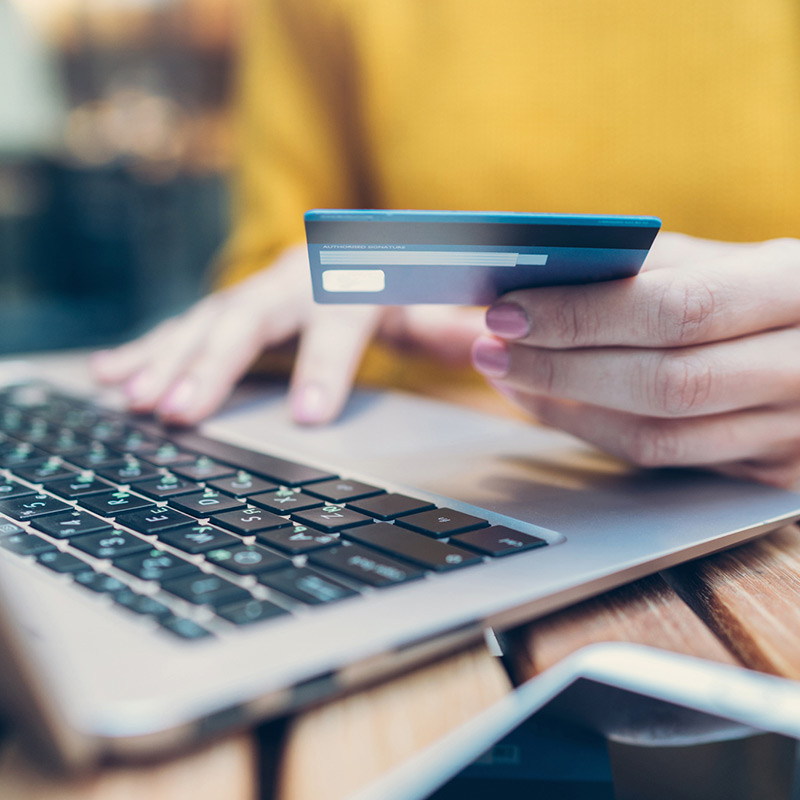 Globe Response performance programs deliver on your KPIs, with our unique ability to create rewarding connections to Canada's premium audiences across your marketing funnel.
We'll deliver the more of the prospects to your site and stores that you need – powered by our exclusive audience data, across The Globe, Alliance sites and our premium network.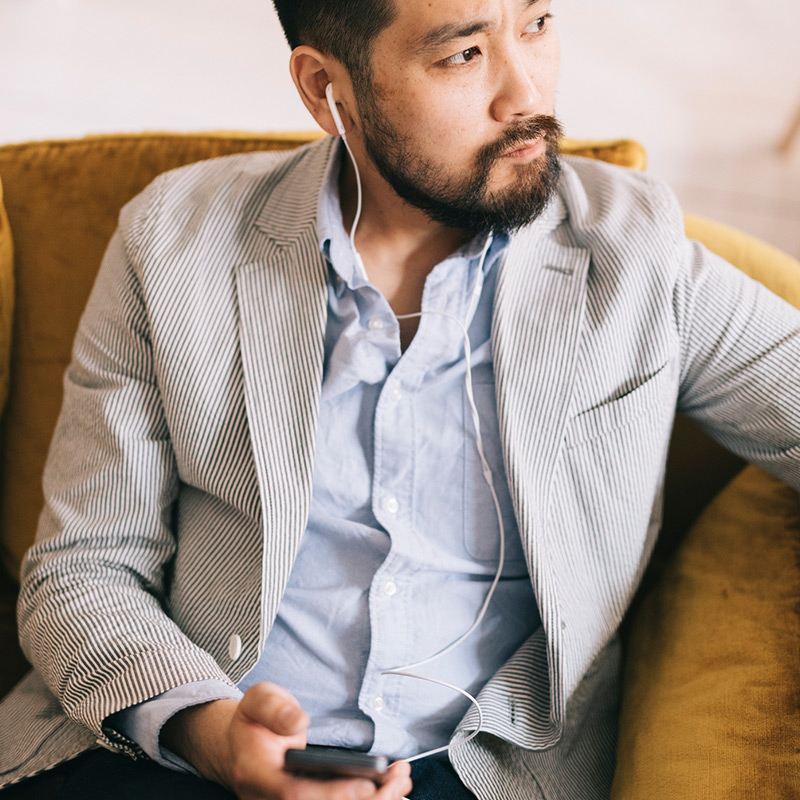 Globe Content Studio will strengthen the relationship between your brand and your customers.
We'll bring your brand to life across digital, print and events: in articles, podcasts, videos, interactives, magazines, live and virtual experiences, using world-class content marketing programs to deliver business results.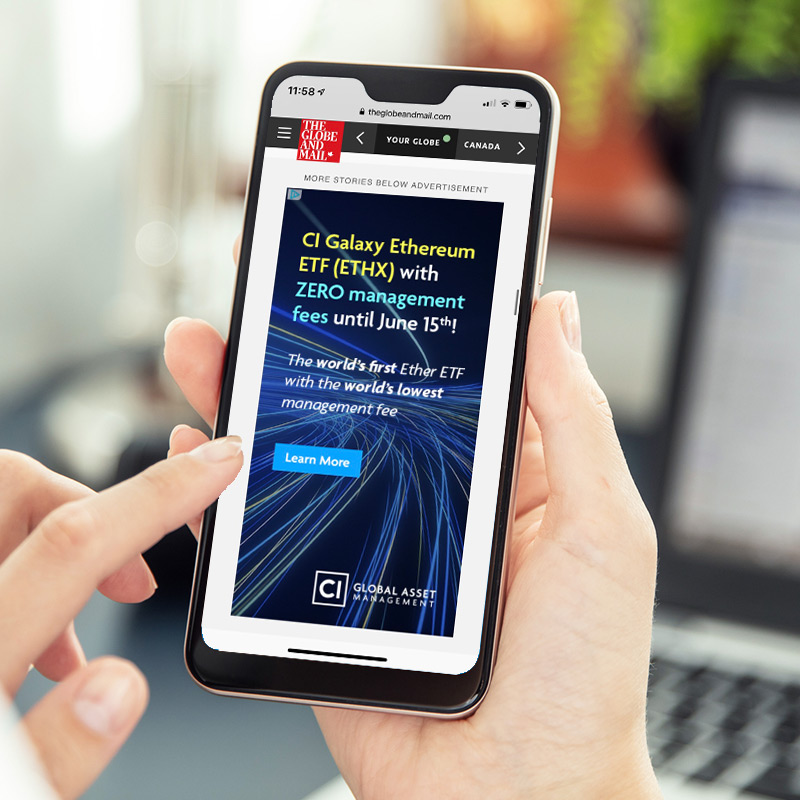 Our full-service creative studio produces highly-effective ads, in digital, print and beyond, with features like e-commerce and social integration, designed to achieve exceptional consumer engagement and sales performance.
We'll help you grab attention, deliver rewarding content and compelling messaging – to achieve the strongest response and marketing impact.