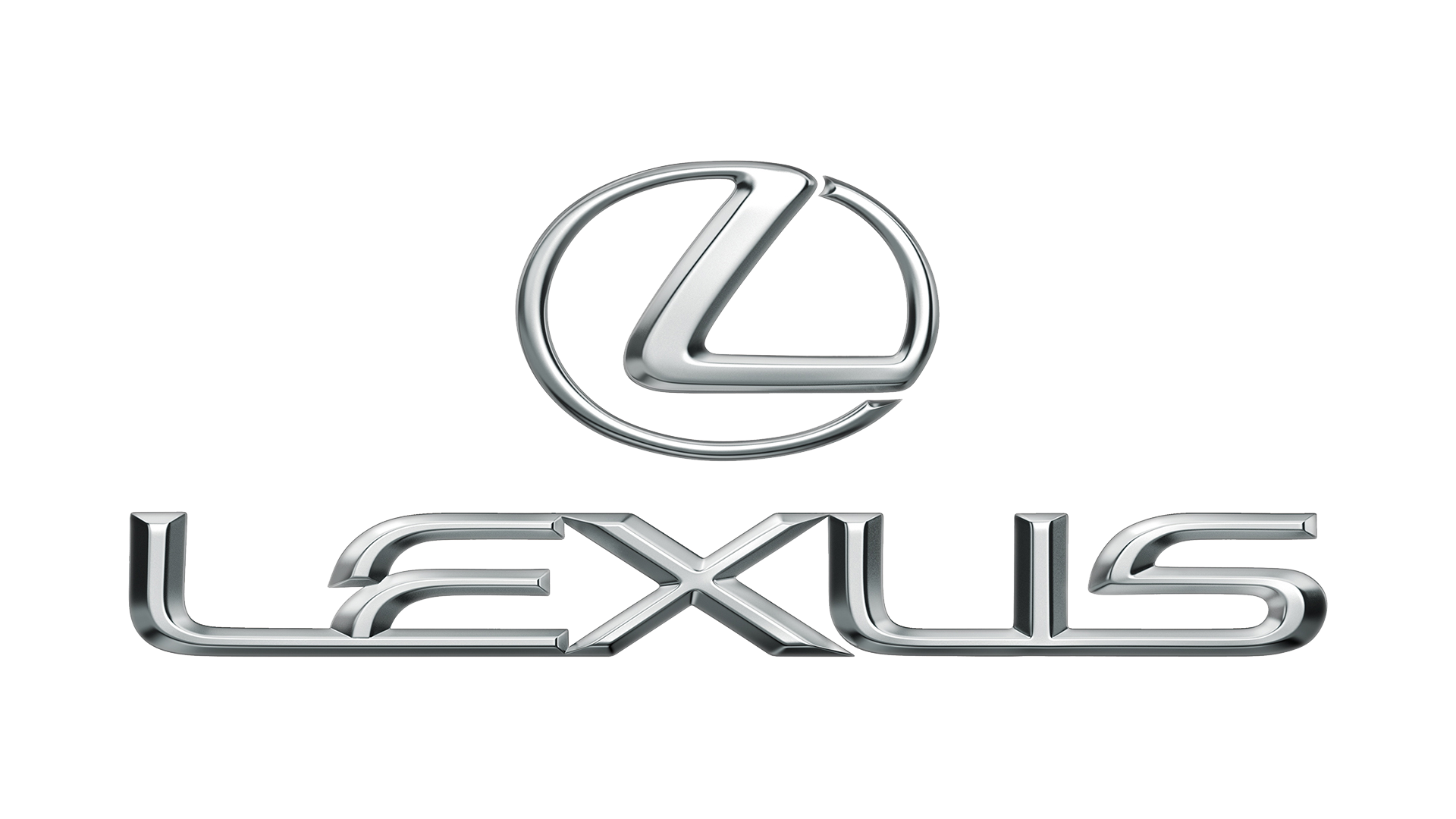 OBJECTIVE
To build awareness for the launch of a new model and to drive auto intenders to dealerships for test drives.
The Globe developed the "Grip the Wheel" promotion focused on building awareness and to drive 500 qualified auto intenders to dealerships for test-drives via custom invitations.
Phase 1 targeted subscribers with a custom invitation in the newspaper and website, with an exclusive gift card incentive for Harry Rosen or Tiffany's to take the test drive.
Phase 2 reached non-subscribers, launching extensive promotion in newspaper ads, digital takeovers and First View sponsorships, along with in-dealer promotion, featuring a contest and complimentary Globe subscription offer.
In addition, an engaging brand campaign built awareness for the new RX, presenting the voice of real Lexus drivers in an engaging 4-part video series. We asked notable Canadians "Where Does The RX Take You?" while they toured their favourite local spots in style. The videos were presented online and across the influencers' social media accounts.
"Key to the client was our promise to deliver guaranteed levels of performance – both from the media and against the client's business objectives. That's a reflection of our confidence in our ability to deliver a sophisticated marketing campaign and also in our readers – knowing they would respond strongly to the opportunity we were presenting."
Globe Media Group Account Manager, Lexus
46% above
test drive target
120 new sales leads generated
Print 2x more cost effective 
(vs Digital)
"The bullseye for a brand marketer is actual showroom traffic. While digital traffic is good, that's the ultimate goal.With our Globe partnership this was achieved during a full new model launch. A great hook to drive conversion from a very targeted audience  – moving interest into physical action.
Our target is VERY time poor, so generating dealer traffic in this digital age is a BIG task. We achieved 700+ visits into our network – an outstanding result !"
Paul Harrison,
Brand Manager, Lexus Canada
Get complete information about how partnering with the Globe Media Group builds your strongest connection to Canada.
© 2020 The Globe and Mail. All Rights Reserved.