Optimism is the faith that leads to achievement.
Nothing can be done without hope and confidence.
Helen Keller
Dear Friends.
The Globe's purpose is to make Canada a better place for everyone to live in. It's why people form a strong relationship with us. They value our balanced perspective, crucial insight and guidance – supported by fair, honest opinion and debate.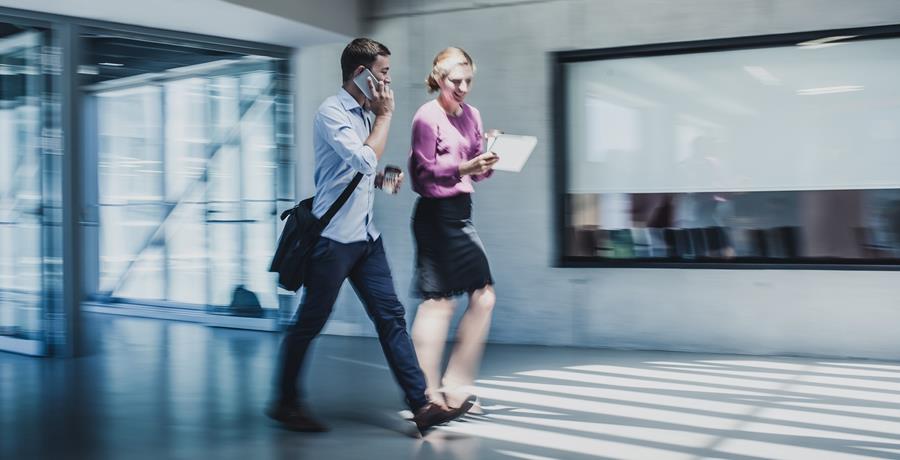 I'm always moved by the ongoing impact our journalism has – across personal and professional lives, political and social policy. It's both an immense source of pride for us and what fuels our ongoing optimism and confidence for the future.
"The Globe still stands as the champion for all of the good that was always upheld by good journalism – accuracy, fairness and the quality of writing.  Excellent columnists, even if I often disagree with their opinions!"
If our industry has faced pressure in recent times, that's intensified by politicians that think nothing of bending and breaking truth in the pursuit of personal gain. Independent, bold and incisive journalists are needed, more than ever before, to hold these people to account. It's a vital responsibility – and one that millions of Canadians expect us to take.
"We need more Canada and more Globes to keep the world informed and hold our political and business leaders to account.  Good luck!"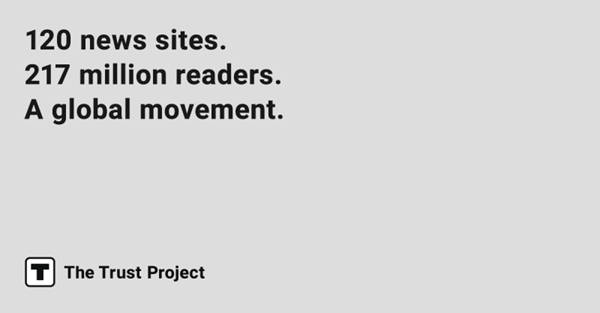 Although trust in traditional news outlets and digital content published by newspaper brands is ranked higher than digital-only properties, the subversion of credibility is a very real threat.
In response, we're proud to be one of the founding members of The Trust Project, a consortium of 30+ international publishers. We're taking a leadership role to ensure transparency in news reporting by building a system of higher standards for truth and transparency in journalism.
"Great newspapers are our last/best defense to the erosion of our democracy and evidenced based discussion and debate."

Comments are from Globe Insiders – our 2,000 strong reader research panel
In the year following our redesign, we've been welcoming publishers from across North America, who are seeking to learn from our experiences and to share our positive spirit. They want to learn how we re-engineered our business for powerful data-driven journalism and marketing platforms. They're keen to adapt our proprietary audience insight tools like Sophi and predictive algorithms like Delphi. And, they want to rebuild their confidence and ensure that they too can stay relevant, connected and vital.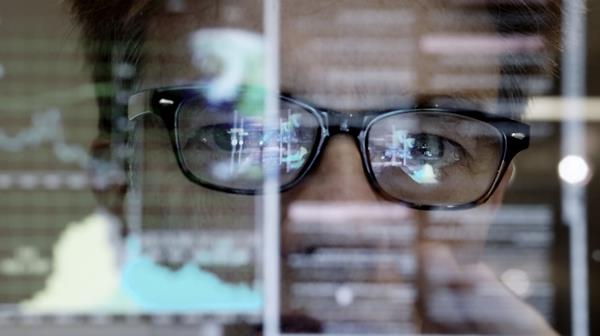 We've created many such positive and productive partnerships recently, like our unique collaboration with The Washington Post – accelerating the technological advances behind our exceptional digital experience.
Vital relationships also live in Globe Alliance – our partnership of over 30 world-class publisher sites, designed to deliver positive marketing impact for you – reaching the most responsive audiences, within the most trusted, brand-safe contextual environments.
"Alone we can do so little; together we can do so much." 
Helen Keller
All of these elements combine in our confidence that, together – with you, our valued advertising and marketing clients – we make the strongest partnership.
Thank you for your business, your belief that Journalism Matters, and your continued confidence in The Globe.
Andrew Saunders
Chief Revenue Officer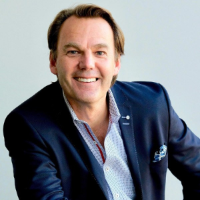 See all Ideas & Insights