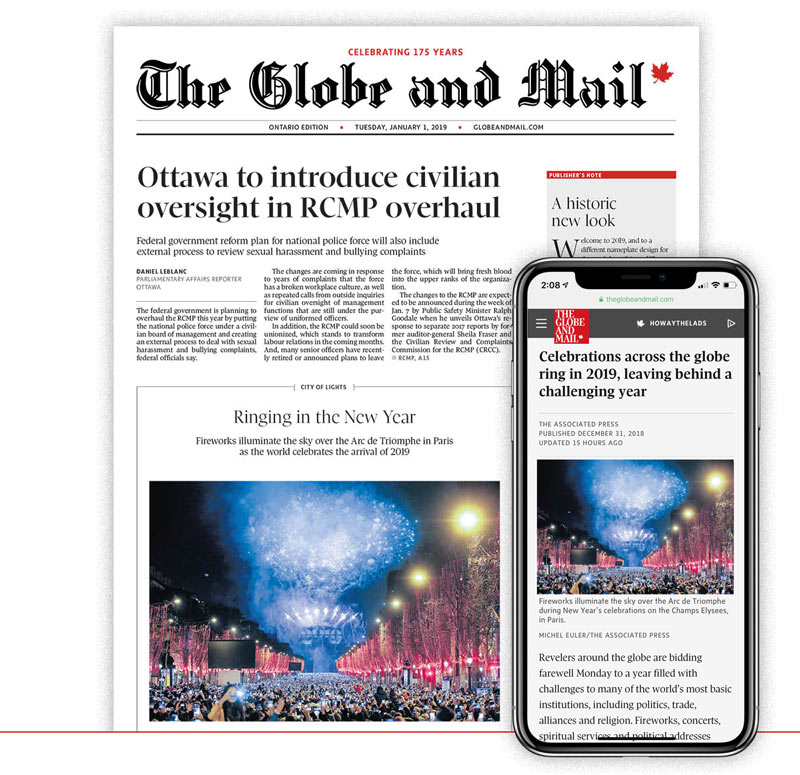 Welcome to 2019, and to a different nameplate design for the weekday edition of The Globe and Mail, to mark our 175th anniversary.
It's a return to an earlier typographical style, first used in 1936 when The Globe and The Mail and Empire joined together to become The Globe and Mail.
It was March 4, 1844, when young George Brown and his father launched The Globe, and we will celebrate our founder and his legacy during the course of this coming year with a series of events and special publications. They will look forward as much as they look back. The Globe's continuing progress reflects that ability to re-invent itself as times change. George Brown went from novice publisher to Father of Confederation in 25 years, so the current digital revolution redefining our business is just another chapter in that story.
Stable, consistent and principled ownership remains key to our success. The Thomson family has owned The Globe and Mail for 40 years, and the values they represent – editorial independence and commitment to quality journalism – have never been more important than now. The world around us faces many challenges, which are better confronted through the pursuit of truth.
The staff of The Globe and Mail, which is dedicated to that task, wishes all our customers a Happy New Year.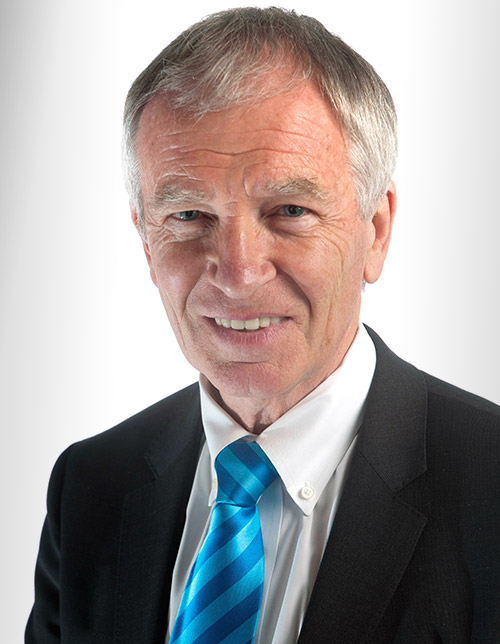 <strong>- Phillip Crawley, publisher and CEO</strong>
See all Ideas & Insights