Hidden Canada Travel Guide
Inspire Canadians to explore this summer, while leaving their passport at home 
Hidden Canada is The Globe's annual Canadian Travel Guide – always of particular interest to who are planning ahead for a great summer – and a vital source of inspiration for people are looking for a life-affirming, post-lockdown getaway.​ ​
A desert expanse or sky-high icebergs? Solitude among the trees or immersion in Indigenous cultures and festivities? There is a country that promises all of these possibilities for travellers and it is our own backyard, no passport required.​
Publishing on Saturday, June 12, partner with us as the exclusive presenting sponsor, and show Canadians across our beautiful country how to get the very best from our growing opportunities to travel.
Build your connection to Canadians ready to travel
As Canadians begin to emerge from lockdown, they're ready to stretch their legs, reach for new adventures and appreciate the great outdoors. ​
Needed now, more than ever, we will share the accessible experiences open to readers this summer. Whether in pursuit of solitude or adventure, Canada is ours to discover.
By partnering with us to help provide inspiration and guidance, your brand will strengthen its connection with millions of Canadians who are dreaming – and making plans – to travel again:
2.2 million Globe readers intend to take a vacation in Canada this year

78% of readers intend to take a road trip this year

50% of readers say they prefer traveling to places they've never been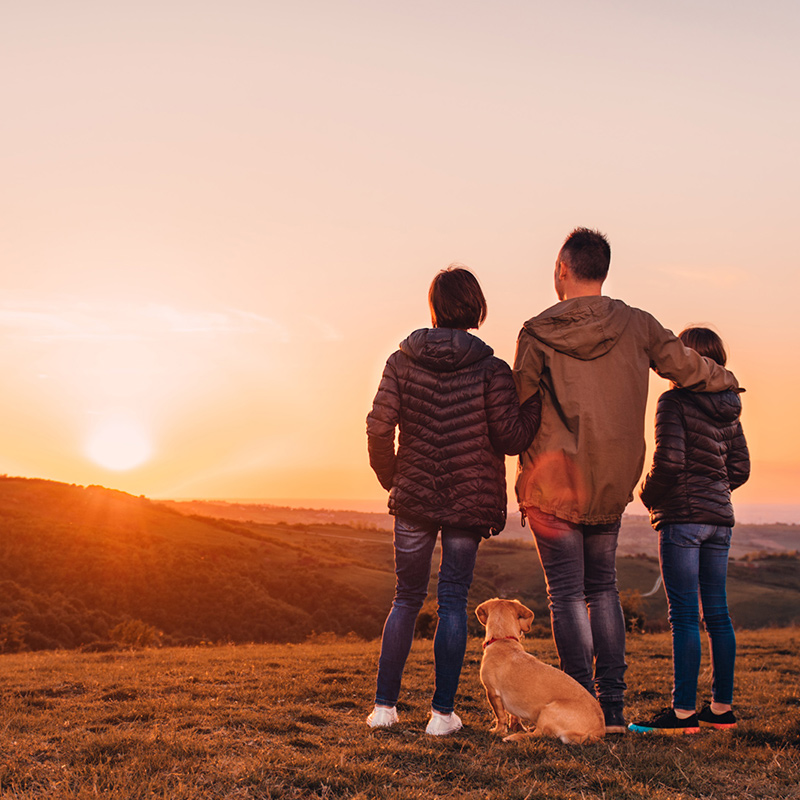 Lead the way by inspiring people to begin traveling again
Hidden Canada is a rich, engaging experience that is hugely popular with our readers.
It's also award-winning. Hidden Canada won Gold in the​ Best Service category in the 2020 Digital Publishing Awards​.
As the exclusive presenting sponsor, your brand will be featured at the heart of our inspirational and engaging coverage. You'll be perfectly aligned with our exploration of truly special destinations from coast-to-coast that showcase the very best of our country. 
Achieve coast-to-coast marketing impact 
Our partnership features a comprehensive media program that will actively build brand impact and affinity within our highest value audiences, attracting and engaging your prospects across our platforms and beyond.
As exclusive presenting sponsor of The Globe's Hidden Canada Travel Guide, you will connect to millions of Globe readers in our beautifully designed and visually rich coverage. Join us to celebrate and inspire people to explore our diverse cultural and natural heritage in the months ahead.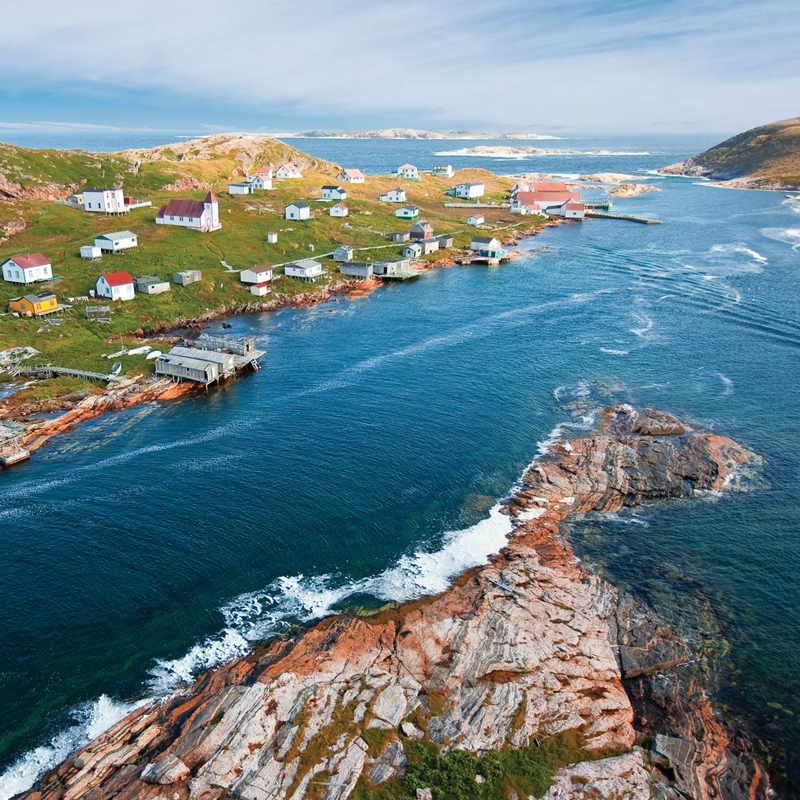 Get complete information about how partnering with the Globe Media Group builds your strongest connection to Canada.