Our readers have a wealth of interests, passions and obsessions – and they want to feed these interests and to be inspired by new ones. 
Every Saturday, Pursuits presents a vibrant mix of Style, Fashion and Beauty, Home Decor, Travel, Society, Food and Wine, along with Puzzles, Games and Horoscopes.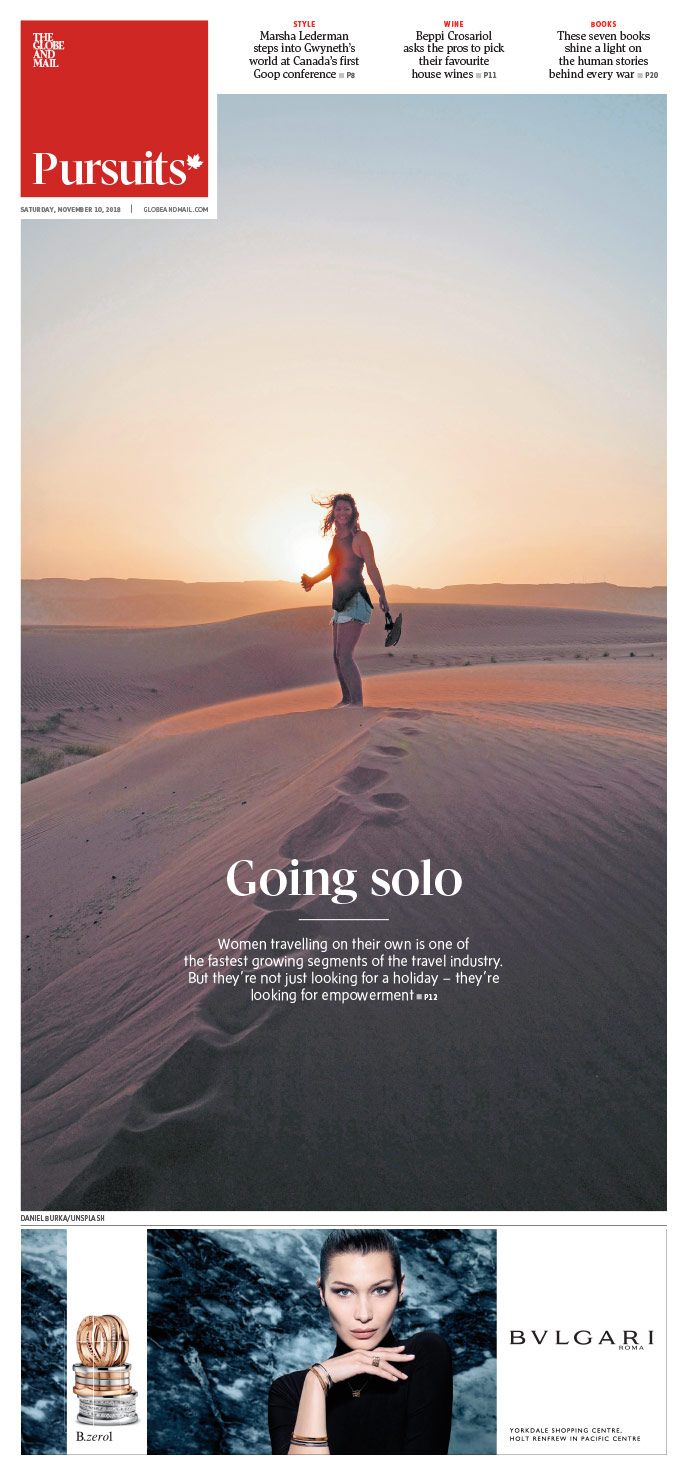 Source: Vividata Readership Study – Spring 2019, National, Saturday readers
The Pursuits of Happiness
Our readers have shown strong interest in gaining deeper insights into the impact on our society, culture and creativity. 
Each weekend, we deliver insightful and authoritative editorial on all aspects of stylish living, fashion and design.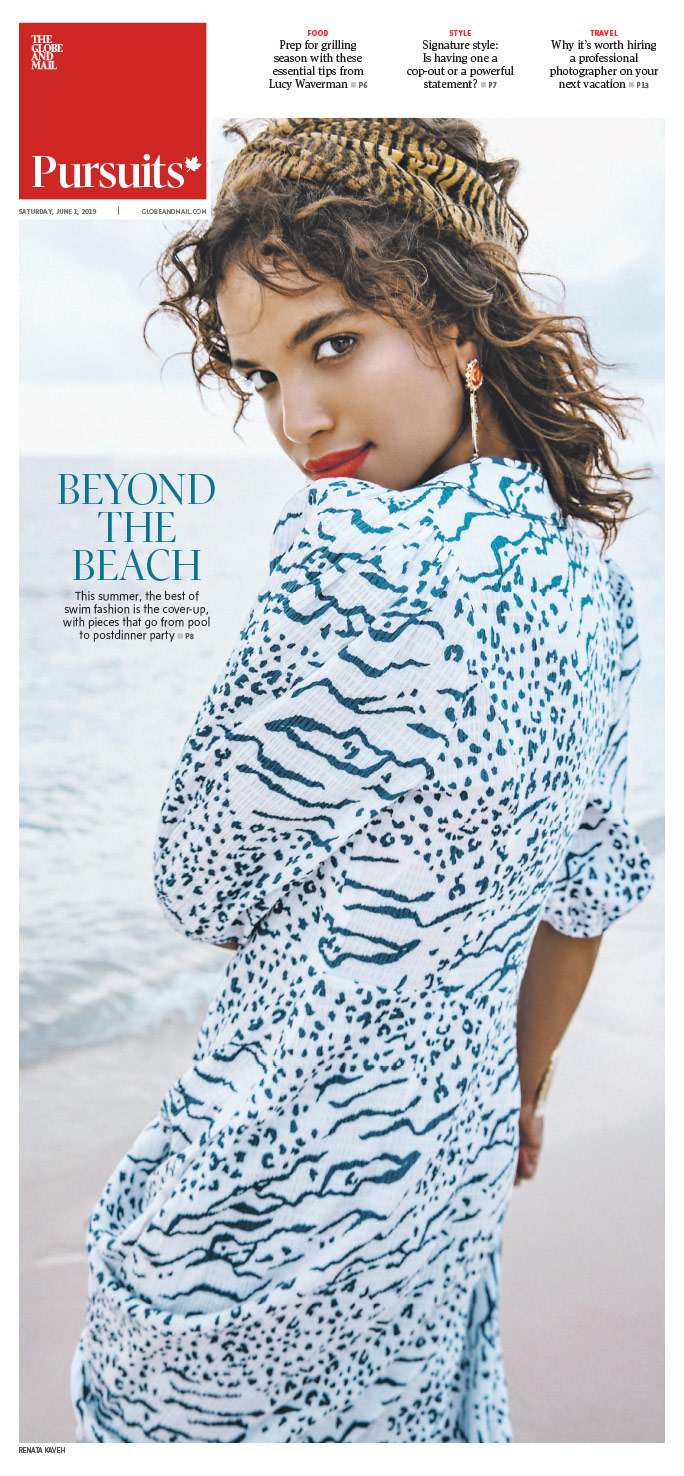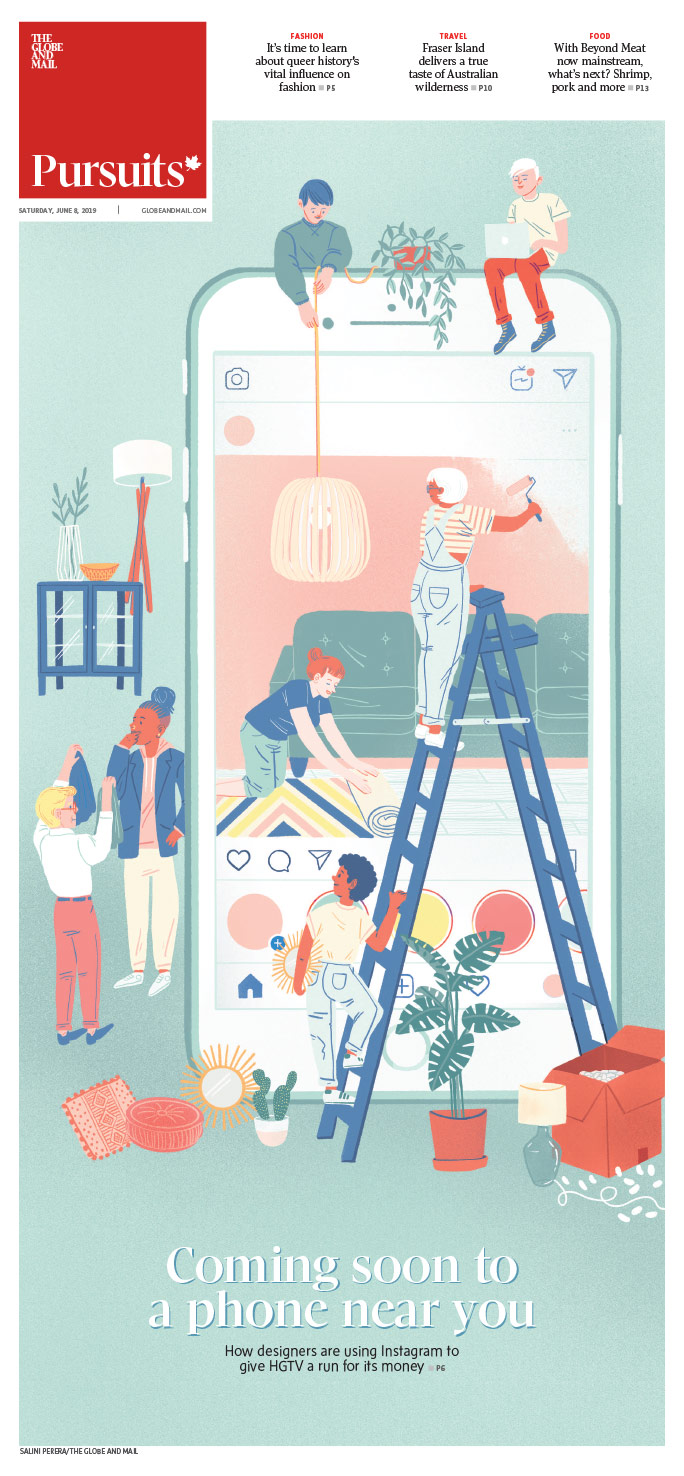 A fresh approach
Presented in a stunning, magazine-inspired reading experience, it's the perfect platform to reach your ideal consumers, trend-setters, style influencers and taste-makers.
Running nationwide in our Weekend newspaper, you'll reach Canadians with discerning taste when they're in the ideal position to engage with – and react to – your brand message.
Hungry for more?
We will explore the wide range of food and wine, exploring the uniqueness and diversity of Canada, along with world inspirations that come from a broad scope of palates and tastes.
Our readers show great interest in food that is unique but not impossible to make. Each week, we feed reader appetites with favourites from Lucy Waverman, Tara O'Brady and Lina Cashetto.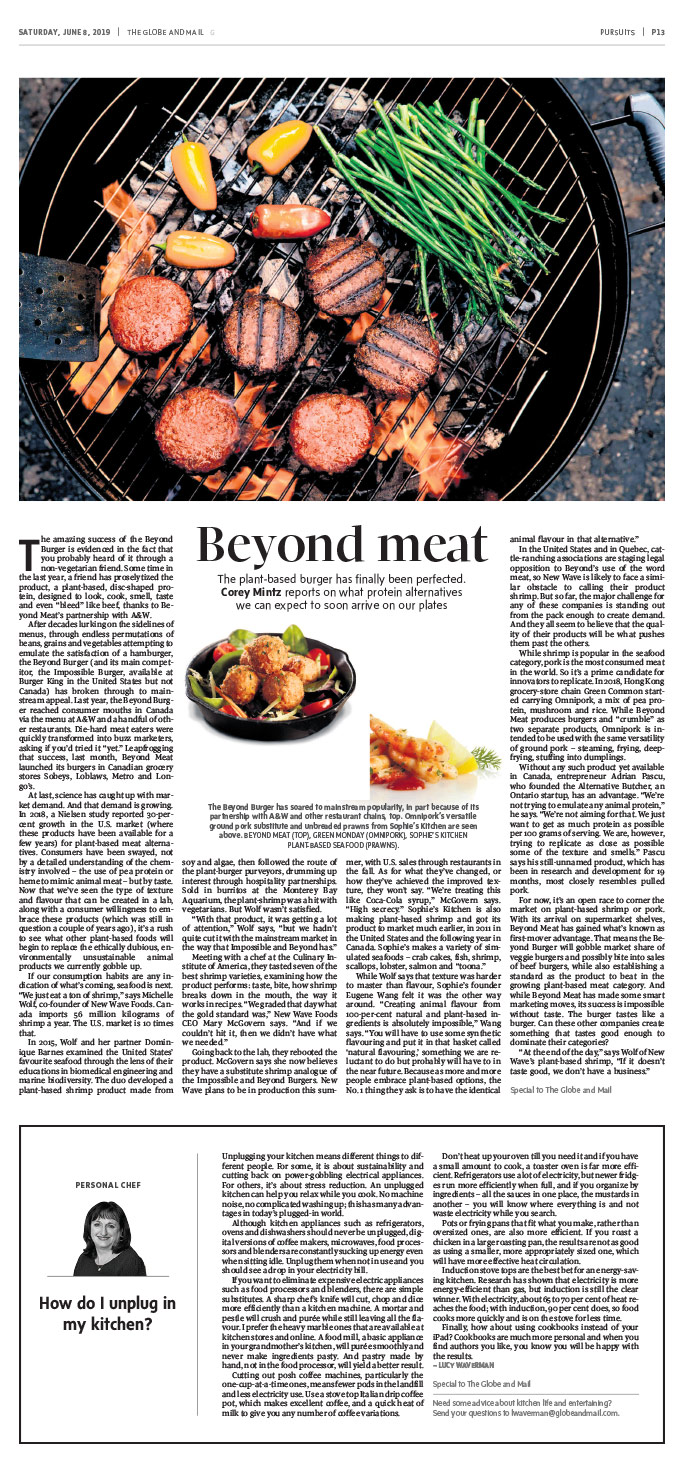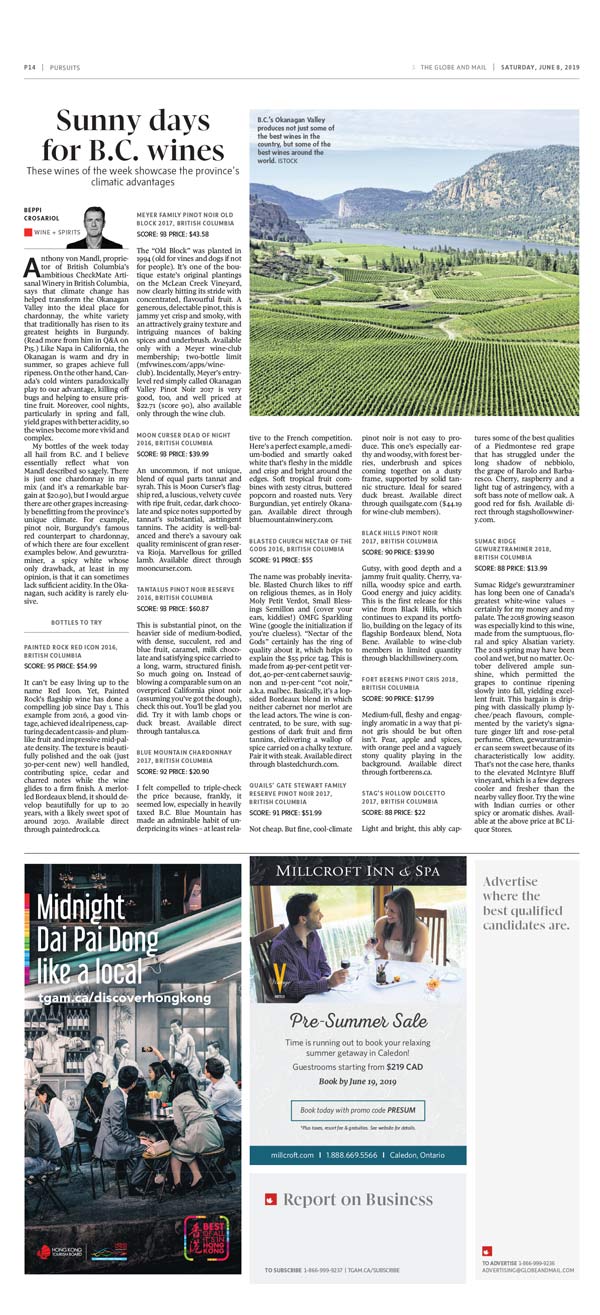 Always in good taste.
Our Wine and Spirits columnists will continue to pick the tastiest sips from close to home and around the world.
Readers have asked us to keep highlighting great wines available across Canada.
Travelling without moving.
Pursuits showcases places we've found, that are friendly to bank balances, while capturing the special moments in life where travel has its most memorable impact.
Readers have also told us that they want to see more of Canada, to find undiscovered gems and that they rely on our advice when making regular, big and momentous destination plans.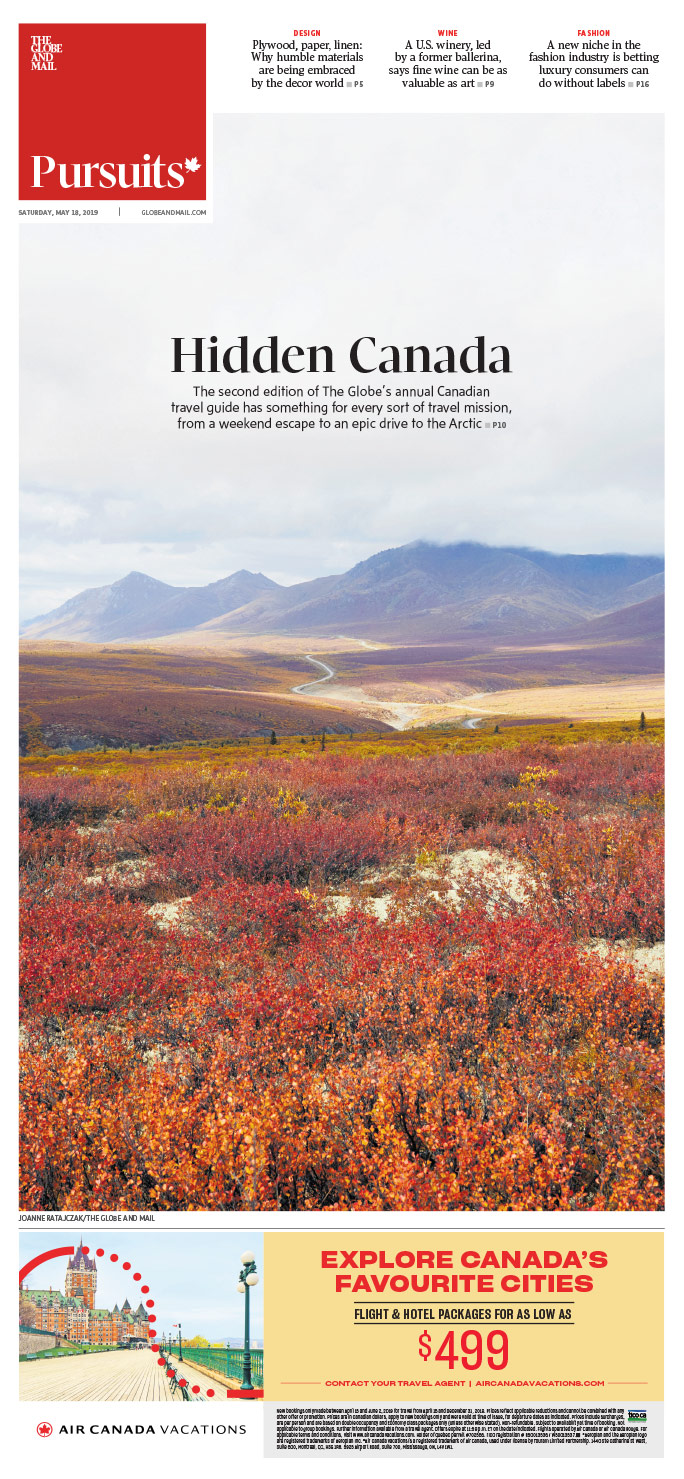 Get complete information about how partnering with the Globe Media Group builds your strongest connection to Canada.