This opportunity has passed.
DIY Investing
Editorial Special Report
Newspaper, Digital
National
Ad Close:
Monday December 14, 2020
Materials Due:
Monday December 21, 2020
Publication:
Monday January 4, 2021
This special report and webcast will provide guidance on how to readers can develop their own financial plan, define asset allocations and pick stocks and/or ETFs.

With continued turmoil in the markets, more and more investors are managing their own portfolios or considering doing so. To help Canadians take control of their financial futures, The Globe and Mail will publish DIY Investing. With the focus on self-directed methods, readers will learn how to create a financial plan, define asset allocations and pick stocks and/or ETFs.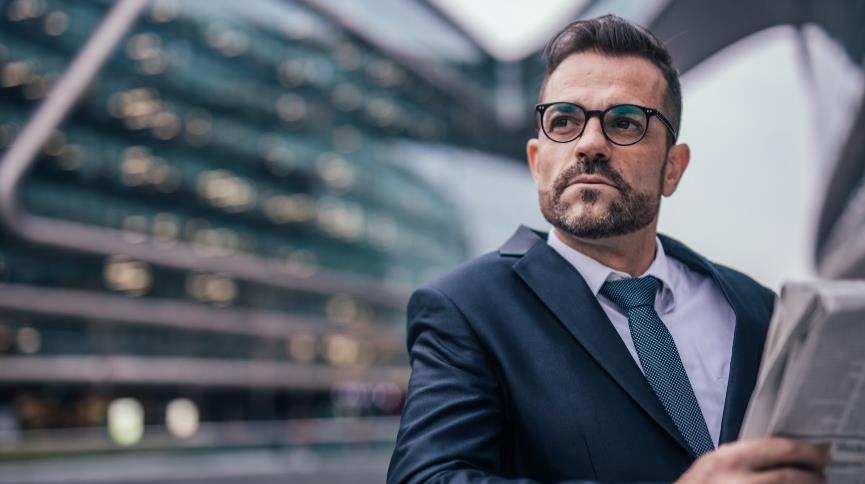 Print
Reach valuable audiences across Canada in our trusted and high-recall editorial reports. It's unbeatable brand alignment.
Globe and Mail National Edition 923,000 weekday readers
Source: Vividata Fall 2020 National, A14+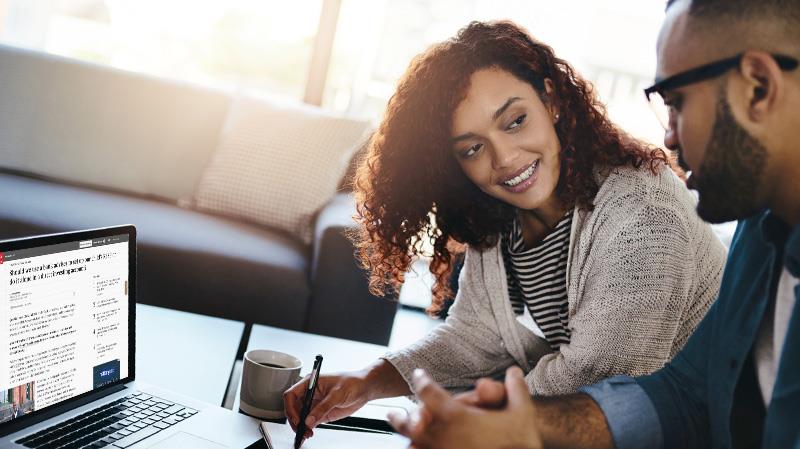 Digital
Engage and drive response from desirable consumers through the effectiveness of Globe and Mail digital platforms.
7,500,000 monthly Unique Visitors Source: Comscore Media Metrix Multi-Platform, Jul-Sep 2020 (Q3) Average
35% higher reader time Over 2 minutes on Editorial Report articles vs. GAM site average
3x higher CTR on ads next to content vs. GAM site and Canadian average
Source: Omniture, Doubleclick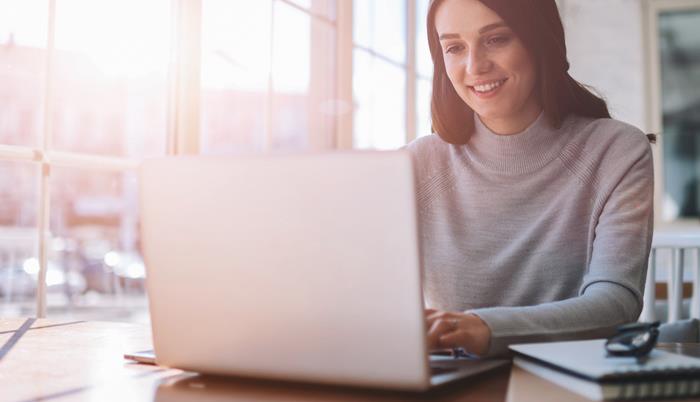 Webcasts
Connect directly with the audiences that matter in our live and interactive editorial webcast opportunities.
45 mins discussion + 15 mins Q&A
Average attendee duration: 50 mins
Average number of registrants: 500
Average number of attendees: 300
Average rating in post-event survey: 6 out a 7 point scale
Source: Globe and Mail internal data