Globe Up Close: live webcast and podcast sponsorship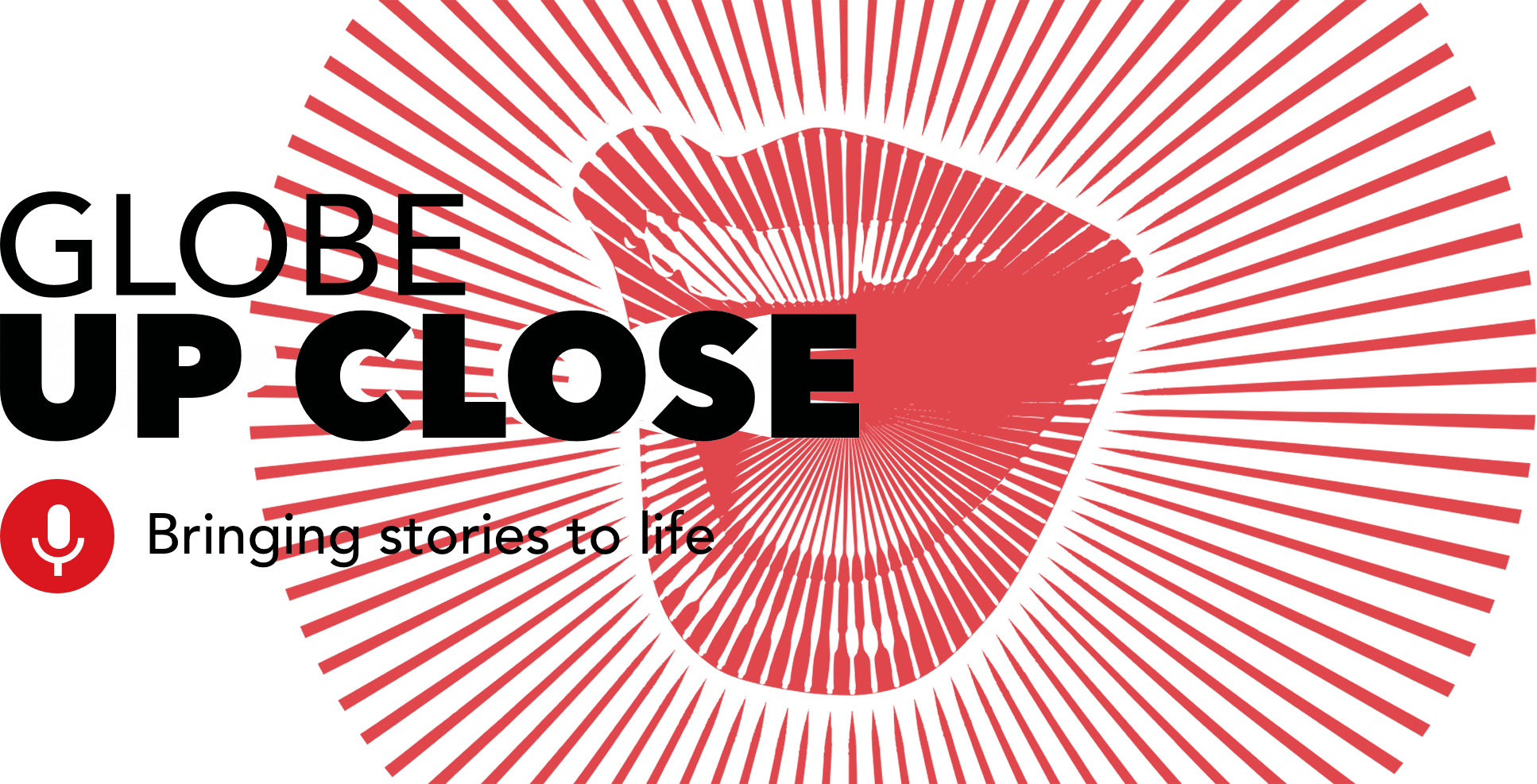 Our new Globe Up Close webcast and podcast sponsorship connects your brand with The Globe's engaged audiences from coast-to-coast, as they engage with our award-winning journalists, in the most important and timely topics that matter. 
The Globe is uniquely trusted to deliver Canada's most vital news and information, and Globe Up Close dives deep into the biggest news and business, politics, personal finance and investing, arts and entertainment stories, in a series of sizzling, energetic conversations. We'll produce a podcast from each live webcast that's available on all major podcast platforms.

Source: Globe Insiders Podcast Study 2018; 
*The Canadian Podcast Listener – A Landscape Study; Globe internal analytics, October 2020
Globe Up Close features the trusted voices Canadians turn to for the stories that matter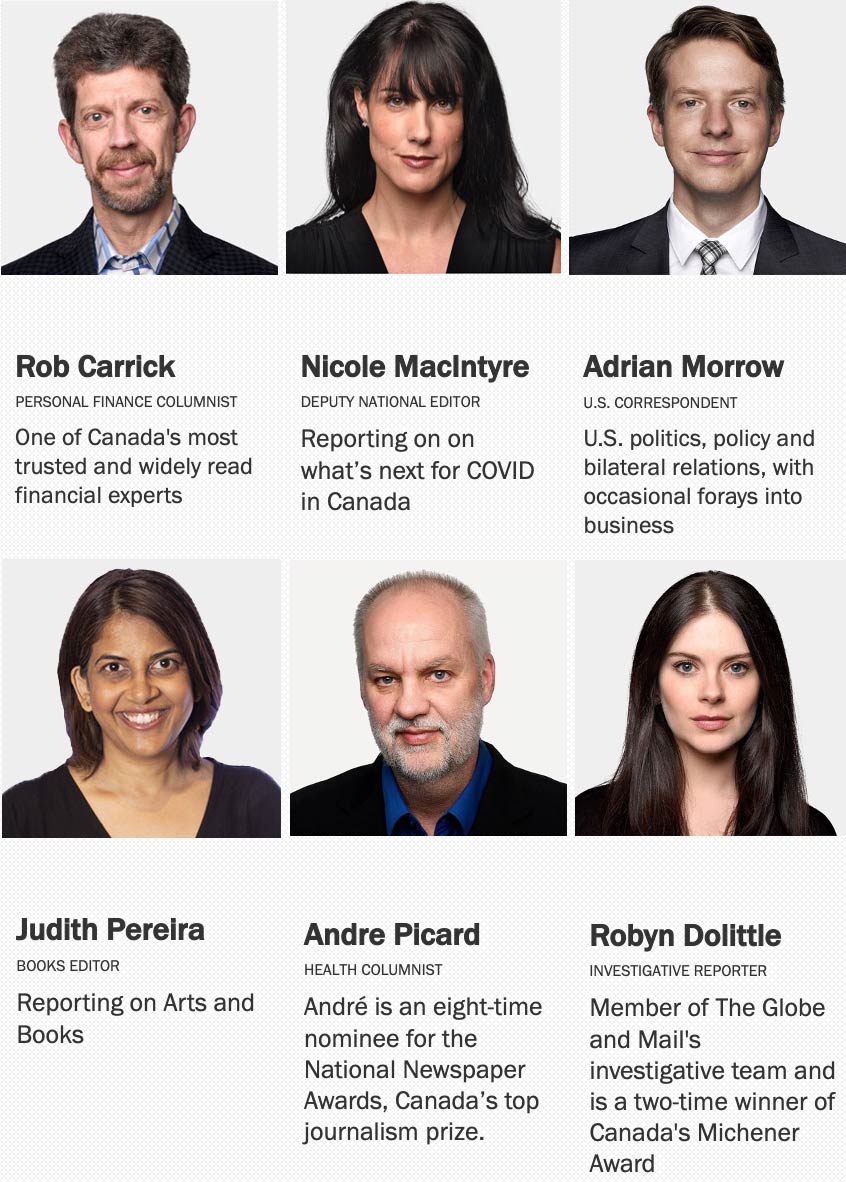 Upcoming events and episodes
Exclusive sponsorship opportunities
Lead the conversation as exclusive sponsor of the complete series or select a five-episode category package to align with your marketing programs. Both sponsorships feature our highest-profile brand alignment and extensive promotional impact:
'Brought To You By' Sponsor Identification
We'll showcase your brand as sponsor with your logo on:
The webcast registration page header
The live-event streaming page header
The post-event article and podcast page (open to all audiences)
The Globe Up Close article page that curates past episodes
Extensive editorial promotion, including a weekly print ad, promotion on the Globe Homepage, World, Canada, Politics, Opinion and Life sections, plus e-newsletters and social media
Branded promotional display drivers, ROS and Run of News, Business and Finance channels, with custom audience targeting
Extensive Brand Media Placements
Your commercial messaging will be featured in:
Your brand ads, adjacent to the editorial promotional ads
100% SOV of ad placements on the Webcast and Podcast pages in The Globe
The podcast will have a client-supplied pre/mid-roll* embedded in each episode, providing the advertiser with long-term ownership over the content.
Get up close to Canadians in our sizzling conversations!
For additional information and to secure your exclusive sponsorship, get in touch.